Seven homegrown food and beverage manufacturers have been awarded $33+ million under Round 1 of the federal government's Modern Manufacturing Initiative (MMI) Translation and Integration streams, announced on 12 November 2021.
Among them was Turbine Sunshine Coast, part of the Food & Agribusiness Network (FAN), a successful food-industry cluster based in the Greater Sunshine Coast region of South-East Queensland.
The FIAL-backed FAN cluster and other stakeholders, including the newly formed Queensland Drinks Accelerator, led the Turbine funding submission.
Turbine will use its $8.78m MMI grant to establish an R&D centre and commercial contract manufacturing facility in the region.
The Turbine Precinct
The Turbine Precinct will be a 21st-century food and beverage manufacturing and education precinct located at Sunshine Coast Airport.
Australia's first purpose-built, end-to-end collaborative food and beverage manufacturing precinct, it will provide a blueprint for the industry nationally.
Stage 1 of the Precinct will include a large-scale contract beverage facility; co-located beverage manufacturers; a collaborative R&D centre, expertise and training hub; and a hospitality showcase.
The Turbine Precinct project has been in the pipeline since 2016. Its aim is to position the Sunshine Coast as a specialised industry cluster, supporting local food and beverage businesses to scale.
FAN CEO Emma Greenhatch told Food & Drink Business that the grant marks a major turning point in the project.
"This has been years in the making," Greenhatch said. "The federal funding is recognition and confirmation of what everyone we have talked to has said, that the concept just makes sense.
"It makes sense to share manufacturing services and infrastructure that the industry doesn't compete on. To co-locate, share those costs and then be able to use all that money you have saved into R&D, or developing your brand, or understanding your customer, or expanding into new markets is a much better way of doing business.
"When you look at government investment in projects like this, it is benefiting dozens of businesses. Eighty-seven per cent of our food and beverage sector are SMEs, we have to be smarter in how we reduce the cost and remove the barriers that hold them back from scaling up," she said.
The new Precinct will bring together expertise and capability that spans the agrifood value chain. The Precinct ecosystem will foster partnerships involving research, education/training and government entities, within the precinct and in the broader agrifood industry.
The development, Turbine states, is 'a response to an industry-led desire to scale and innovate through accessing world-class services and advanced manufacturing infrastructure, to reduce cost, increase speed to market and increase global competitiveness'.
The Precinct's beverage manufacturing operations are expected to begin in 2023, with advanced food manufacturing capabilities coming online in 2024.
"FIAL is delighted with the recent announcement by The Hon Angus Taylor MP regarding funding recipients of the Australian Government's Modern Manufacturing Initiative (MMI) Translation Stream, supporting the translation of high-quality research into commercial outcomes," said FIAL Managing Director Dr Mirjana Prica.
"One of the FIAL-funded Clusters, the Food & Agribusiness Network (FAN), was successful in securing support to establish Australia's first purpose built, end-to-end food and beverage manufacturing and education precinct.
"This will unlock growth, accelerate innovation and create a national blueprint for collaborative manufacturing," Dr Prica said.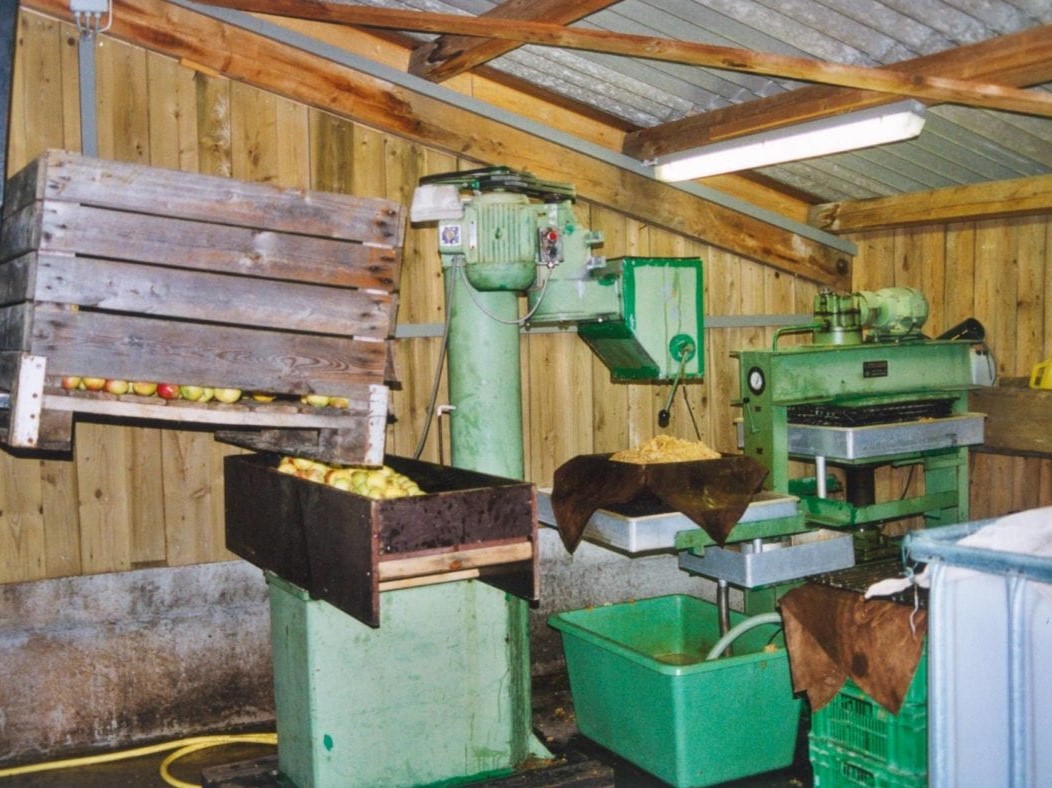 More about FAN
The Food and Agribusiness Network is a not-for-profit cluster organiastion. Its 320-plus members span the food value chain and include growers, manufacturers, input suppliers, retailers, food-service operators and affiliated services from the Gympie, Noosa, Sunshine Coast and Moreton Bay areas.
The Network's stated aim is 'to grow the industry by creating an ecosystem that supports collaboration, accelerates innovation and drives trade locally and globally'.
FAN, which celebrated six years of operation on 25 November 2021, is backed by the Commonwealth Food and Agribusiness Growth Centre, FIAL (Food Innovation Australia Limited).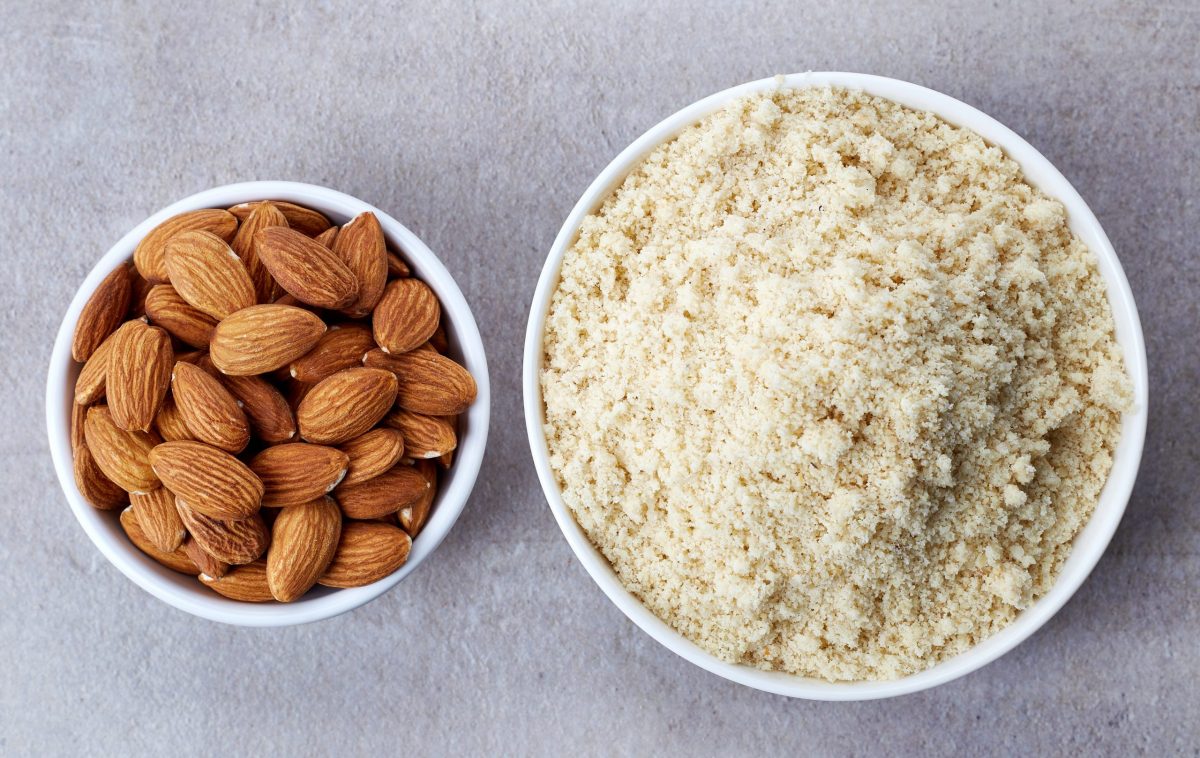 All the MMI Translation and Integration stream food & beverage recipients
The seven food and beverage manufacturing firms that will share in the MMI Translation and Integration stream funding are:
The video above is about Proteco Oils, the Kingaroy, Queensland-based manufacturer that processes Plenty Foods' nuts into premium-grade specialty cold-pressed oils.
MMI Translation and Integration stream
The Modern Manufacturing Initiative's Translation and Integration funding is designed to stimulate further investment from the sector and to support innovative homegrown manufacturers in taking their premium Australian-made products to the world.
It is hoped that the cash injection will help to create skilled jobs, open further opportunities for export and bolster Australia's economic resilience.
The MMI is the centrepiece of the Australian Government's $1.5 billion Modern Manufacturing Strategy, designed to reposition Australia as a manufacturing nation recognised globally for high-quality, sustainable products.
Sources
$33 million in grants awarded to food and beverage manufacturers I Modern Manufacturing Initiative
Securing Australia's economic recovery I Ministers for the Department of Industry, Science, Energy and Resources and PM Scott Morrison Joint media release, 12 November 2021
Sunshine Coast Turbine Precinct I Food & Drink Business News
Beverage precinct set to support Queensland brewers I Brews News