Associate Professor W. Alexander Donald is an ARC Future Fellow and UNSW Scientia Fellow in Chemistry at the University of New South Wales Sydney (UNSW), where he teaches upper-level analytical chemistry and leads a multidisciplinary research team. 
His research ranges across the fields of analytical chemistry and biochemistry, but his passion lies is mass spectrometry, and the sophisticated chemical and biochemical analyses it makes possible. 
In the 12 years since he migrated to Australia from the USA, A/Prof. Donald's work has netted him numerous awards including the International Union of Pure and Applied Chemists Prize for Young Chemists, the RACI Analytical and Environmental Chemistry Division Peter W. Alexander Medal, two awards from the Australian and New Zealand Society for Mass Spectrometry (ANZSMS) and an ARC Discovery Early Career Researcher Award (DECRA). His standout research has brought him three successive ARC Discovery Project grants since 2016 as well as an ARC Future Fellowship (2020-2023).
A/Prof. Donald was one of just 10 Australia-based scientists to make it onto The Analytical Scientist's 2020 Power List.
He is the current Vice-President of ANZSMS and is a former Chair of the Royal Australian Chemical Institute NSW's Analytical and Environmental Chemistry Group.
His published work has received more than 3,300 citations and he has an H index of 34.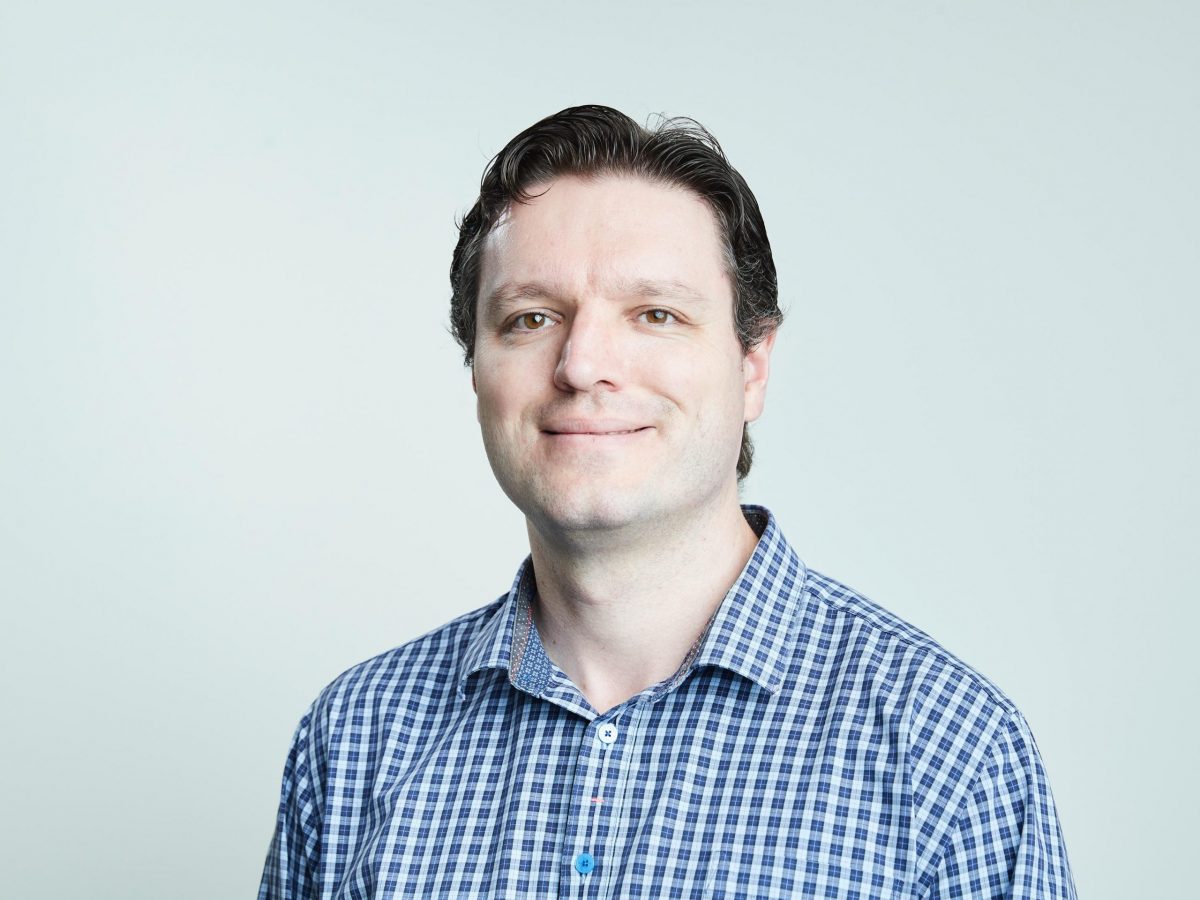 Early academic career: From UC Berkeley, California to Sydney, Australia
William Alexander Donald has been acing challenges in chemistry since his earliest years at university.
An aptitude for science led him to the University of California, Berkeley, where he undertook a PhD in Chemistry, graduating in 2010. Soon afterwards, Dr Donald packed up his life in northern California and crossed the Pacific Ocean to Melbourne, Australia.
"My interest in mass spectrometry stems from my PhD research at UC Berkeley," he recalls. "I migrated to Australia in 2010 to perform research in bioanalytical mass spectrometry as a postdoctoral and Centenary Research Fellow at The University of Melbourne, where I stayed until 2012."
Early in 2013, Dr Donald flew north to join the academic staff at UNSW Sydney as a Lecturer within the university's School of Chemistry, part of the Faculty of Science.  Three years later, in 2016, he was promoted to the role of Senior Lecturer, becoming an Associate Professor in 2020.
He became a UNSW Scientia Associate Professor in 2021.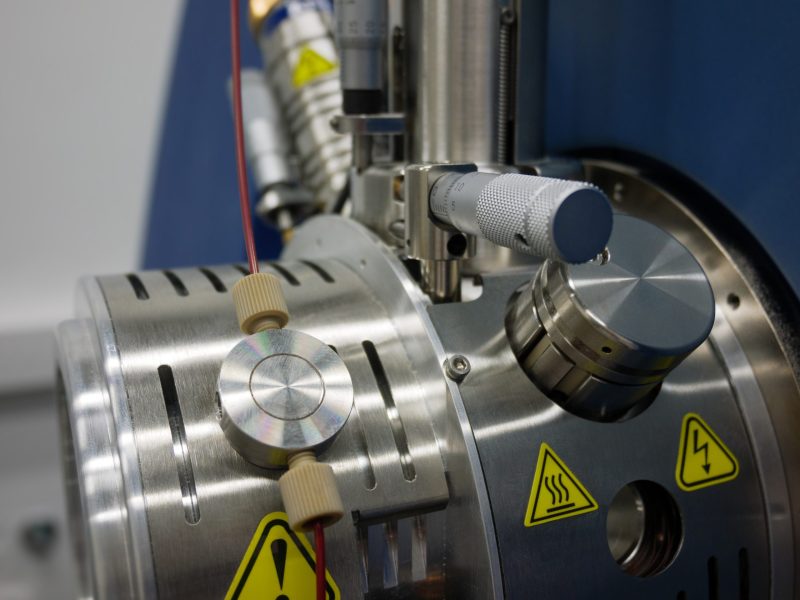 Research focus: Mass spectrometry and analytical chemistry
"My main research interest is in mass spectrometry, with an emphasis on understanding fundamental phenomena, as well as developing and applying instrumentation to problems of interest in chemistry and biochemistry," A/Prof. Donald says.
He and his UNSW research team, which spans the Faculties of Science (School of Chemistry) and Engineering (School of Chemical Engineering) and involves experts in several fields, develop and apply experimental methods in mass spectrometry to address fundamental and applied problems in chemistry and biochemistry.
"Currently, the team is looking to improve the rapid detection of organic molecules, biomarkers and proteins with ultra-high sensitivity using advanced ionisation, ion mobility and tandem mass spectrometry methods; and working to better understand the molecular origins of cellular heterogeneity by developing novel single-cell mass spectrometry methodologies," he says. "We're also looking to develop high-performance, portable ion spectrometers that operate at ambient pressure to detect many different chemicals near-simultaneous; and to discover (and explore the mechanisms of) chemical reactions that are mediated by transition metal complexes and catalysts, using ion-molecule reactions, ion fragmentation methods and ion spectroscopy."
A series of ARC Discovery Project grants enabled A/Prof. Donald to advance scientific knowledge by analysing proteins and other chemical compounds using mass spectrometry.
From 2016 to 2018, he and Claudiu T Supuran, Professor of Medicinal and Pharmaceutical Chemistry at the University of Florence, Italy were co-CIs on an ARC Discovery Project in which they undertook rapid, ultra-sensitive protein structure elucidation by mass spectrometry. This research led to a second ARC Discovery Project,  conducted between 2019 and 2021, in which A/Prof. Donald and Prof. Supuran conducted ultrasensitive chemical analysis of single cells by mass spectrometry.
From 2020 until 2022, A/Prof. Donald was a co-CI on another ARC Discovery Project with Prof. Adam Trevitt and Prof. Christophe Jouvet, in which the team explored new laser and mass spectrometry methods for detecting protonation isomers.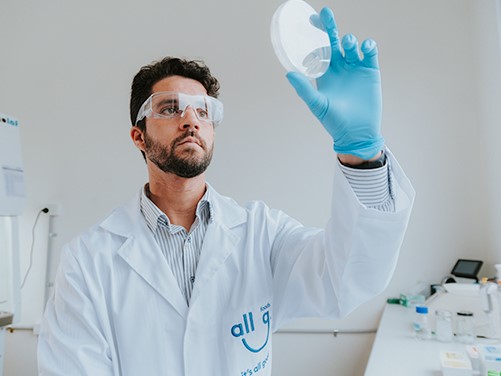 Harnessing precision fermentation to produce 'nature-identical' dairy proteins
In 2022, A/Prof. Donald became the lead on a four-year Future Food Systems project involving Australian food and beverage manufacturer All G Foods, helming a multidisciplinary, industry-research team that includes scientists from UNSW Sydney's School of Chemical Engineering and School of Chemistry, Industry-funded PhD student Priyanka Kundu and All G Foods' Chief Technology Officer Professor Roman Buckow, Head of Precision Fermentation Dr Jared Raynes and Proteomic Engineer Dr Daniel Winter.  
"All G Foods is harnessing precision fermentation to produce nature-identical dairy proteins," says Dr Winter. "These are incredibly complex molecules, and state-of-the-art technology and analytics will be required to confirm the exact composition of precision-fermented dairy proteins to deliver next-generation dairy." 
The company is confident A/Prof. Donald has what's required to deliver the desired outcomes.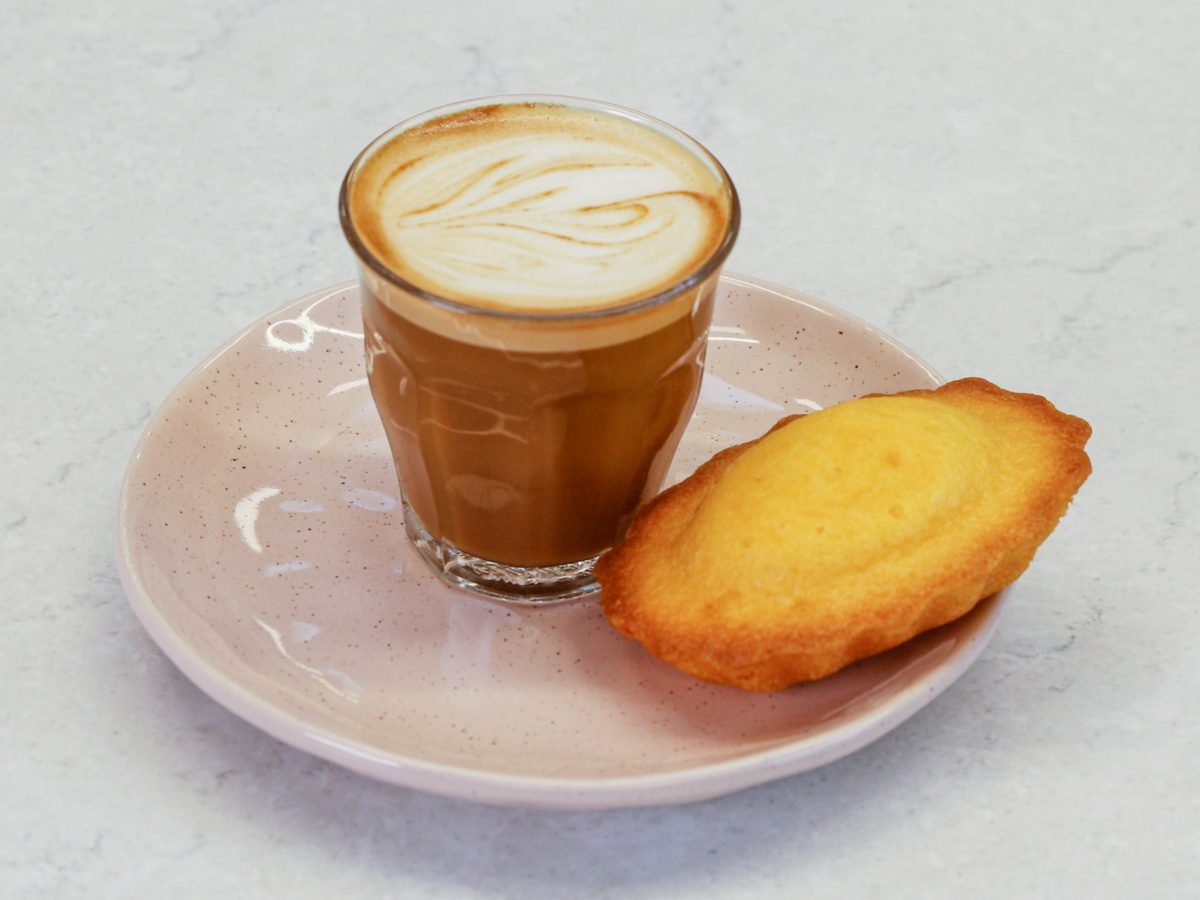 A/Prof. Donald is excited by the research challenge: "The initial task of the project team will be to develop a high-throughput platform for screening thousands of microbial strains and precision fermentation conditions to identify those producing correctly phosphorylated proteins," he explains. "Selected phosphoproteins will then undergo further quality control testing, including dairy product prototyping and digestibility studies, to identify promising new 'precision-fermented' dairy products."  
The goal is to enable cost-effective production of non-bovine dairy products that are indistinguishable from their animal-sourced counterparts. 
"Products produced via precision fermentation require no animal inputs and can be made in a laboratory; thus, they have a much lower carbon footprint than their livestock-dependent equivalents," explains Prof. Buckow. "They also cater to those who prefer to avoid animal-derived foods." 
The project is scheduled for completion in September 2026.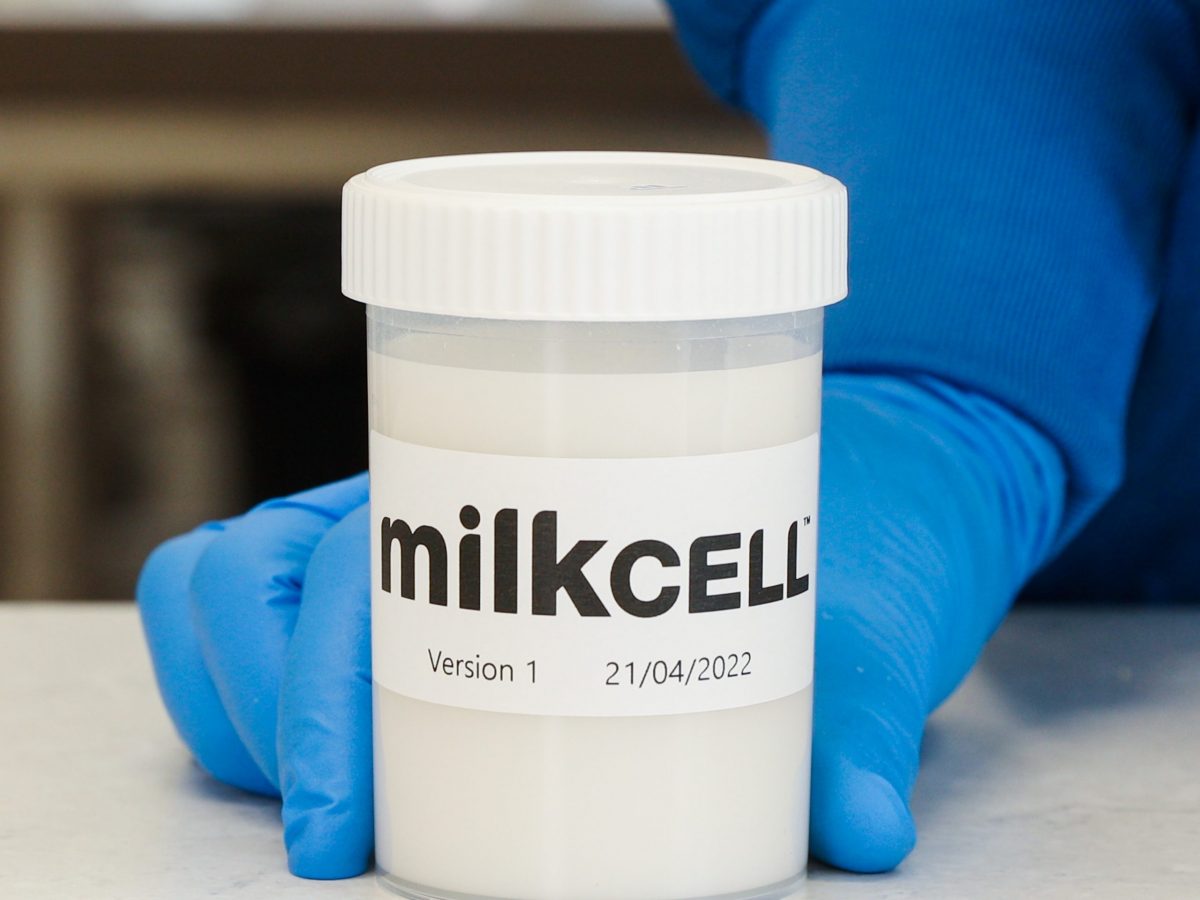 More about Prof W. Alexander Donald
For further information about Prof. Donald, view his:
UNSW Researcher profile
ResearchGate profile
Linked in profile
X (Twitter) profile
Lead image: Associate Professor William Alexander Donald, UNSW. Credit: UNSW Sydney