Primary producers, food retailers and healthcare bodies all are focused on increasing people's consumption of fresh produce. But despite a growing body of evidence linking fruit-and-veg-rich diets with better health outcomes, empowering those at risk or with diet-related diseases to adopt healthy dietary habits remains a challenge.  
"In Australia, diet-related diseases impose an immense disease burden and disproportionately impact disadvantaged communities, causing more cardiovascular death and disability than tobacco, low physical activity and alcohol use combined," explains Jason Wu, UNSW Professor and Head of Nutrition Science at The George Institute for Global Health.
"Millions of Australians have high cholesterol, high blood pressure or diabetes," he notes. "People with type 2 diabetes (T2D) are at particularly high risk of developing complications and other chronic diseases.  
"Yet, while nutrition is a driver and treatment for T2D, there are few effective and reimbursed dietary interventions for sustained blood sugar control for T2D in Australia." 
'Food as Medicine' programs, such as the 'Produce prescription' initiative project, will trial an innovative and potentially cost-effective way to encourage financially challenged people with diet-related health conditions make fresh nutritious food a part of their daily diets.  
"Preliminary data from non-randomised studies suggest potentially clinically important benefits for blood sugar control from food prescription interventions, with efficacy comparable to single drug therapy," says Prof. Wu.
"This trial will define the efficacy and cost-effectiveness of providing free fresh fruit and veg to food-insecure patients with under-managed T2D."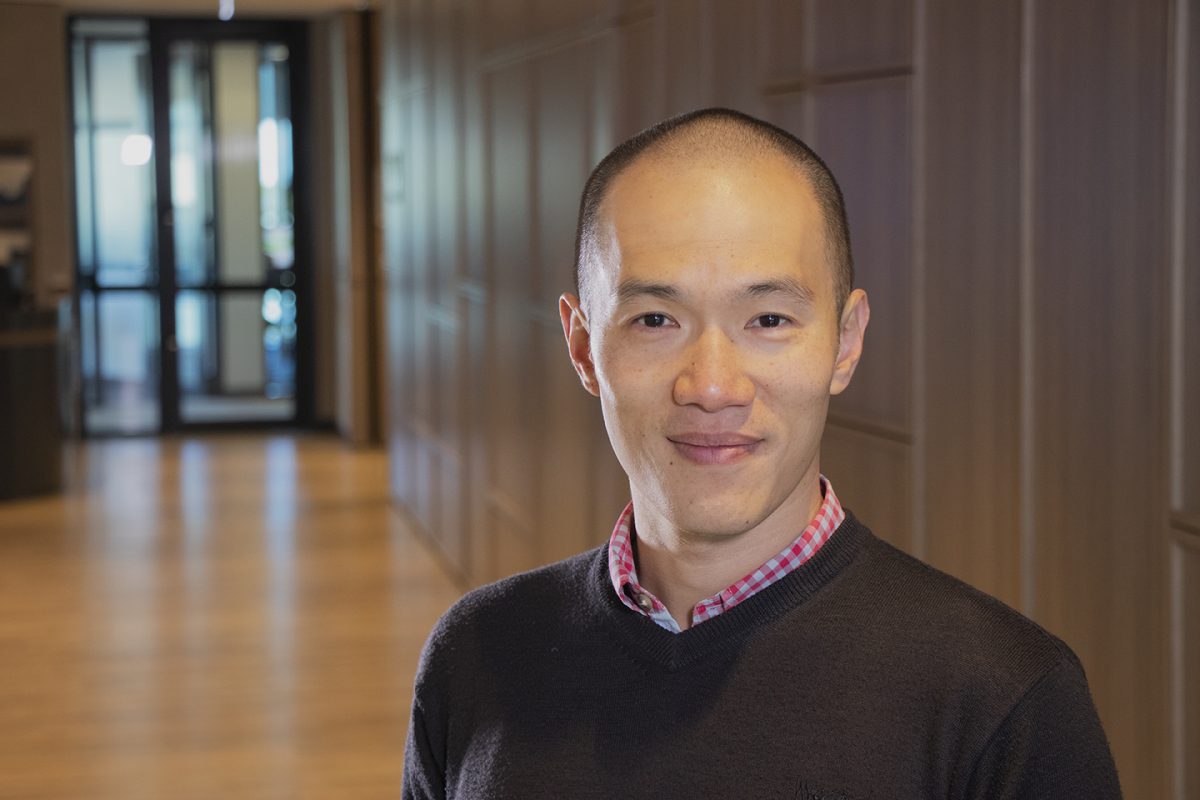 The project in a nutshell
The four-year, $1.125 million 'Produce prescription' project pairs researchers and clinicians at The George Institute for Global Health and UNSW Sydney with fresh produce retailer Harris Farm Markets, and other university and research partners. The project team is led by Prof. Wu, with input from Harris Farm on food distribution and provision logistics. 
"Essentially, 'Produce prescription' is about prescribing fresh food as medicine, and we want to set up a program in the Sydney metropolitan region," Prof. Wu explains. "Clearly, we need new strategies to enable people to eat more healthy food, and to incentivise them to do so. Healthcare services could play a pivotal role through subsidising such foods, just as they already do with drugs!" 
"The research suggests that if you make healthy food more affordable, people are more likely to eat it. This program will also prompt doctors and patients to think more about healthy diets and reduce the emphasis on medications alone." 
The project will bring together key partners in the fresh produce supply-chain business, notably Harris Farm; government stakeholders and policymakers; healthcare providers; and peak bodies for health advocacy.  
"All these partners have expressed strong interest in expanding the evidence base for 'Food as Medicine' interventions and translating the research findings," says Prof. Wu.  
The 'Produce prescription' project is made possible by grant funding from The Ian Potter Foundation and backing from Future Food Systems (FFS). 
The project is scheduled to run until September 2027.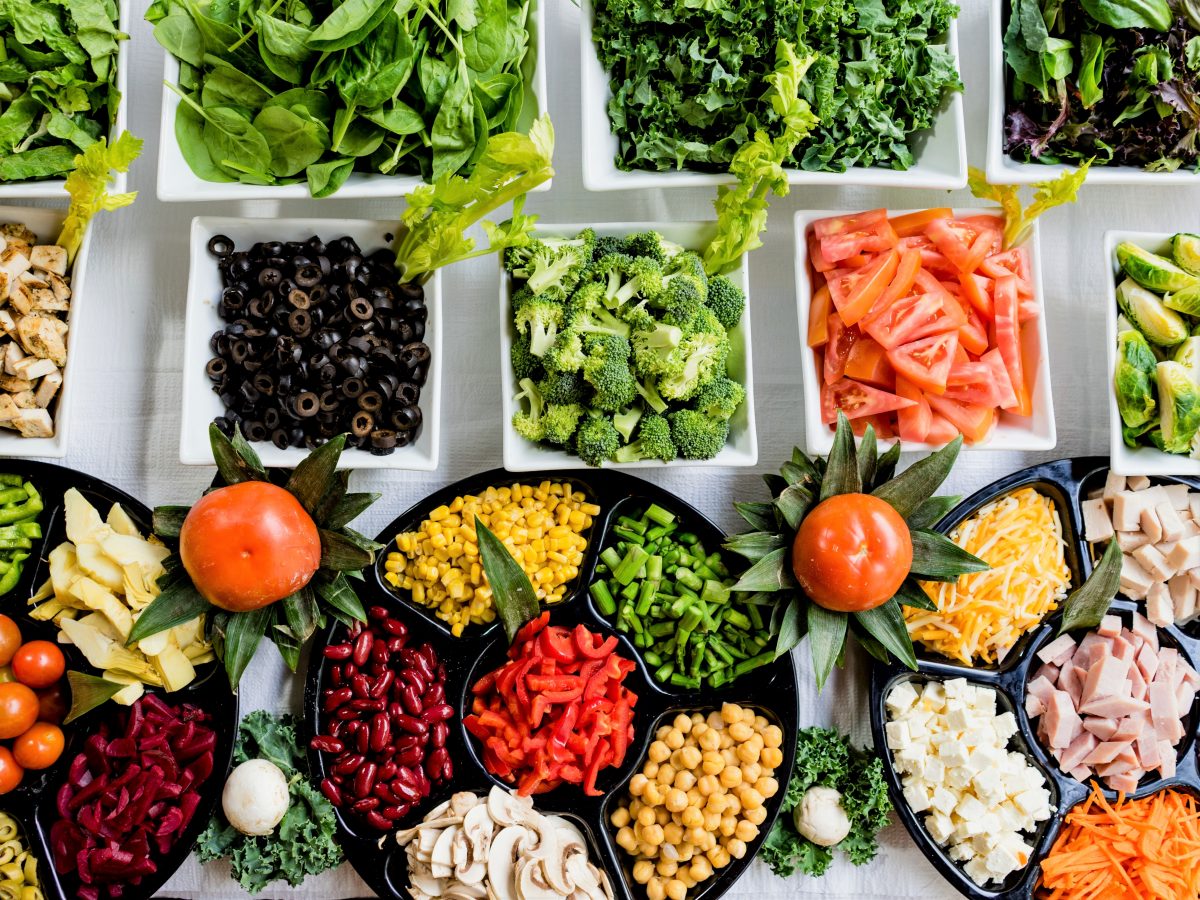 The research: Trialling the 'Produce prescription' concept in Sydney
The project's official title, 'Produce Prescription – an innovative "Food is Medicine" intervention to improve health among people with type 2 diabetes', encapsulates its twin hypotheses: that providing free, healthy produce to food-insecure individuals with T2D and their families, along with simple recipes and tips, will encourage regular consumption of fresh, nutritious food; and  that this, in turn, will improve T2D-related health outcomes.  
 The project team will recruit a representative sample (n=200+) of suitable participants with the support of hospitals and healthcare centres in Sydney metropolitan area, including in the south-west, where prevalence of T2D and food insecurity is very high. 
Each participant will be fully briefed, medically assessed, then issued a 'produce prescription' consisting of fresh fruit, vegetables and other whole foods, such as grains and nuts, to be delivered weekly for six months. 
Each 'prescription' will be tailored to fit the health guidelines for individuals with T2D and the needs of participants and their families, including being culturally appropriate. There will be no charge to participants for the food or delivery. 
Harris Farm Markets will fill the prescriptions and deliver the prescribed produce to participants weekly for 26 weeks. The project team will adjust the prescriptions periodically to incorporate participant feedback and seasonality. 
At the mid-point (13 weeks) and on completion of the six-month trial (26 weeks), key health markers such as blood glucose, blood pressure and weight will be assessed. The researchers will also assess the cost-effectiveness of the program – that is. the potential return on investment for healthcare through improved health and reduced medical costs for individuals with T2D.  
Next steps: Scaling up
If the randomised controlled trial results in significant positive changes in participants' health and is shown to be cost-effective, this will make very strong case for state and federal government and policymakers to commit to embedding and scaling a 'Produce prescription' program in Australian healthcare, says Prof. Wu. 
"The idea is to sustain and extend the program if it can be shown to have real benefits for people's health," he says.  
With sufficient backing from government bodies and industry, Prof. Wu envisages that a national Produce prescription program could be rolled out across hospitals and healthcare facilities Australia-wide. Such a program could be the basis for establishing mutually beneficial partnerships between healthcare agencies, growers and distributors, providing extra income streams for primary producers and reducing food loss. 
 "We see many natural allies who are likely interested and could benefit from this program – local food producers, retailers, government agencies, Australians who experience food-insecurity," Prof. Wu says.  
"Dedicated food-growing facilities could also become a part of an ongoing Produce prescription program – such as in the planned Agribusiness precinct adjacent to the new Western Sydney Airport. 
"Even health insurance companies might consider giving rebates for prescriptions of fresh food if there's clear evidence indicating that the program could improve patient health outcomes and reduce medical costs," Prof. Wu adds. 
"There's a lot of potential here – this is just the start."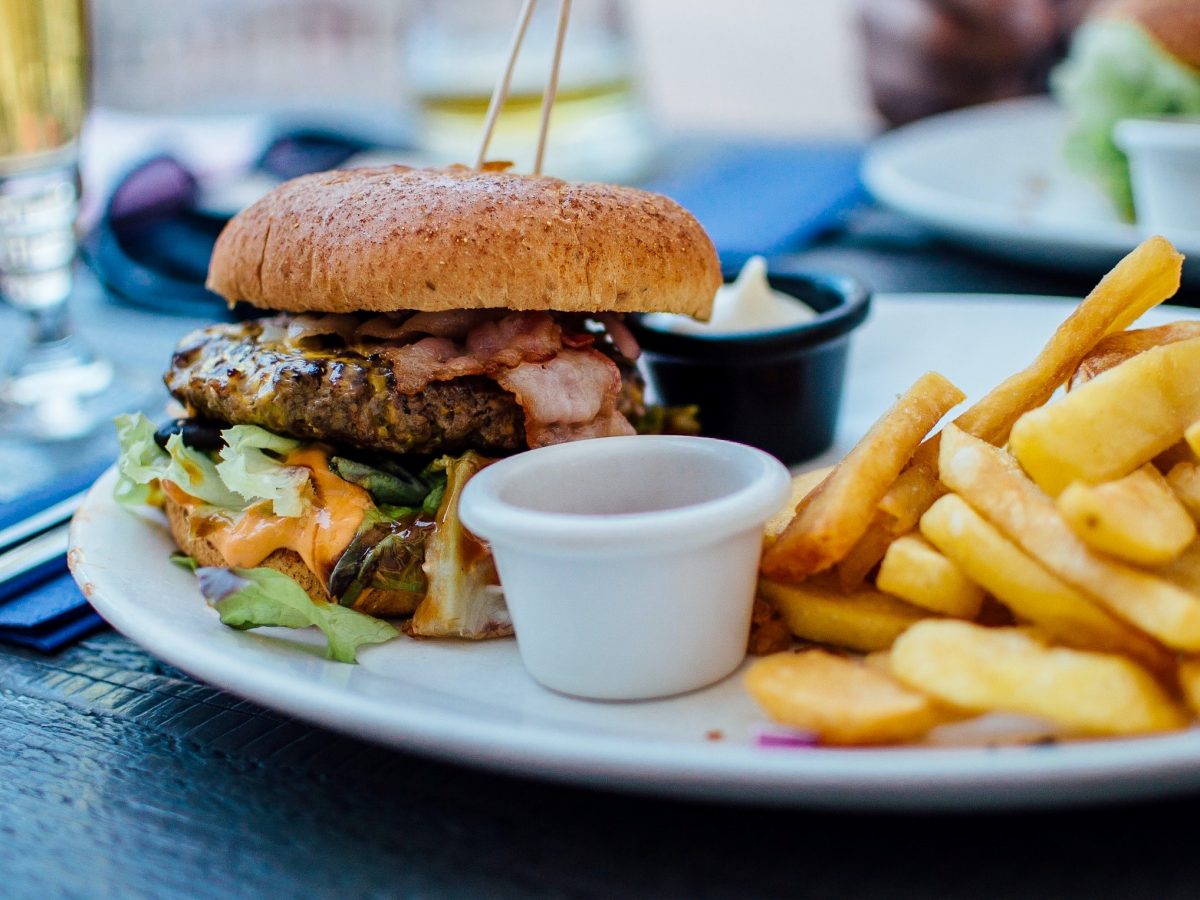 The potential: Better outcomes for type 2 diabetes, billions of dollars in healthcare savings
If widely adopted, the Produce prescription approach to managing diet-related or 'lifestyle' disease could lead to a paradigm shift in healthcare towards tackling social determinants of health, such as food insecurity and access to nutritious foods, rather than an overly drug-centric model of treating illnesses.  
While there are costs associated with subsidising regular delivery of fresh produce to at-risk individuals, the project underway will test if these costs will be outweighed by improved health outcomes and subsequent reduction in costs of medical interventions for those with T2D.  
"The initiative has the potential to save so many lives in Australia and cut down healthcare and associated costs," says Harris Farm Markets' Tristan Harris. 
"At the same time, it can be helping to improve people's health and lives, prevent diet-related illness in future generations, and significantly reduce the public healthcare burden posed by lifestyle-related disease." 
Lead image: Fresh fruit and vegetables. Diabetes patients can be helped to manage their conditions by eating more fresh, minimally processed produce. Credit: Shutterstock