The 'IoT for indoor cropping' project under the CRC's Research Program 2 has commenced after a months-long delay due to COVID-19-related lab closures. Now, the first trials are underway at WSU's newly opened experimental glasshouse facility, reports project lead and UNSW Associate Professor Wen Hu.
A collaboration between industry partner WBS Tech and researchers at the University of New South Wales (UNSW) and WSU, the 'IoT for indoor cropping' project is forging ahead with the first round of under-cover crop trials at WSU's state-of-the-art Greenhouse Research Education Training Facility, part of the university's Hawkesbury Campus.
The project, one of the initial round of projects under CRC Research Program 2, has been on hold since March due to the closure of the facility under COVID-19 restrictions.
UNSW Associate Professor, PhD advisor and project leader Wen Hu gave this progress report on 15 July:
"Chelsea Maier at WSU, Hao Ni from WBS Tech and myself deployed our prototype system, with 12 temperature and humidity sensors and three door wireless sensors, in two rooms (Rooms 4 and 6) in the glasshouse facility at WSU today. It took us less than two hours, mainly working on hanging the sensors in different locations and heights.
"The system is working right after the deployment."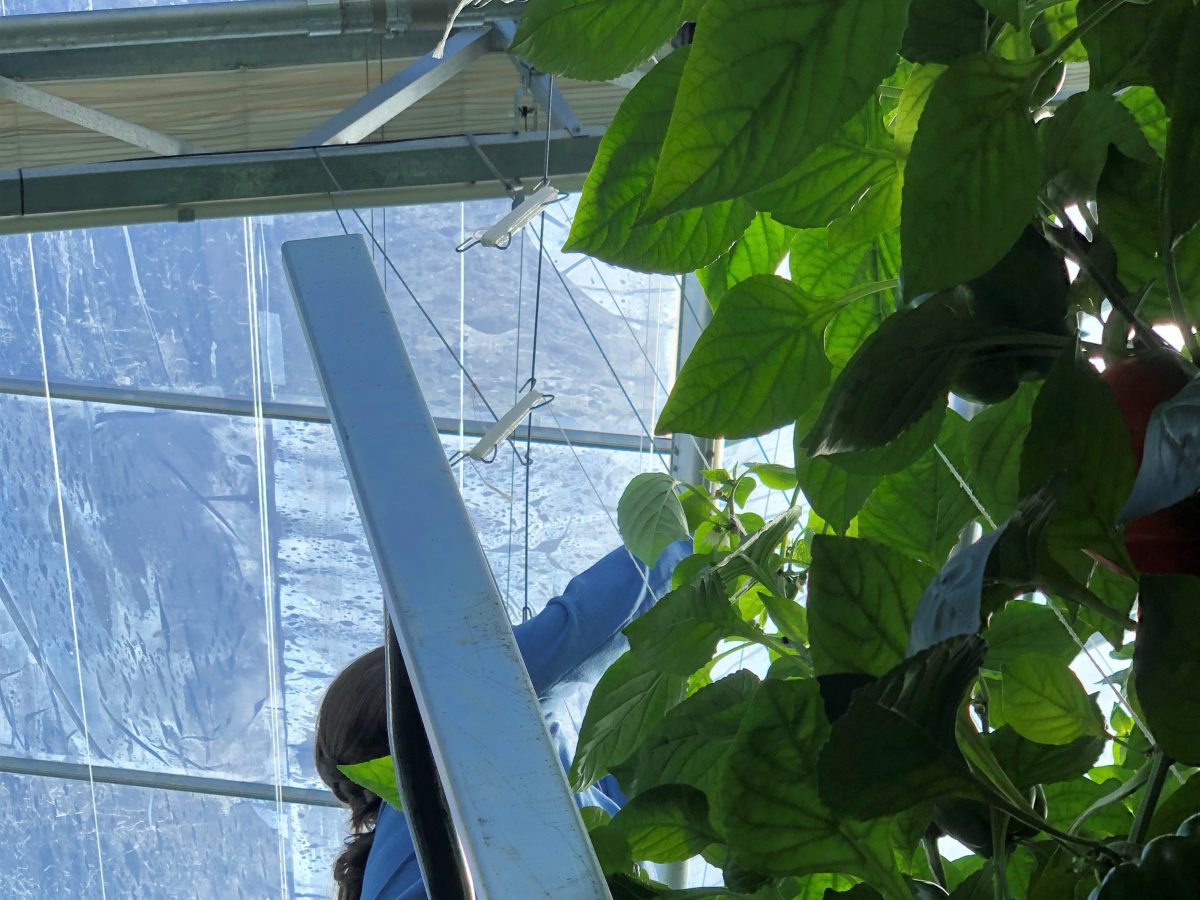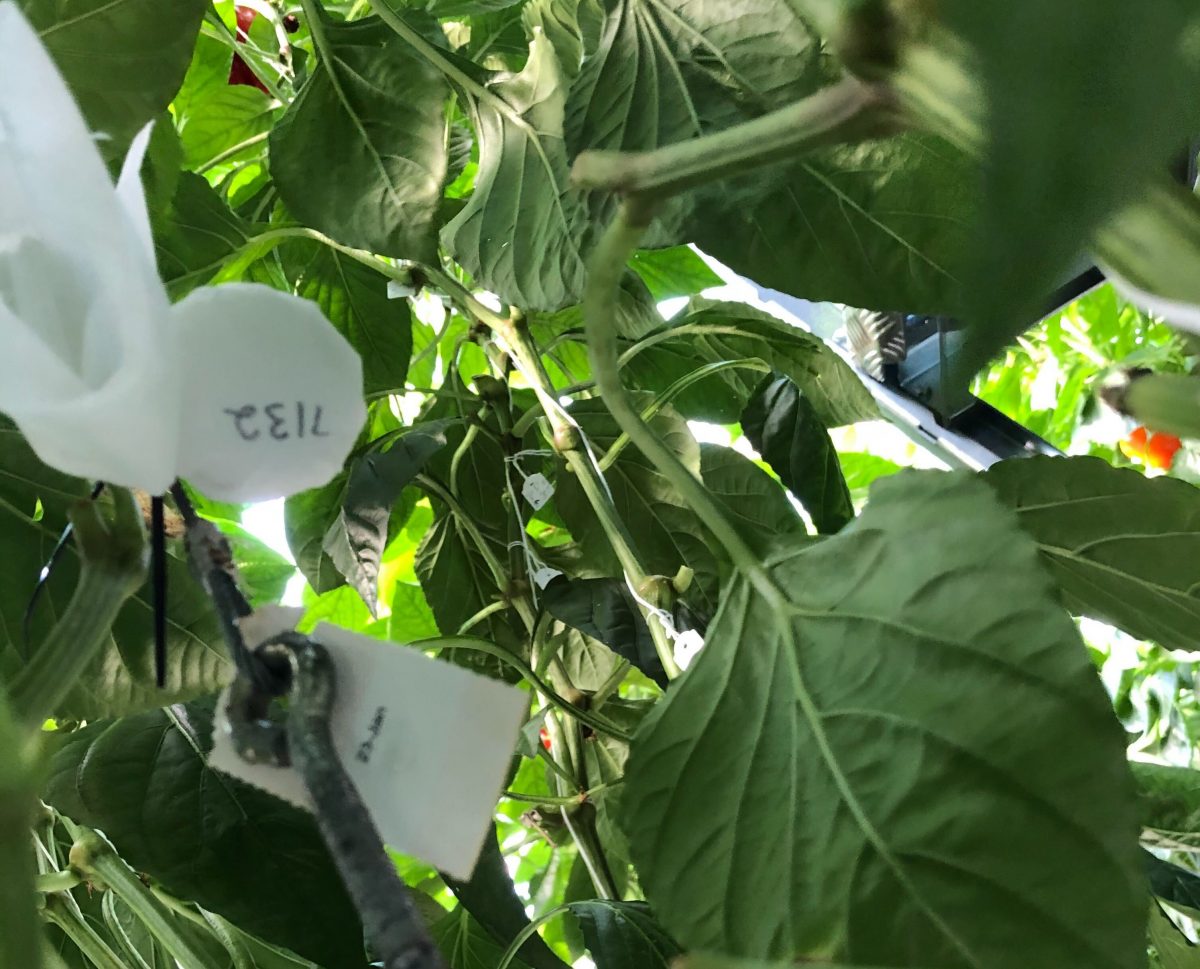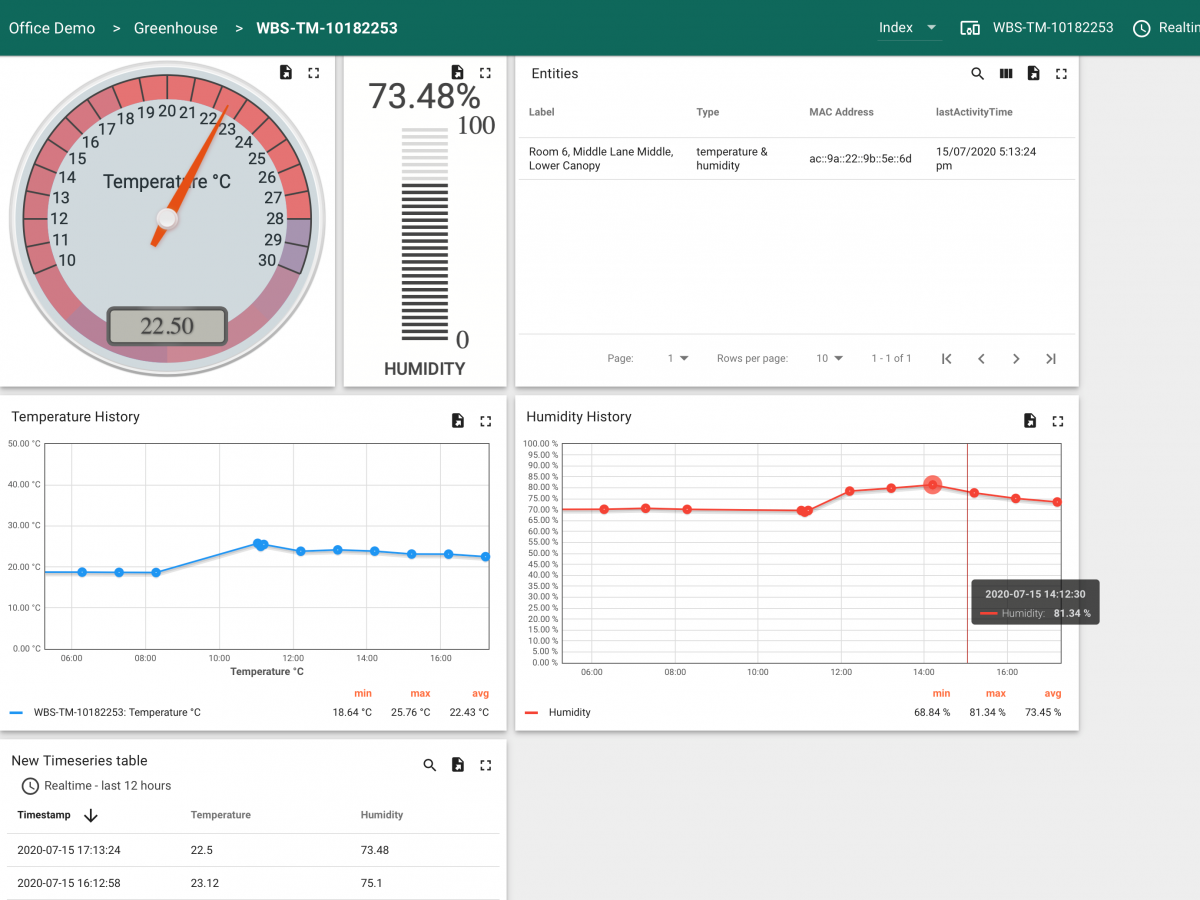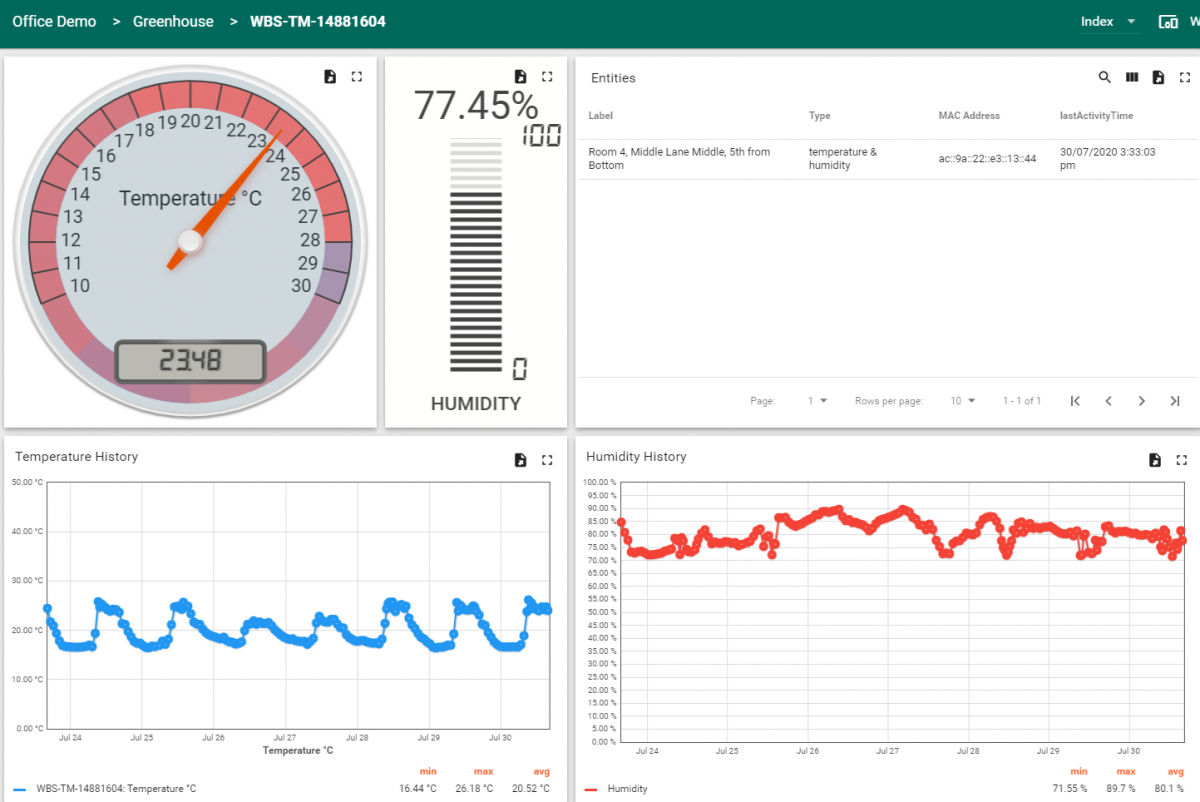 What's the research about?
"The aim of the project is to design and develop an inexpensive wireless IoT system to monitor and control the climate condition in the indoor farms," Assoc. Prof. Hu explains. "The system includes different sensors [measuring attributes] such as thermal imaging, temperature, humidity and CO2."
The project team will design and develop a novel system for indoor crop production that uses machine-to-machine connectivity and communication (Internet of Things) to enable precise automated control of key variables that optimise the health, growth, quality and yield of plants.
The new IoT system will allow hands-off control of various environmental factors including temperature, humidity, LED light spectrum, water and energy usage, reducing time and labour costs, and improving crop production and sustainability in advanced greenhouse facilities.
Led by Assoc. Prof. Hu, Co-Op Coordinator (Software Engineering) in UNSW's School of Computer Science and Engineering, with Associate Professor Oula Ghannoum at WSU and Jun Young Kim, Team Leader at WBS Tech, the Iot for indoor cropping project is set to run until 31 December 2024.
UNSW is currently seeking a suitably qualified Masters or Honours student to join the project team.
Further information
To get real-time sensor readings from the IoT for indoor cropping trial site, click here.
To find out more about the project, contact Wen Hu via email on wen.hu@unsw.edu.au.