For UNSW's Professor Sami Kara, sustainable manufacturing is a key to future prosperity and a cleaner, greener planet.
Scientica Education Fellow and Director of Vertically Integrated Projects in the University of New South Wales' Faculty of Engineering, Sami isn't one to silo himself away in an academic 'ivory tower'. He's spent more than half his working life in industry, and the rest of it working closely with industry to ensure his research has real-world applicability.
Even in academia, he's keen to collaborate globally: Alongside colleague Professor Christoph Herrmann, Professor Kara is a co-director of the Joint German-Australian Research Group (JGARG), 'Sustainable Manufacturing and Life Cycle Management', a collaboration between manufacturing experts at UNSW and Germany's Technische Universität Braunschweig established in 2009 that focuses on making multinational manufacturing processes and resource consumption more sustainable.
A global career
Professor Kara obtained an engineering degree with a PhD in manufacturing from The University of New South Wales before embarking upon an international career in engineering and management.
He spent the ensuing three decades carving out an impressive professional resume spanning industry, research and tertiary education, taking on engineering and management positions in manufacturing companies across Australia and the world.
Prof. Kara joined UNSW in 2000, and in the 20 years since, has successfully completed several primarily industry-driven projects encompassing an array of fields, including the re-use and recycling of products; energy and eco-efficiency of products and processes; and life-cycle assessment and costing, with applications in nanotechnologies, composite materials and aircraft components.
He is the research lead on the 'System Design and Configuration for Sprout Stack Production System' project under the CRC's Research Program 2.
Sustainable manufacturing
An advocate of sustainability and a cleaner, greener future for the planet, Prof. Kara maintains an enduring research interest in life-cycle engineering: sustainability, energy and resource efficiency in manufacturing, end-of-life product collection and management, 'life-cycle design' and design for disassembly, 'eco-design', logistics and 'reverse supply chains', as well as environmental impact assessment and cleaner production.
Additive manufacturing
He's also keen on realising the potential in additive manufacturing (AM), exploring the related fields of design for AM, energy and resource efficiency in AM and process design for AM, as well as rapid prototyping, 3D printing, laser sintering and stereolithography.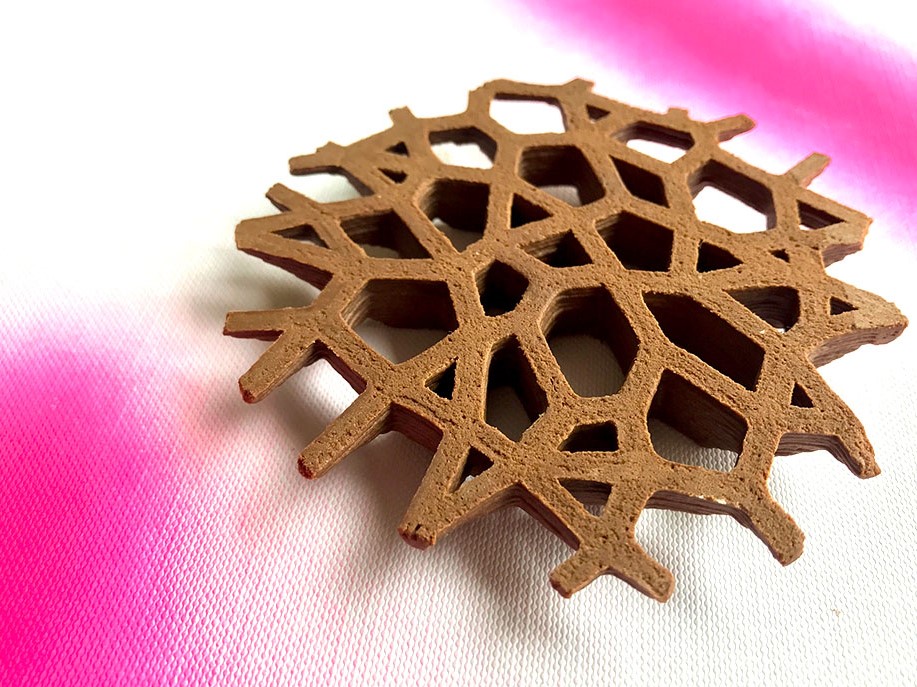 Professor Kara is a member of the Institution of Industrial Engineers Australia, an elected fellow of The Royal Society of NSW, and the only elected fellow in Australia of the International Academy for Production Engineering (CIRP).