Future investment in food technology must be focused on the most profitable and sustainable market segments. Industry needs include solutions for protecting the provenance of goods, increasing process automation and flexibility, and food science for healthy convenience meals, personalised foods and nutraceuticals
Leveraging Australia's reputation for quality
Australian foods and beverages enjoy an established reputation for quality and safety, particularly in North Asian markets. CSIRO's Food and Agribusiness Roadmap: unlocking value-adding growth opportunities for Australia (July 2017) revealed growing global demand for healthy, sustainable, high-quality food goods, indicating that our agrifood industry could profitably leverage its clean, green reputation.
A primary aim of the CRC is to increase the capacity of our agrifood sector to value-add prior to export, with a focus on tailoring products to end-market consumers' requirements. Achieving this will require deploying advanced manufacturing technology in future processing facilities and developing advanced traceability, transactional and compliance solutions. Increasing the reliability, speed and transparency with which Australian goods traverse the export supply chain is a central goal of the CRC's government partners.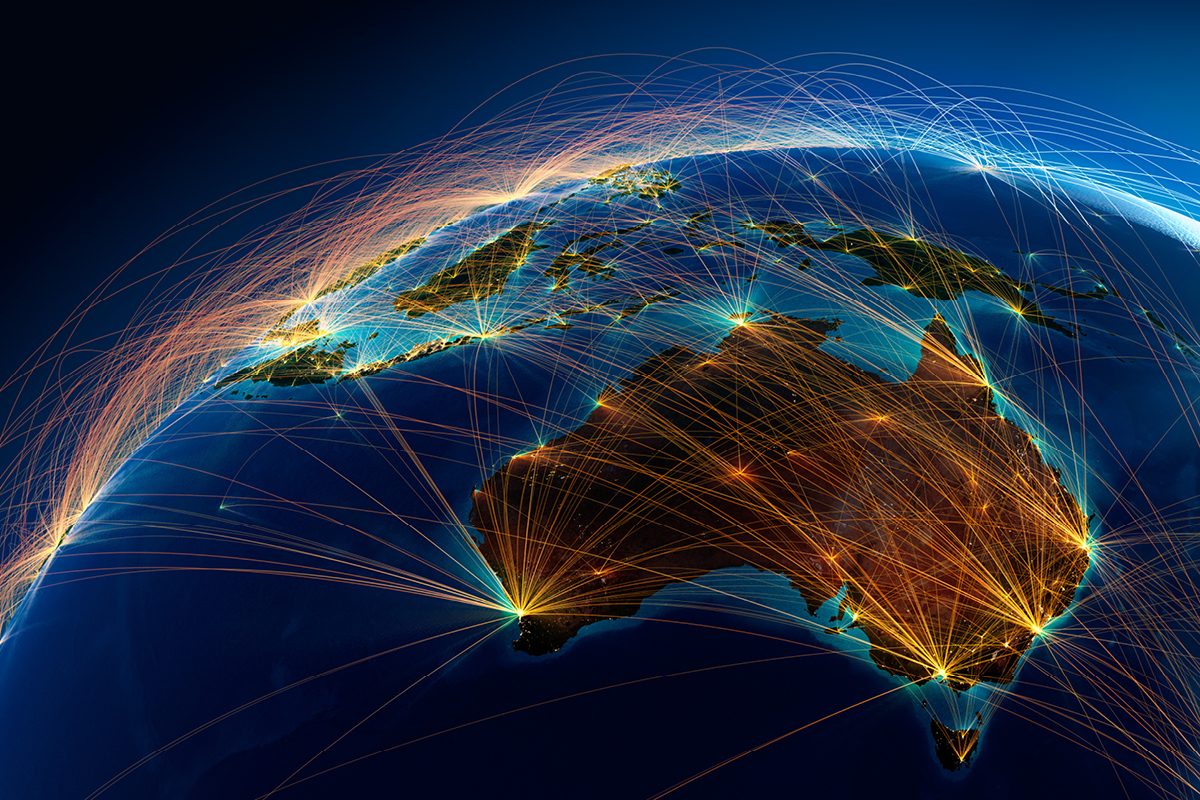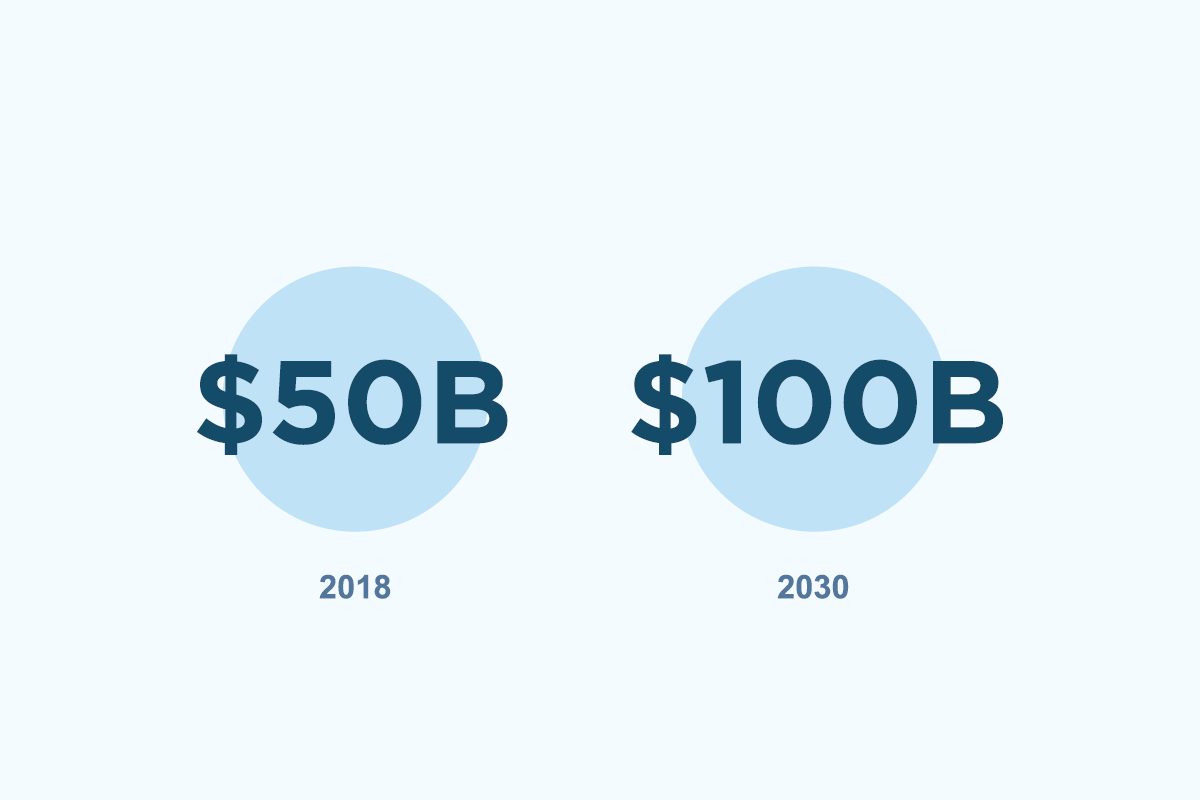 Achieving national growth targets
The Commonwealth has set a target to double the value of Australian agriculture from $50 billion to $100 billion per annum by 2030.
This is achievable with smart investment in the value chain, guided by insight into the preferences and needs of future customers.
High-tech urban agriculture a potential export industry
Innovation in indoor production and sustainable production of food in urban and other resource-constrained environments is also an important growth sector for technology and services. FIAL estimates that the global opportunities surrounding high-tech urban agriculture are in the order of AU$185–AU$395 billion by 2025.
Note: Figures from Size of the Prize: An Overview of 16 Opportunities for Australian Food & Agribusinesses, FIAL 2017.