In April 2022, the new magnesia distribution arm of Cofermin Group, IMagine, signed a conditional letter of intent with CRC partner EcoMag Ltd "as an important step towards a full strategic alliance between the two companies".
Once the alliance has been forged, EcoMag's high-purity magnesium products will become part of IMagine's diverse magnesia-product portfolio and will be distributed to buyers across the European Union and beyond.
"We are very pleased to be able to represent a very exceptional magnesia quality on an exclusive basis in Europe and other countries, from emerging speciality magnesia producer EcoMag Ltd in Australia," IMagine's Sales & Marketing Manager Sally Wulf told IMFORMED in a recent article.
"EcoMag's product purity, as well as the low carbon footprint strategy, are special features which will open up many new opportunities in the market and which give EcoMag and IMagine competitive advantages in very specialised niche applications," Wulf said.
New, lucrative markets for EcoMag products
EcoMag CEO Tony Crimmins thinks IMagine is well placed to distribute its products in Northern Hemisphere markets including Europe, the UK and China.
"Europe, and especially Germany, is the main user of the high-purity magnesium that we produce, and therefore it is logical that we deal with a German distributor. Sales will be in the UK/EU where IMagine is well-placed to serve," Crimmins told IMFORMED.
"It is a straight distributor agreement for Europe, UK, China and Turkey. IMagine has the customer contacts and is delighted that we have a low-CO2 footprint – which is becoming more important when clients purchase mineral commodities," he said.
"We have building and infrastructure on site in Karratha, Western Australia, and [are] ordering equipment and gathering management to finalise construction on-site. We will be manufacturing by the end of 2023. The company has all its approvals from Government and other symbiotic industries nearby. There is a lot of interest in our products and how they are made."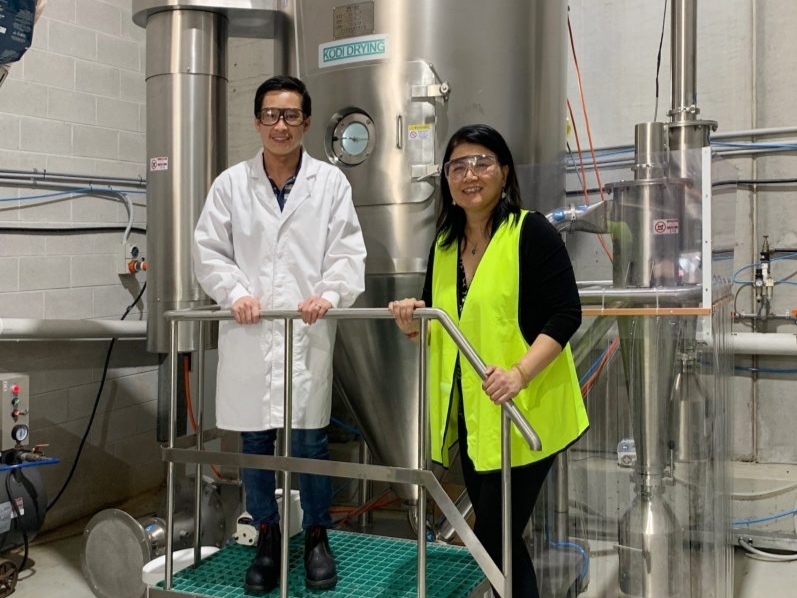 More about EcoMag
EcoMag was established in 2015 to produce speciality chemicals derived from high-purity magnesium, including 99%-pure hydrated Mg carbonate and high-purity Mg oxides, for high-value speciality markets such as food, health supplements and cosmetics.
The magnesium EcoMag uses to create its high-grade products is sourced using a proprietary magnesium precipitation process from the waste streams of sea-salt and potash producers and other sources of brine. So far, these include the Beyondie sulphate of potash project; Rio Tinto's Dampier Salt; and Shark Bay Salt.
Over the past few years, EcoMag has been developing and refining its process at laboratory, then larger scale, through pilot plants in South Korea, Dampier, Western Australia, and most recently in Sydney, at its Chatswood pilot plant and, through a series of CRC projects in collaboration with spray-drying and formulations experts within UNSW's School of Chemical Engineering.
Read more about EcoMag and its collaboration with UNSW scientists under the CRC here, and here. Hear Dr Tam Tran talk about the research here.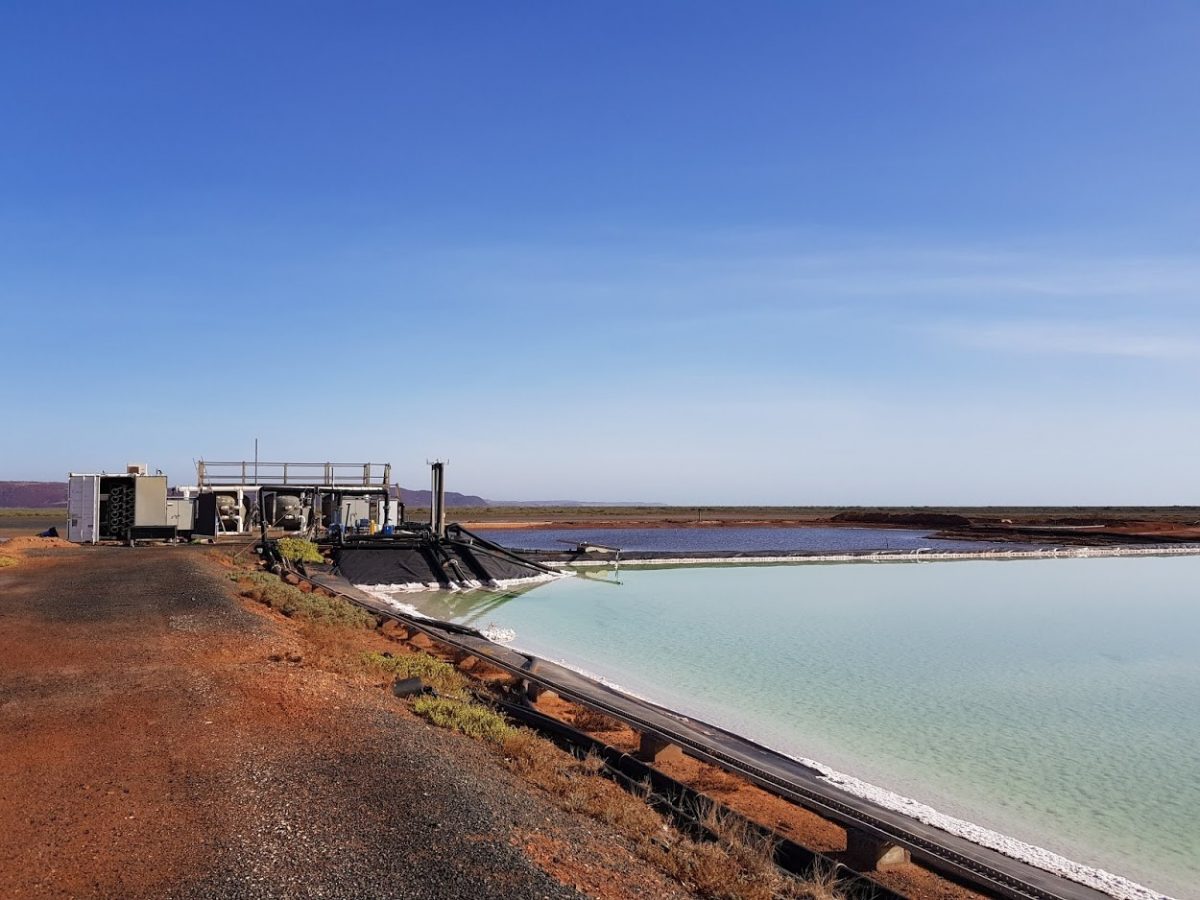 More about IMagine
Leading industrial minerals distributor Cofermin Group launched its new arm, IMagine, in July 2021 to bolster its magnesia offering. The new division is focused on magnesia material supply and markets, sourcing diverse magnesia products from across the globe including raw materials (caustic calcined, sulphate, hydroxide and synthetic), and magnesia for industrial and 'speciality' markets – ranging from animal feed and fertiliser to cement, fillers, flame retardants, environmental and various speciality applications.
"Besides the classic qualities of natural magnesias from China, we also deal in specialities from South America and Turkey, for example. But products from Europe, the Middle East and North America are also part of the current and future portfolio," IMagine's Sally Wulf told IMFORMED.
"In general, our business is based on technical sales and customer-oriented solutions, which also take place in market niches. After our positive start in 2021, we expect to move about 20-30,000 tonnes this year," Wulf said.
Source: Beyond Commodities: Successful Start for Confermin's new magnesia arm IMagine I INFORMED 
Lead image: The site for EcoMag's new 80,000 tpa plant at Karratha, Western Australia, expected on stream late 2023. Credit: EcoMag Ltd