This month, the CRC welcomed two new Members to its Board: Mark Prendergast and Tony Cull.

Mark Prendergast
Mark Prendergast is an experienced senior executive and non-executive director with more than 20 years' experience in the food industry, in Australia and the United States. Currently, he serves as Global Markets Director for AB Mauri, a leader in yeast and bakery ingredients with operations in 32 countries. Mark recently returned to Australia from the US after serving as President of the North American Region of AB Mauri for more than eight years.
While in the US, Mark served as a senior non-executive director for the Cortex Innovation Community in St Louis, Missouri, a 200-acre hub of business, innovation and technology surrounded by high-ranking universities and medical centers. He was a member of the CIC's Executive Committee as well as chairing its Audit Committee.
Mark is a graduate of the Australian Institute of Company Directors and of the INSEAD Asian International Executive Program, and member of Chartered Accountants, Australia and New Zealand. He holds a Bachelor of Commerce Degree from the University of NSW.
Mark Prendergast brings to the CRC a passion for innovation and a track record of success in commercialising novel technology – for the food industry and other end-use markets – in multiple geographical locations. He has direct experience in driving results through fostering productive collaborations among research institutions, start-up technology companies and multinational corporations.
For more information about Mark, visit his LinkedIn profile.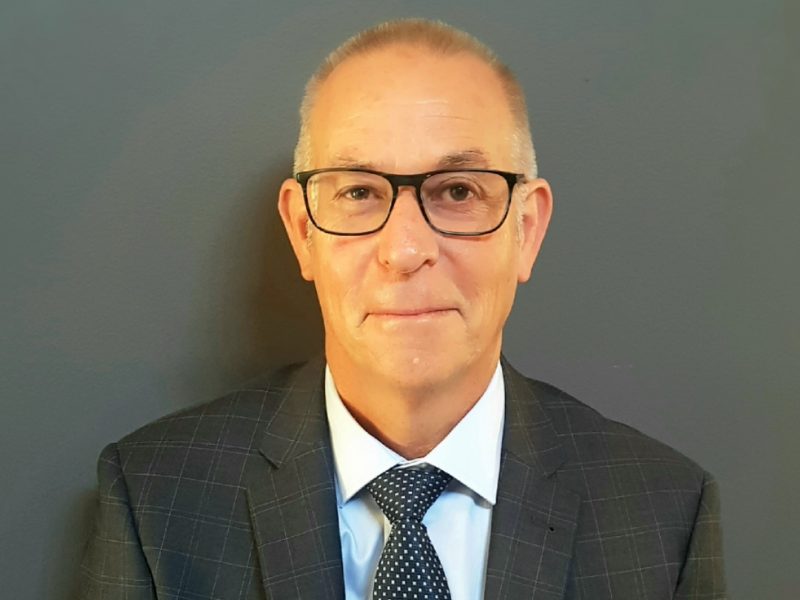 Tony Cull
Tony Cull brings a breadth of food and agricultural experience and a deep understanding of markets across Asia, particularly China. In a career spanning 25 years in Australian and international agribusiness, manufacturing, fast-moving consumer goods, seafood and commodity exports, he has proven his expertise in designing long-term business sustainability solutions in highly complex and competitive industries.
Tony's experience spans both board and executive roles, with responsibilities including risk management, finance, accounting, corporate strategy and governance. He has held senior operational and financial roles in South-East and East Asia for Tate & Lyle PLC, and has been a Director for Tate & Lyle Group subsidiaries and related companies.
He is currently an independent non-executive Director of The Geraldton Fishermen's Co-Operative – voted Western Australia Exporter of the Year in 2019; Hay Australia Pty Ltd; and Chair of Kalyx Australia Pty Ltd.
Tony is also active in the not-for-profit sector, including as a non-executive Director of the The Cooperative Research Centre for Honey Bee Products and as a non-executive Director of Chorus Australia Limited.
Tony holds a Bachelor of Business and a Master of Business Administration from Curtin University, is a Member of CPA Australia and is a Graduate of the Australian Institute of Company Directors.