The TCFD, chaired by Michael R. Bloomberg, founder of Bloomberg LP and Bloomberg Philanthropies, gives market participants recommendations on how best to address the financial impact of climate change on their businesses.
By improving transparency on 'financially material' climate-related risks and opportunities, these recommendations promote better-informed financial decision-making by investors, lenders and others.
According to Sean Hallahan, Costa Group Managing Director and CEO, Costa had committed to implementing the four key TCFD recommendations, relating to governance, strategy, risk management and metrics and targets.
"We have identified the TCFD as the most appropriate framework to manage and respond to risk, but also as a tool to identify opportunities," Hallahan said.
"We have prioritised the management of climate related risk, the need for innovation and the use of new and emerging technology in the way we grow our crops.
"We have also implemented a Horticultural Innovation and Technology Committee to drive our response to climate related risks and establish quantitative targets."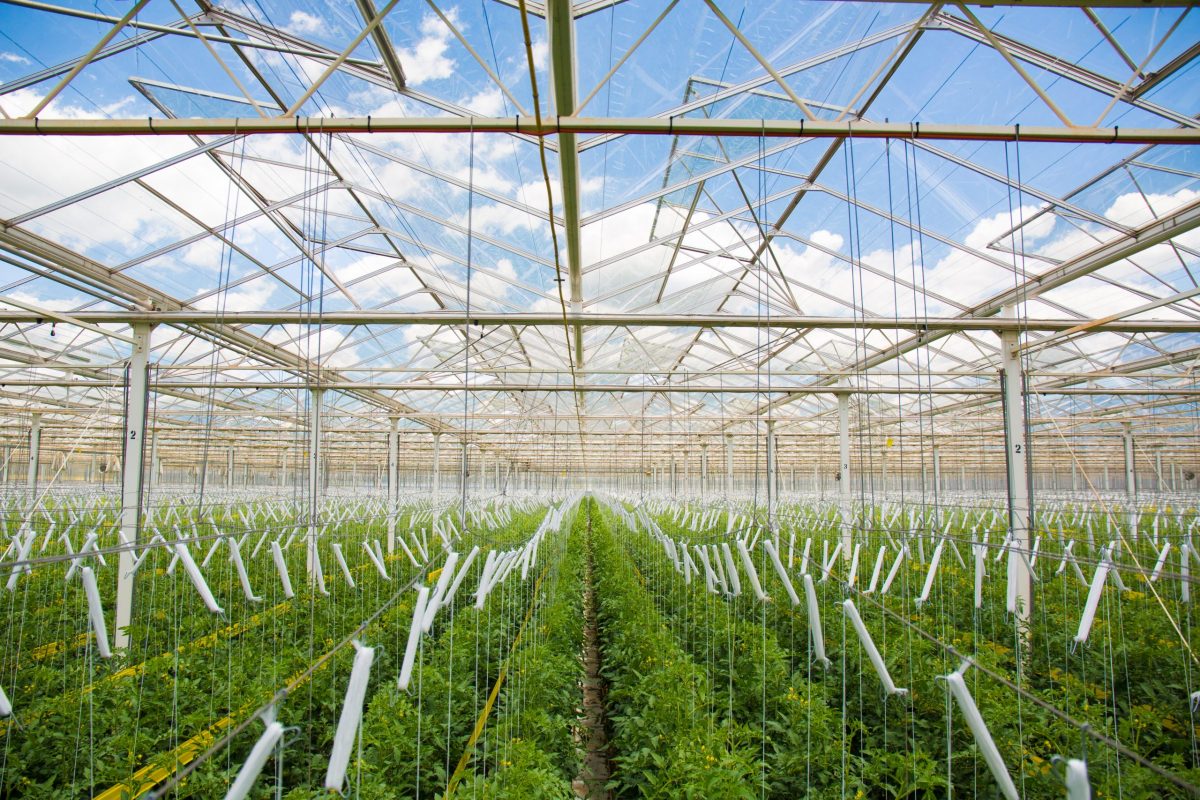 In particular, Costa is focused on:
water use efficiency and security;
energy efficiency and security;
waste reduction; and
investment in protected cropping.
Widespread implementation of the TCFD recommendations will provide investors, lenders, and insurance underwriters with consistent and relevant information that helps them understand the economic risks and opportunities resulting from climate change.
Increased disclosures in line with the recommendations across sectors and geographies will help global markets make more efficient capital allocation decisions and adjust appropriately to the disruptive effects of global climate change.
About the Task Force on Climate-related Financial Disclosures
On December 4, 2015, the Financial Stability Board (FSB) established the industry-led Task Force on Climate-related Financial Disclosures (TCFD) with Michael R. Bloomberg as Chair. The TCFD was asked to develop voluntary, consistent climate-related financial disclosures for use by companies. These are published in the TCFD Recommendations Report (29 June 2017). Supporters of the TCFD include governments, central banks, stock exchanges, credit rating agencies, financial organisations and private-sector businesses from a broad range of industries. Currently, the Task Force has 32 members.
For more information about the Task Force on Climate-related Financial Disclosures, visit the TCFD website.
Source: I Costa Group media release, 24 Sept 2021

Lead image: Costa Group's Tomato Exchange complex, in Guyra, north of Armidale NSW. Credit: Lindsay, Costa Group