In 2,000 square metres of polytunnel-style growing sheds occupying three sites in South East Queensland, you'll find row after row of vertically stacked trays bristling with shiitake, oyster and pearl mushrooms. These species, considered delicacies in many Asian cultures, are among the world's most delicious and nutritious varieties of edible mushrooms.
The low, cylindrical sheds in which all this exotic produce is sprouting belong to Kenon Corporation, Queensland's first and largest Asian mushroom producer.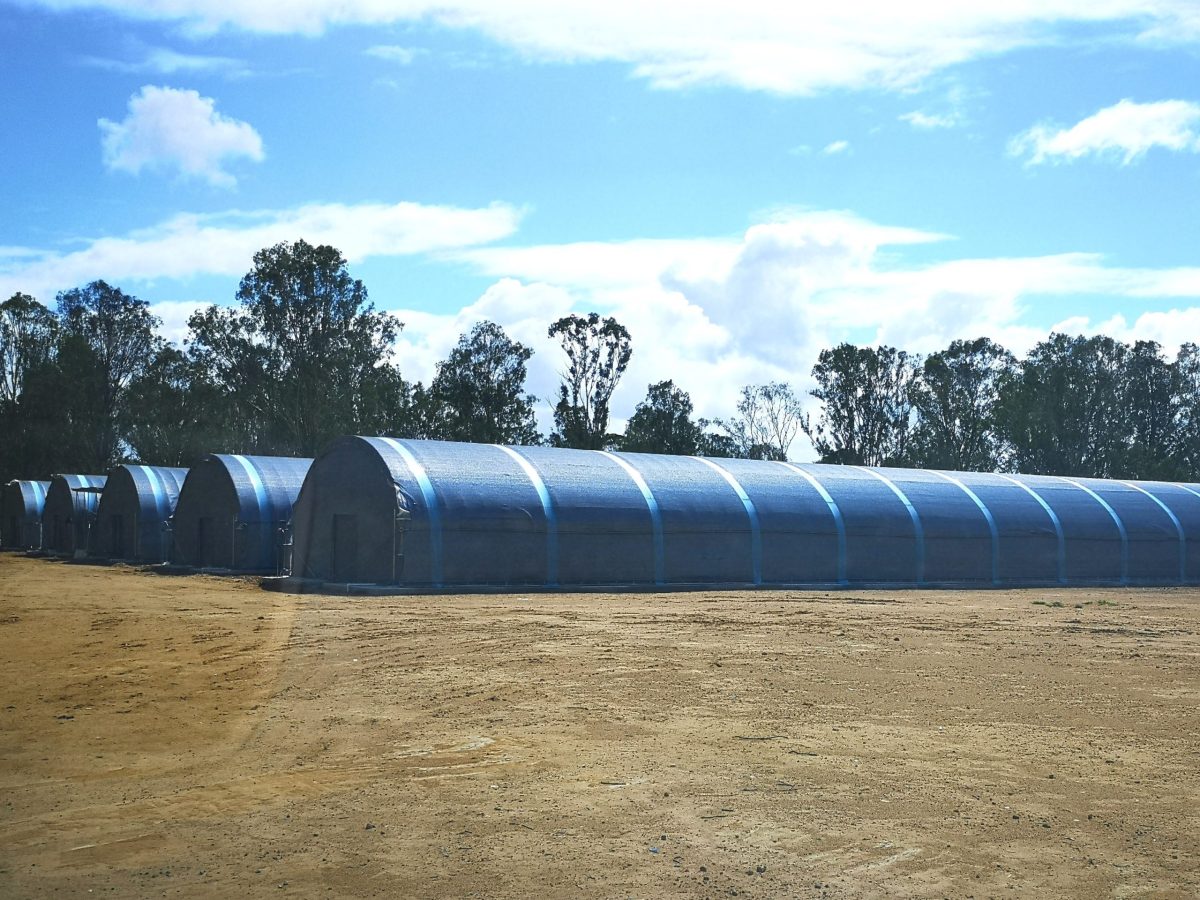 Since it was established in 2005, the company has developed from a boutique operation into what it claims is the most advanced exotic mushroom production system in Australia, growing and distributing around three tonnes of shiitake mushrooms a week.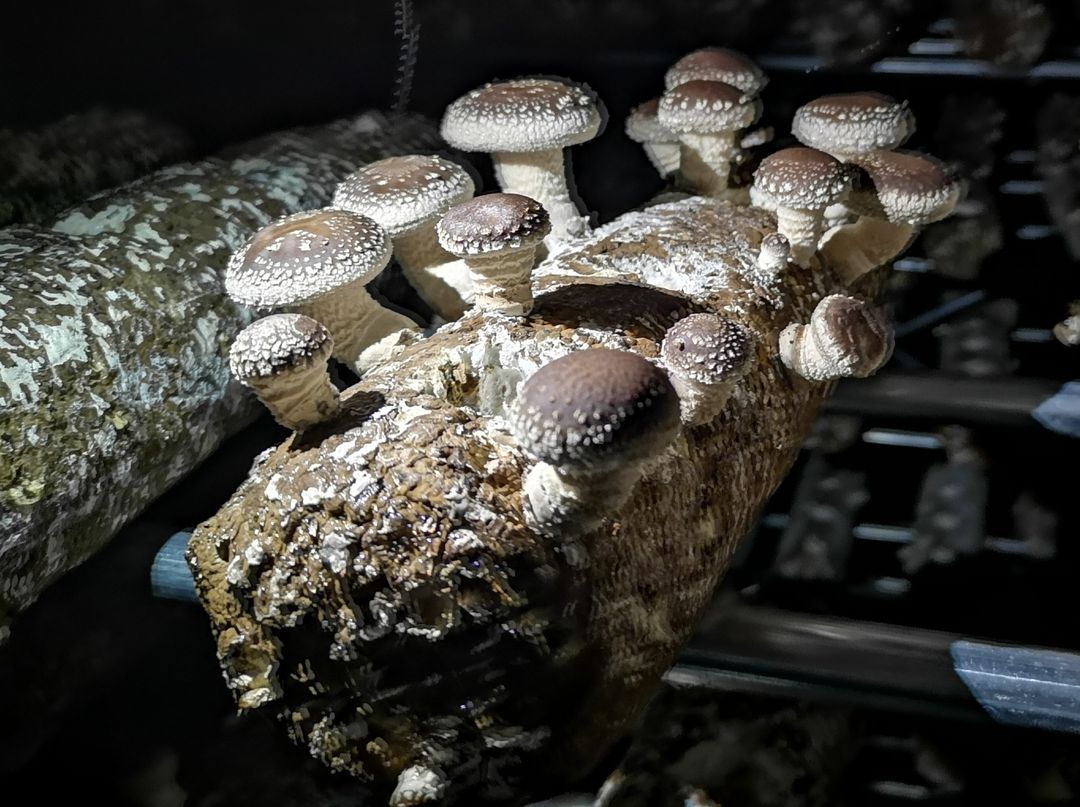 Making mushroom production more sustainable
Kenon also prides itself on being innovative and eco-friendly. In recent years, it used a grant secured from Round 2 of the federal government's Securing Raw Materials fund to develop a way to convert sugarcane waste into a nutrient-rich growth medium, in tandem with researchers at Central Queensland University.
By using local materials and know-how, the company was able to cut costs, improve its eco-credentials and shorten its supply chain. Now, instead of having to ship substrate all the way from China, it uses a growth medium made from sugarcane bagasse from a mill in neighbouring Bundaberg.
Growing exotic mushrooms locally using local substrate is good for Kenon, the environment and consumers. According to Kenon owner and GM Simon Tang, Asian mushrooms grown and sold locally using Australian substrates are 10 to 15 per cent cheaper than their imported equivalents.
For more information about Kenon Corporation and its mushroom-growing business, visit the company website and watch the two videos below.
Smart collaboration for value-adding
At time of writing, sign-off of an exciting $2m project between Kenon Corporation and researchers at Queensland University of Technology was imminent.
The five-year, FFS-supported collaboration will encompass five sub-projects designed to address barriers and add value to local production of exotic mushroom varieties – for an expanding domestic market and, potentially, for export to neighbouring countries such as New Zealand and Papua New Guinea.
"Kenon hopes to cooperate with universities and Food Future Food Systems to produce mushroom substrate bags,  from the beginning of the Asian mushroom industry supply chain, to supply to Australian customers. At the same time, Kenon will use intelligent mushroom units to help customers to produce their own fresh, high-quality oyster mushrooms," explains Mr Tang.
"In the post-processing part of the supply chain, the existing fresh mushroom production can be used to produce pre-made mushroom dishes and supply them to Australian consumers." 
The research collaboration will also look at the potential to grow and market native edible mushrooms.
Read more about the project and its goals in this article from Vertical Farm Daily – and stay tuned for progress reports.
Lead image: Queensland Minister for Agriculture Mark Furner (left) talks with Simon Tang (middle) and Lewis Lee (right) while visiting Kenon's state-of-the-art Sunshine-Coast-based mushroom farm in July 2021. Image courtesy of Kenon Corporation