NSW Farmers Association has a vision: to expand farming's contribution to the New South Wales economy to $30 billion by 2030, in line with the National Farmers' Federation's Roadmap 2030 goal to transform agriculture into a $100 billion sector.
To realise its '30×30' vision, however, the Association must ascertain and understand farmers' perceived obstacles and limitations; find ways to overcome these; and identify opportunities that enable primary producers to 'make more with less', thereby improving returns and expanding their contribution to NSW's coffers.
A CRC project involving NSW Farmers and research partner University of New England aims to do all of these things, starting with a state-wide farmer consultation and data-collection drive.
NSW Farmers President James Jackson says that input from primary producers will be a critical part of the 'Putting farmers at the centre' project.
"Planning is required to identify and overcome on-farm limitations and identify opportunities to meet the industry's 30×30 goal," Jackson explains. "Farmers are key participants in this planning process.
"This farmer-centred project will identify unresolved pains or unrealised gains in agriculture which may limit or drive achievement of the 30×30 goal," he says.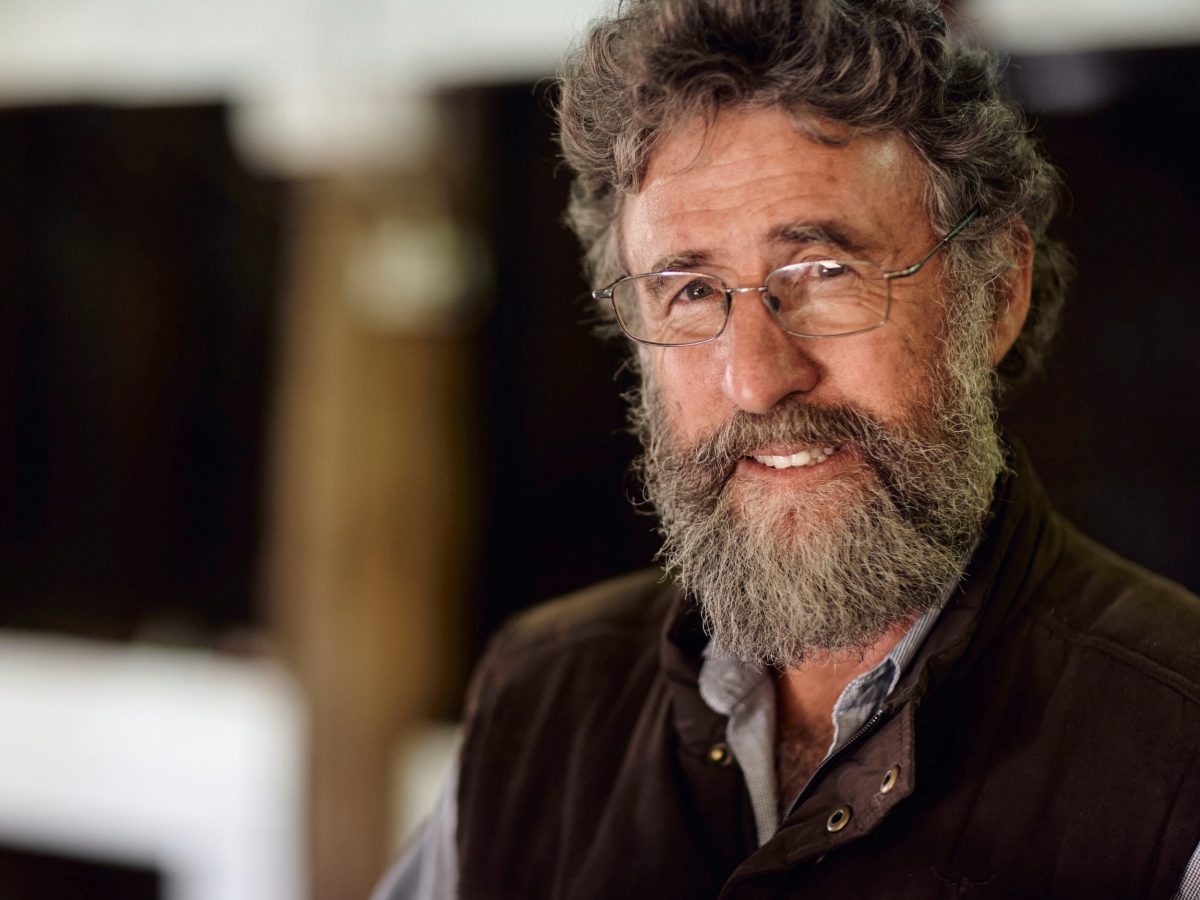 The project team, led by Professor Derek Baker, Director of UNE's Centre for Agribusiness, with Research Officer Michael Coleman from the School of Environmental and Rural Science and NSW Farmers' Jonathan Tuckfield, will invite input from farmers from across the state.
"We are in an era of expansion and change in agriculture and the food industry," says Prof. Baker. "We aim to identify factors affecting farmers' capacity to take part in that change and to benefit from it: now and onwards to future generations."
To do so, the project team will seek input from a diverse and representative sample of NSW's primary producers. The sample will include members and non-members of NSW Farmers producing a range of agricultural commodities, engaged in different styles of farming, and operating in different regions of NSW.
Various methods will be used to canvass opinion including a survey, a series of workshops; and a 'design thinking' ideation exercise.
"In the survey, we are mainly identifying farmers' goals and strategies to achieve those goals, and then identifying the constraints they face in taking their plans forward," Prof. Baker explains.
"This survey will form a basis for identifying opportunities, and the role NSW Farmers may take in helping farmers to make the most of those opportunities.
"We will be able to identify changes that are needed to both accelerate farmers into 30×30, and to minimise the risk that some farmers are left behind in this process. Our understanding will be strongly grounded in knowledge of farmers' goals, resource bases and constraints: there is no 'average farmer'!"
"Partnership with the Future Food Systems CRC also means that we can link to opportunities offered under the CRC's programs," Prof. Baker says.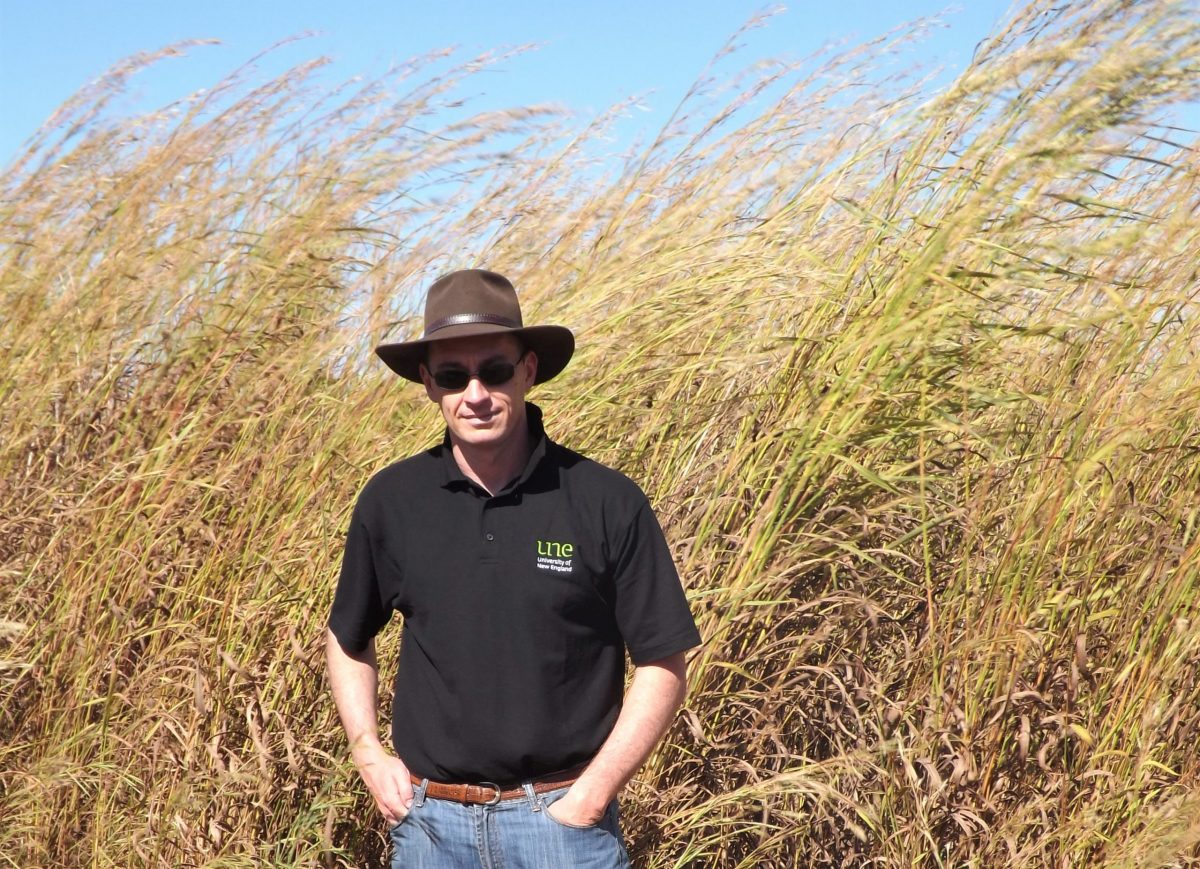 Turning obstacles into opportunities
In consultation with farmers, the project research team will identify obstacles, pain points and limitations– pre-production, on-farm and post-farmgate – that may be hampering farmers' progress towards achievement of the industry's 30×30 goal.
The project will also work with farmers to identify as-yet-unrealised gains – opportunities to improve efficiency, upcycle waste, add value or otherwise make more from less.
The team will then consult with farmers to assemble and evaluate ideas about how best to address these issues.
Opportunities might include investment to improve regional transport and telecommunications; new approaches to attracting and retaining a skilled agricultural workforce; improving efficiency (of energy, water, labour, inputs) and sustainability; and adding value to primary produce, upcycling waste and otherwise making more from less.
"The CRC is keen to know about farmers' attitudes to and interest in participating in the development of regional food plans, and working with upstream value-adding partners to build scale in value-added segments," says UNE's Professor Brian Sindel, project liaison.
"Another theme the CRC is interested in is farmer views on digital trade and provenance solutions, and their willingness to participate in regional platforms and branding initiatives."
The team will report on farmer-centric strategies to drive progress towards the Association's goal of $30 billion in state-wide agricultural output by 2030. These strategies will contribute to planning by NSW Farmers and help accelerate the adoption of CRC program outputs across the state.
"NSW Farmers wants to develop the best possible understanding of farmers in NSW: their needs, the underlying problems they face and the opportunities available to contribute to achievement of the 30×30 goal," Jackson says.
Lead image: Professor Derek Baker, Director of UNE's Centre for Agribusiness. Credit: University of New England (UNE)