National fresh-produce giant Perfection Fresh Australia has added a major table-grape growing operation to its expanding portfolio, with a view to increasing its offering in lucrative fruit export markets – and reviving the appeal of table grapes in domestic markets.
In August 2021, building on a longstanding partnership, Perfection Fresh acquired full ownership of Fruit Master Australia, one of the nation's leading table grape businesses. Fruit Master brings an established, vertically integrated table grape operation with four strategically sited farms across NSW, Victoria and Queensland, as well as a nationwide network of strategically aligned grower-partners, to Perfection's portfolio.
Notably, the acquisition comes with the rights to grow and market proprietary varieties of table grape from some of the world's leading breeding programs.
"The acquisition is an excellent fit with Perfection Fresh and aligns with our focus on strategic channel growth in fresh produce both locally and in export markets," said Perfection Fresh CEO Michael Simonetta in the media announcement.
The purchase enables key Fruit Master partners Joe Lanteri and Brett Pickering, who've been working with Perfection Fresh to smooth the handover, to exit their shareholding in the business.
Pickering will retire, while Lanteri will stay on as a consultant for a further three years, to work on new projects and assist with the integration.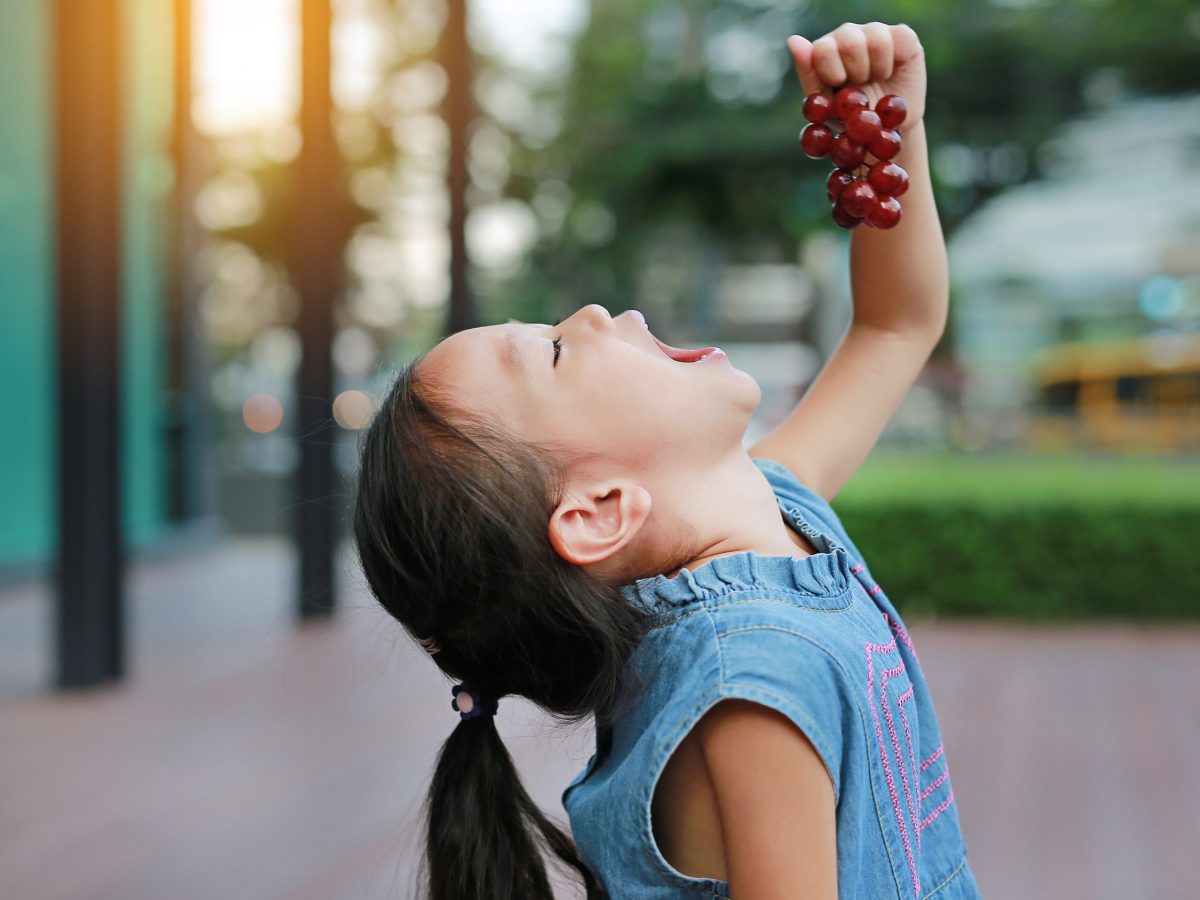 Expanding export markets
With Australian table grapes the highest-value fresh-fruit horticultural export, worth more than $623 million in FY2019-2020, the purchase of Fruit Master business expands Perfection Fresh's export market reach.
"We see this as an opportunity to further our capability in export markets," said Simonetta. "Around 70 per cent of Australian grown table grapes are exported, predominantly to Asian markets, where premium Australian-grown produce is prized."
Perfection Fresh also views the acquisition as an opportunity to restore the value of table grapes in the Australian market. The fruit's value domestically has declined in recent years, but Simonetta believes this situation can be rectified with smart marketing – and Perfection's access to proprietary table-grape varieties.
"The vast majority of Australian consumers are generally only familiar with grapes by colour – green, red and black. The reality is there are some amazing varieties that can indulge consumers and we look forward to working closer with our customers to highlight these opportunities," Simonetta said.
Perfection Fresh will continue to focus on growing its fresh-produce categories; identifying unique varieties; and offering 'product experiences' that reflect current and emerging consumer trends, bringing high-quality produce and greater choice to consumers, and value right along the supply chain.
About Perfection Fresh
Perfection Fresh Australia is one of the nation's largest privately owned fresh-produce businesses. It owns farms and growing operations, including glasshouses and berry farms, across Australia, and has a network of farmers that grow exclusive varieties for the brand. Perfection Fresh has introduced some of Australia's best-loved fresh-produce brands, including Calypso® mangoes, Broccolini®, Qukes® baby cucumbers, Mix-a-Mato® tomatoes, Kumato® tomatoes, Perfection Berries and Ecoganic® Red Tip® bananas.
Source: Perfection Fresh acquires full ownership of Fruit Master table grapes I Perfection Fresh media release