New CRC industry partner Baker & Co is keen to extend the shelf life, expand the scope of application and simplify packaging and transport of some of its taste ingredients by converting them from liquid to powder form.
The Sydney-based all-natural ingredients manufacturer will collaborate with chemical engineers at UNSW Sydney in a four-year CRC project titled 'Encapsulation of oil-based extracts for food flavouring applications'.
The project will draw on the School's sophisticated equipment and expertise to develop new formulations that enable it to encapsulate oil-based extracts via spray drying while maintaining flavour, functionality and quality.
It will be led by UNSW School of Chemical Engineering professor and spray-drying/formulations expert Cordelia Selomulya, who will supervise a full-time CRC Industry PhD.
The 'Encapsulation of oil-based extracts' project is scheduled to start on 12 September 2022 and run until 12 September 2026.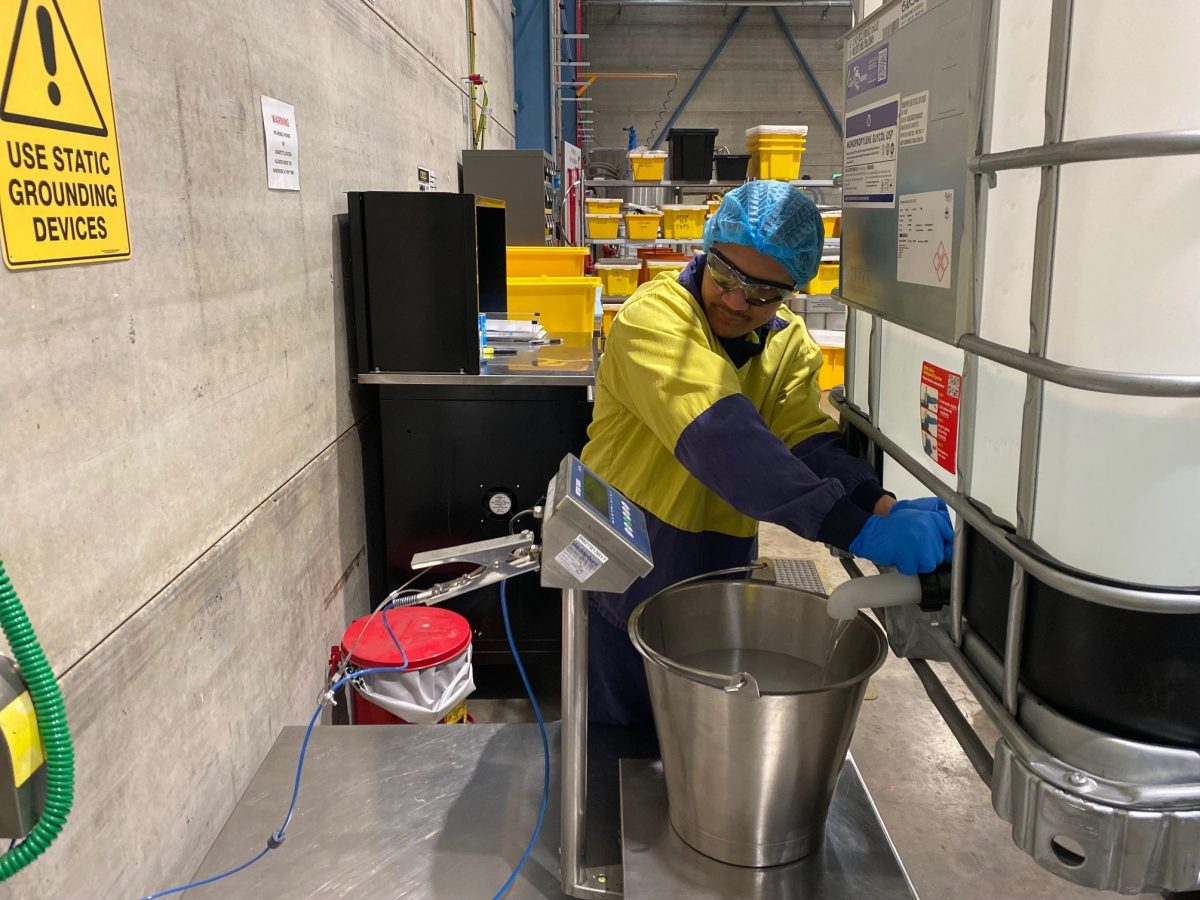 The challenge
Baker & Co's in-house manufacturing centres on producing liquid-based flavour and fragrance ingredients from natural sources.
Currently, the company relies heavily on external partners, local and international, to produce other types of dry/powder-based products. However, Baker & Co is in the process of expanding its site capability at Huntingwood, in Western Sydney, to enable in-house production of some of its ingredients in dry/powder forms.
"Manufacturing products via spray drying and encapsulation would have various advantages. It would protect the core ingredients from thermal and environmental damage during processing and storage. It would also ensure the resulting powders maintained key functional properties, including flavour release, flowability and solubility, for their targeted food applications," says Baker & Co Director Brad Baker.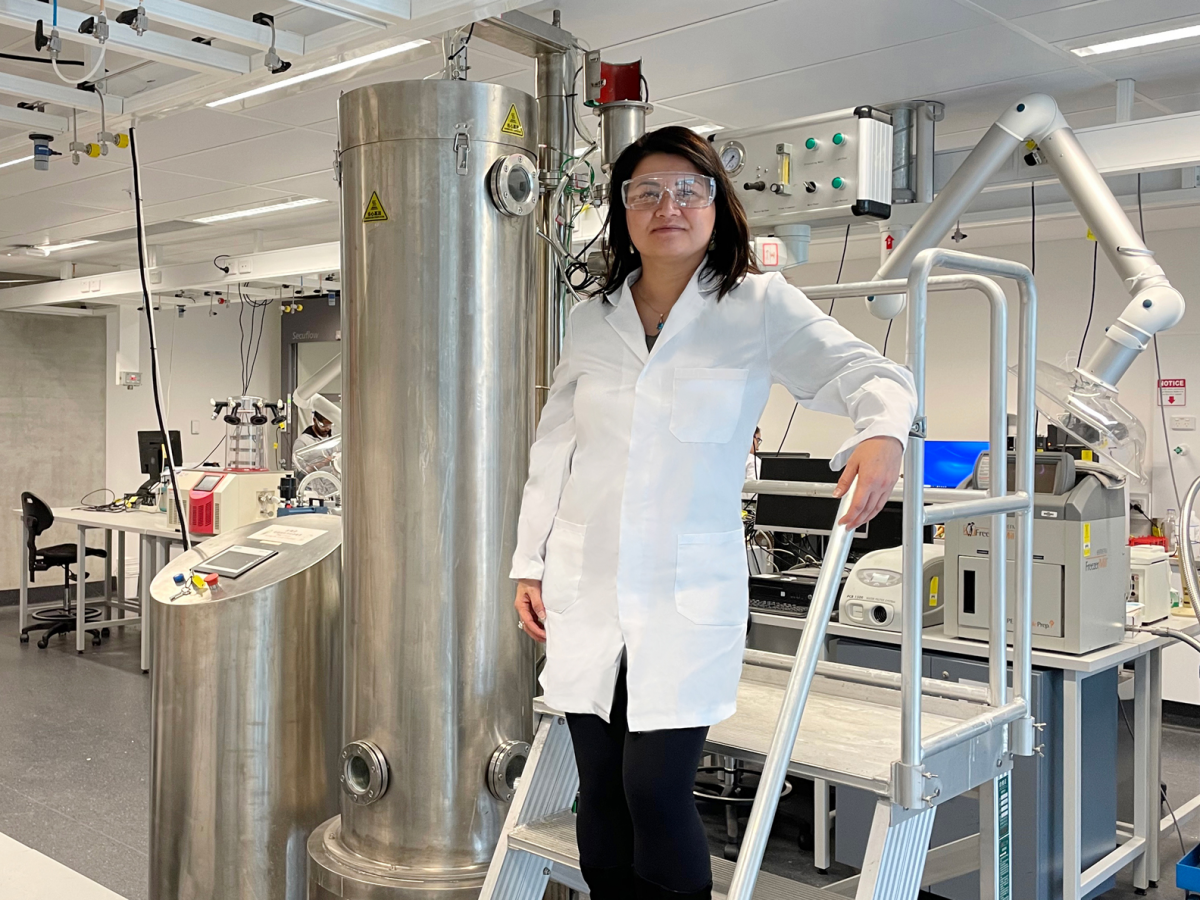 The research
Baker & Co will collaborate closely with the project research team to find optimal ways to create powdered versions of oil-based ingredients. The ingredients they'll be trialling include mustard seed oil, other spice extracts, essential oils and taste ingredients commonly sold in liquid form.
"Spray drying can be used to encapsulate hydrophobic (oil-based) core materials and convert them into powder form," explains Prof. Selomulya.
"The main objective of encapsulation is to protect volatile and bioactive components of the core ingredients during processing and storage. It is also desirable to minimise the presence of oil on the surface of the powder, as this can adversely affect powder properties and shelf life," she says.
The project team will work with Baker & Co to determine the optimal choice of carrier materials and pre-treatment options for the feed to the spray dryer.
Together, they will develop new formulations suitable for the spray drying of oil-based ingredients for food and fragrance applications, including the rapidly growing plant-based meat and seafood alternatives market.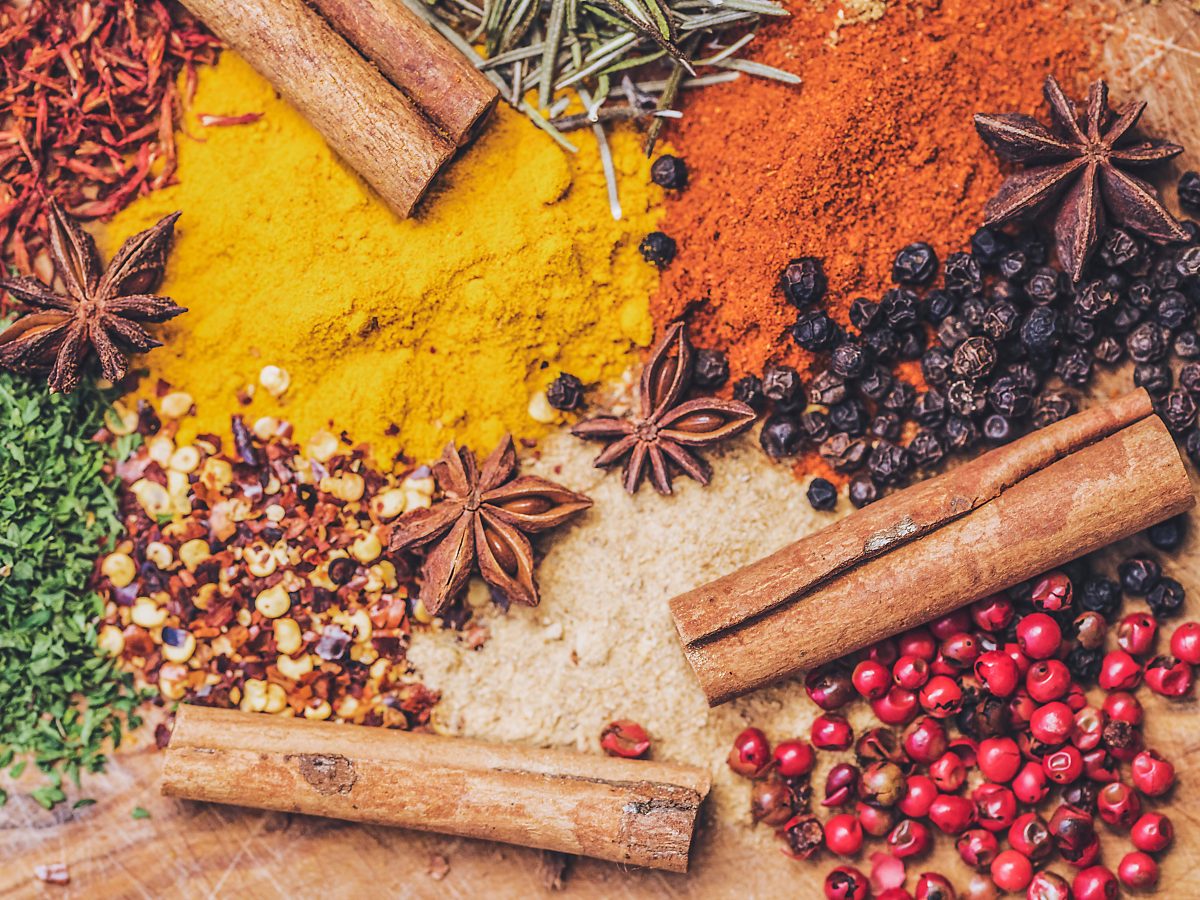 Applications and opportunities
Outcomes from the project will facilitate the transition of some of Baker & Co's existing product lines into dry powder forms and will expand on the firm's onsite capability.
The new formulations will enable Baker and Co to develop a new range of flavour ingredients more suitable for the export market.
Baker & Co sees a huge opportunity to support the growing demands for Australian-made ingredients among domestic food manufacturers as well as exporting the company's food and beverage ingredients to countries across South-East Asia, particularly Thailand, Malaysia, Japan, Korea and Vietnam.
"Collaboration is one of our core values and we believe that our partnership with the CRC and UNSW promotes innovation that is critical for Baker & Co's growth as well as the development of Australia's food manufacturing ecosystem," says Baker & Co's Eugene Tan.
The protocols developed from this project will also enable Baker & Co to create new taste and aroma product lines.
About Baker & Co
Baker & Co is an Australian-owned company based in Huntingwood, in Western Sydney. The company specialises in sourcing and developing innovative, all-natural ingredients for use in a range of products in the food and beverage, flavour and fragrance, cosmetic, personal care and pharmaceutical industries.
Baker & Co prides itself on a sustainable approach that extends globally to ensure the long-term viable supply of natural raw materials and where possible, harnesses agricultural waste streams to deliver new ingredients and technologies.
Lead image: Laboratory Technician Justin Lee, responsible for QA analysis and product development, compounding a sample for a developmental product that will undergo taste and olfactory tests and chemical analyses prior to release. Credit: Baker & Co