Developed over more than a year with input from more than 600 industry participants, Hort Innovation's Australian-grown Horticulture Sustainability Framework outlines 17 areas of focus. These are aligned with HIA's existing initiatives and with the United Nations' Sustainable Development Goals (SDGs).
Each of the focus areas has its own sustainability goals, with indicators that can be used to measure progress towards them. The framework also provides data sources enabling growers to access information about international best practice and standards.
Hort Innovation chief executive Matt Brand said the Framework comes at a time when consumers and investors are increasingly seeking evidence of ethical and sustainable practices on the part of food producers.
"The aim of this Sustainability Framework is to acknowledge the significant contribution Aussie fresh produce growers make to the nation's families and environment through the provision of fresh and nutritious food," he said.
"It also promotes sustainable and responsible care for our natural environment and provides a vital roadmap for a stronger Australian farming future."
Australian horticulture industry is continually striving to improve its sustainability credentials, with many growers adopting environmentally responsible tools, practices and systems, and soil health and water-efficiency measures already commonplace. This Framework will build on these strengths, Brand said.
The Australian-grown Horticulture Sustainability Framework complements a suite of sustainability-focused projects Hort Innovation is delivering for levy paying growers nationwide. The goal is to help boost agriculture's contribution to the nation's economy to $100 billion by 2030.
"The next step is to measure the sectors current performance against each indicator identified in the Framework," said Brand.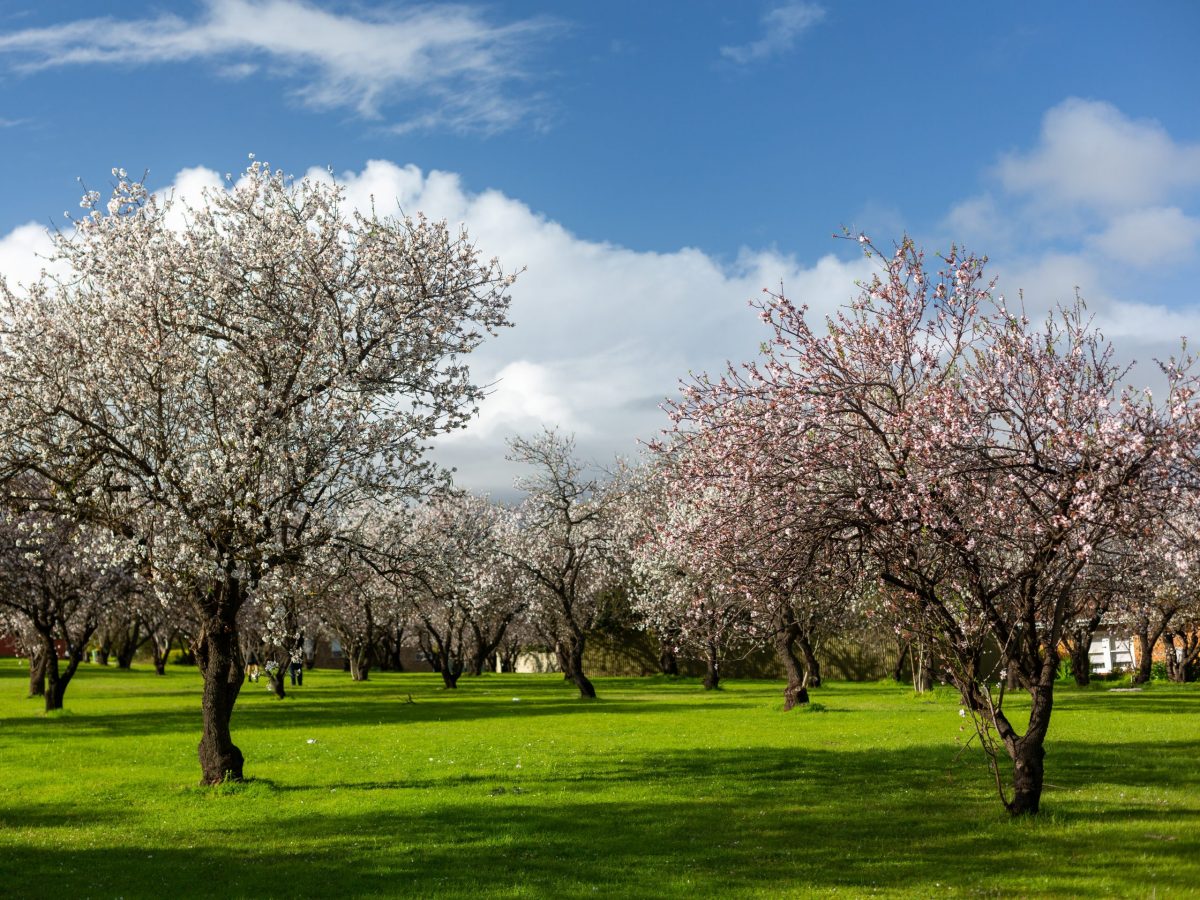 Sector stakeholders weigh in
Brand said the Framework was developed with extensive input from producers, employees, service and input suppliers, industry bodies and researchers. Retailers, marketers, exporters, financers and investors, government representatives and consumers also had input.
Joseph Ebbage, Market Development Manager at the Almond Board of Australia, said the Framework will help growers meet the demands of sustainability-conscious consumers domestically and internationally.
"Our trade partners in Europe and in the UK are looking for suppliers that can meet sustainability metrics," said Ebbage. "Our ability to communicate sustainability credentials is vital to maintaining and growing these relationships.
"The framework provides an invaluable foundation document for our industry. The Australian almond industry is looking to leverage this rich body of insights to create a program specific to growing and processing almonds in Australia."
Vegetable producer Shane Quinn of the Mulgowie Farming Company said the Framework is a useful industry resource.
"The Mulgowie Farming team is proud to use ethical, sustainable practices when producing nutritious produce from our healthy soils," he said. "We look forward to the Sustainability Framework providing the means [with which] to demonstrate positive environmental impacts and industry issues of concern to a wide range of stakeholders."
Further information
For more information about the framework, email communications@horticulture.com.au or visit the Hort Innovation website. An audio file of the Framework is also available.
Source: Creating a sustainability framework for Australian horticulture I Horticulture Innovation Australia