MasterChef contestant, Byron Bay restaurateur, Indigenous foods champion, sustainable horticulture enthusiast, proud Bundjalung woman: chef Mindy Woods wears many hats. Her latest? An MC's hat for the 2022 Future of Food Summit Gala Dinner, taking place on the evening of Thursday 1 December at Queensland Museum, in Brisbane's CBD.
Mindy Woods, who came to public attention for her winning Indigenous-flavoured MasterChef creations, parlayed that success into her own TV gourmet-travel series and a stint studying sustainable horticulture. Now, she owns and runs busy Byron-Bay-based restaurant Karkalla.
Woods is delighted to join the Future Food Systems CRC and Queensland University of Technology in welcoming guests of the inaugural Future of Food Summit to the Summit's Gala Dinner, where she'll be MCing the evening's proceedings and delivering a keynote address.
Woods will also be working with the Gala Dinner head chef to craft a bespoke Indigenous-flavoured entrée course.
The Future of Food Summit Gala Dinner will take place in the magnificent foyer of Queensland Museum on the evening of Thursday 1 December 2022. Tickets will be strictly limited.
Stay tuned for further information.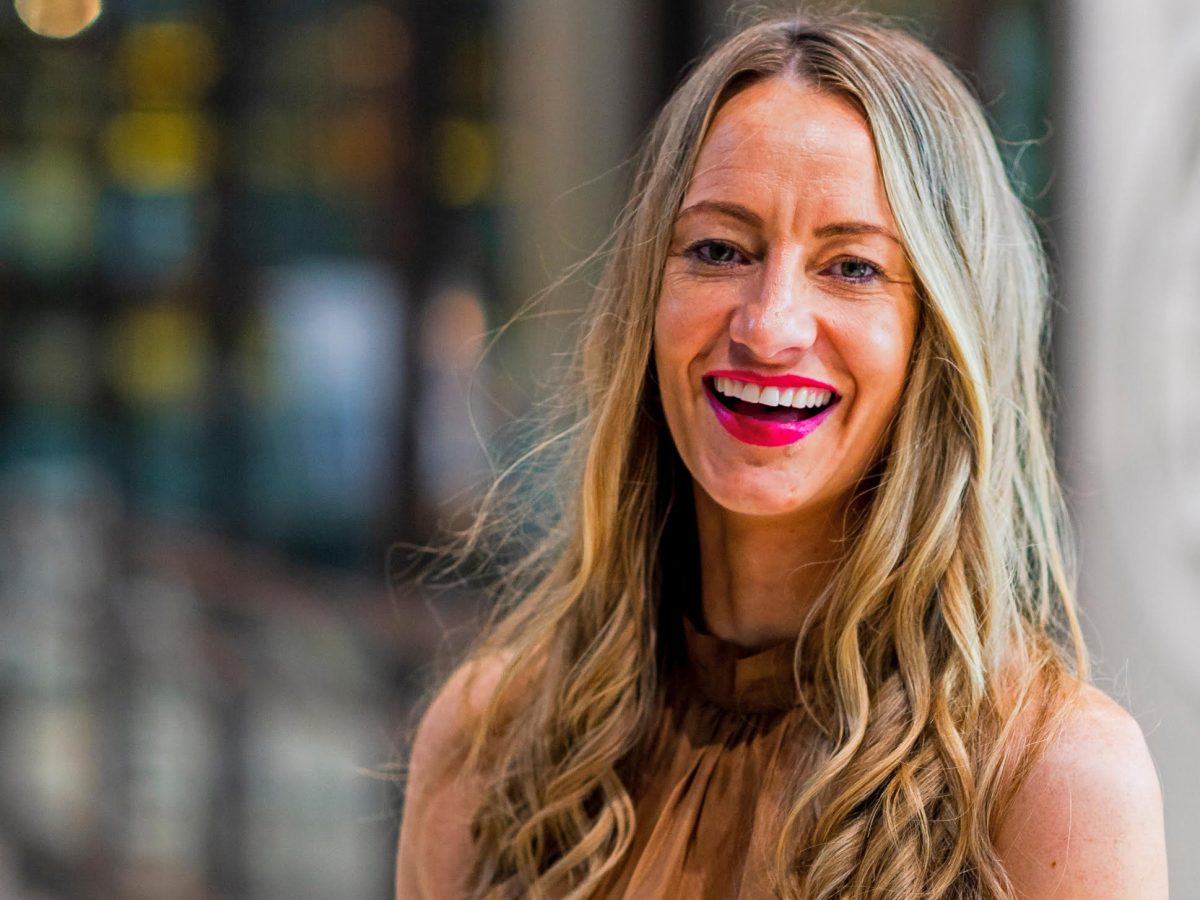 More about Mindy Woods
A proud Bundjalung woman of the Widjabul Wia bul clan, Mindy Woods has a strong desire to connect Indigenous and non-Indigenous people with Aboriginal culture, art and stories through food, and to increase awareness and encourage the use of the world's oldest living ingredients.
Originally from Melbourne, Mindy gave up a job as a physiotherapist to train as a chef, joining the Lotus Group as a Culinary Advisor and rising to the rank of CEO.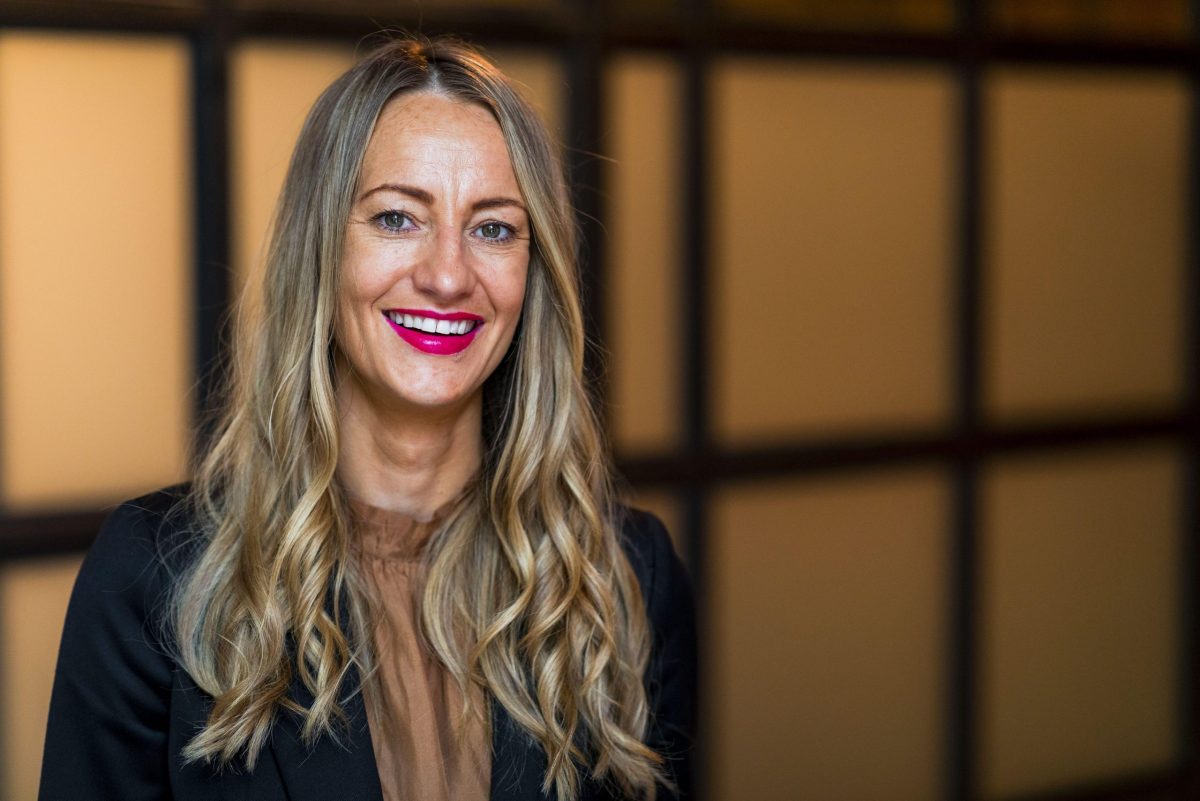 She became a public figure thanks to a stint on MasterChef series 4, in which her Indigenous-flavoured culinary creations wowed the judges, netting her fourth place. Mindy returned to the MasterChef kitchen for the 2022 'Fans and Favourites' season, again championing native ingredients in her dishes.
Following MasterChef series 4, Woods hosted her own TV series on South-East Asian food traditions. She also honed her knowledge of eco-friendly food production studying sustainable horticulture.
In 202o, she was asked by the Australian Government to guest chef at the World Expo in Dubai – an event Woods marks as a career highlight.
Inspired in the kitchen by her dad, Woods has a flair for savoury cooking. Her current favourite dish to cook is beautifully prepared snapper with native curry and handmade roti.
Woods believes that food is a powerful way to empower all Australians to know and form relationships with each other, and with the environment around us. Her message is as powerful and inspiring as her cuisine.
Read more about Mindy here and here. Visit the Karkalla website here.
Lead image: Mindy Woods whips up a dish on MasterChef Series 14: 'Fans and Favourites'. Credit: Channel 10/ MasterChef, courtesy of Mindy Woods