Food is essential to life, but the systems humans depend on to produce, process and distribute it have become increasingly complex and industrialised. Often, this makes it difficult to know where what we eat comes from, what's in it and how healthy or ethically produced it is.
Globally, we face major challenges around the supply and consumption of food. Too much leads to obesity and waste; too little, to hunger and malnutrition. Other crucial questions relate to the impact of our diets on human and planetary health. Issues also surround the treatment, transport and slaughter of animals.
In this early-evening seminar presented by the UNSW Centre for Ideas, le Coutre and Savill will explore these issues and more. They'll discuss 'the paradigm-shifting world of lab-grown and no-kill meat' and, more broadly, the role science will play in what we eat in coming decades and how it is produced. Will 21st-century science save the day? Or are the solutions to some of our most pressing problems a mix of old and new?
The event is supported by Inspiring Australia as a part of National Science Week.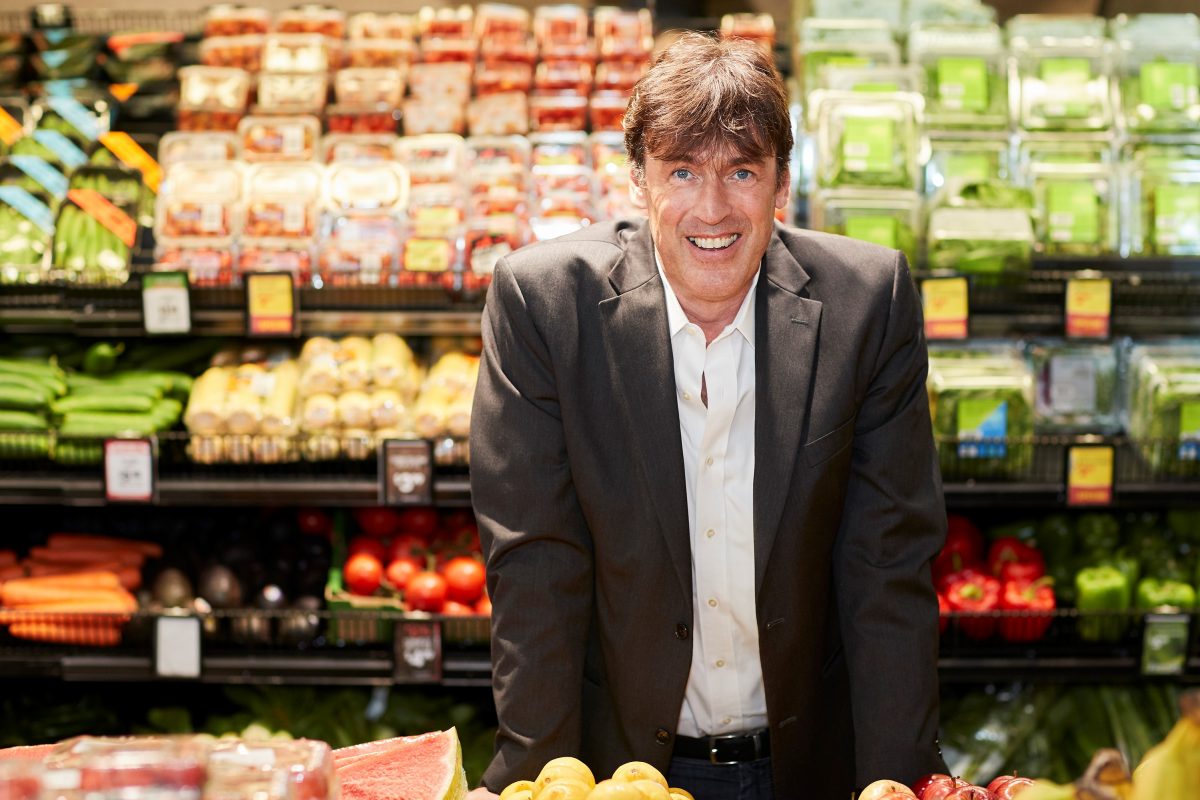 Speakers
Johannes le Coutre
in 2019, Dr Johannes le Coutre joined UNSW Sydney as Professor of Food & Health. Here, he leads the Food Program, helping to bolster food security and reduce agriculture's harmful impacts on the environment. He's also developing a broad research agenda on cellular agriculture. Prior to arriving in Australia, Professor Le Coutre held positions at universities in Europe, the USA, Japan and the UK, and worked at the Nestlé Research Center in Lausanne. Le Coutre's research encompasses work on molecular taste physiology, nutrition science and food innovation.
Joanna Savill
Joanna Savill has had a long career in the food world – as a journalist, restaurant reviewer, events director and TV presenter (including SBS TV's The Food Lovers' Guide to Australia). Her mission is 'to support great food producers everywhere and to encourage everyone to eat – and cook – well'.
Registration and more information
The seminar is free and will be livestreamed online from 6.30pm AEST on Monday 16 Aug 2021. Watch it in real time via the link that will be sent to registered attendees on the day of the event. Register here.
A recording of the seminar will also be available after the fact on the UNSW Centre for Ideas' website and Facebook page, and on UNSW's YouTube channel .
For event enquiries or to discuss access requirements, contact the NSW Centre for Ideas on 02 9065 0485 or at centreforideas@unsw.edu.au.
The Centre for Ideas is happy to take phone calls via the National Relay Service. TTY users: phone 133 677, then ask for 02 9065 0485. Speak and Listen users: phone 1300 555 727, then ask for 02 9065 0485. Internet relay users: visit relayservice.gov.au, then ask for 02 9065 0485.