With a food and fibre industry worth $7 billion to Victoria's economy, fertile Gippsland is one of the nation's foremost agricultural regions. That said, Food & Fibre Gippsland is aware that many of the region's producers 'could use some help to grow their business and create new opportunities … [and that] not everyone has the time, resources or support they need'.
'What's Your Food or Fibre Challenge, Gippsland?' is an initiative of Federation University Australia and Food & Fibre Gippsland. Its aim is to help address the needs of the region's agribusinesses, encourage innovation, and help them overcome obstacles to greater business success.
'The challenge might be a product needing more research and development, a training and knowledge gap, outdated technology, a kink in the supply chain, a need for waste innovation, or something else entirely,' the Challenge web page prompts.
The What's Your Food or Fibre Challenge, Gippsland? competition is designed to help local food and fibre enterprises work together to tackle and surmount challenges that are common to many regional agribusinesses.
Being selected as a finalist in the competition, says F&FG, could 'lead to greater opportunities, unlock huge potential and even revolutionise local businesses and transform the food and fibre industry globally'.
Why enter the Challenge?
Each finalist's project will receive:
comprehensive support for research and innovation;
funding; and
opportunities for constructive collaboration with experts and leaders in business, science and the food and fibre industry.
It is hoped that the resulting projects will help the finalists overcome their respective challenges 'in ways that deliver real value for the individual business[es] and have a positive impact on the industry as a whole'.
The overarching aim of the Challenge program is to contribute to the growth, prosperity and sustainability of the Gippsland region, sparking 'innovation that not only benefits our communities and businesses, but leads the way for the food and fibre industry nationally and globally'.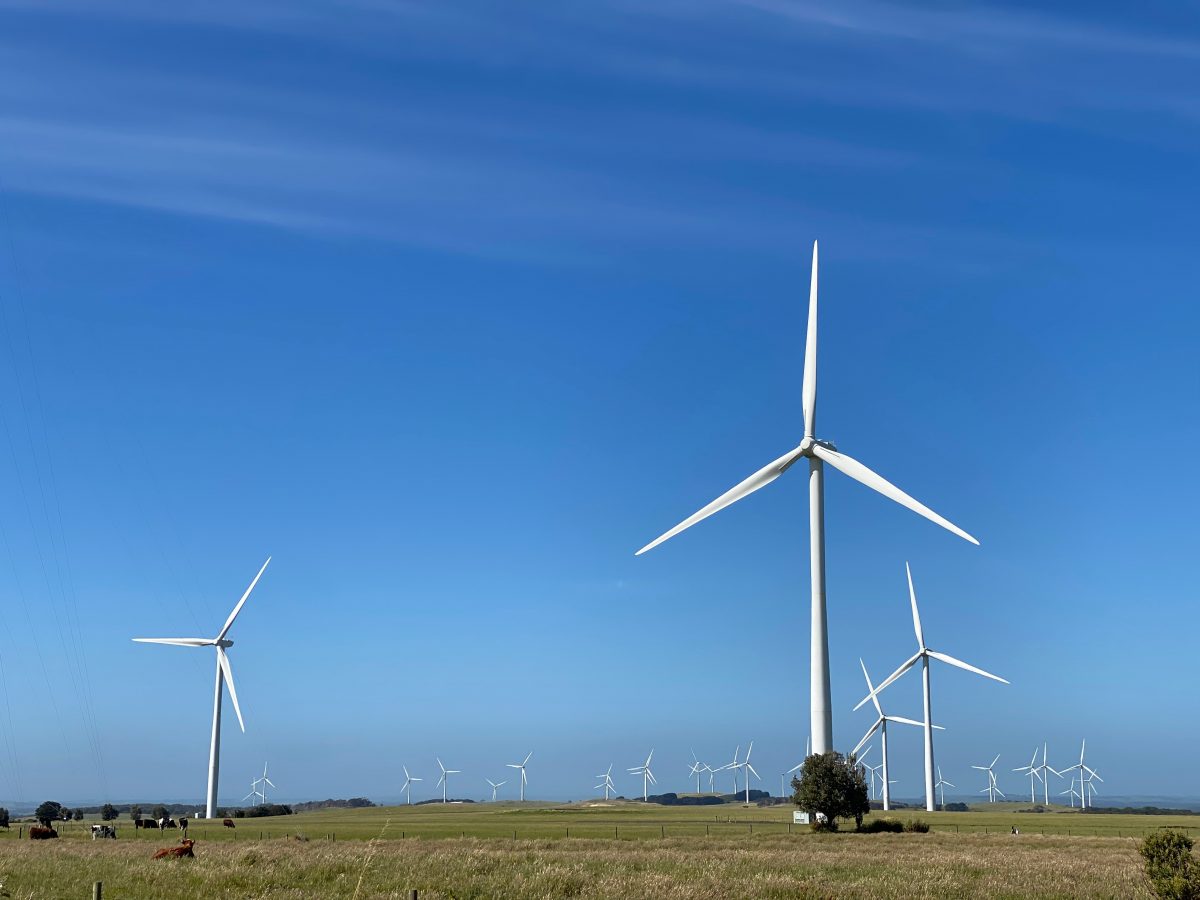 Essential information
The What's Your Food or Fibre Challenge, Gippsland? web pages are designed to help every prospective applicant put together the best application possible. Here, you'll find templates and activities to help you convey your specific challenge and create a compelling, competitive pitch.
Explanatory videos, presentations and other resources are also available: to access these, or for more information about the Challenge, contact Project Manager Kate Foster at Food & Fibre Gippsland.
Key dates for applicants
As a first step, fill out and submit the Expression of Interest Form by 16 April 2021.
Then add a reminder to your calendar to join the What's Your Food or Fibre Challenge, Gippsland? Bootcamp on 20 April. This day-long event is designed 'to help you ace your application'. It will be run by start-up accelerator group Rocket Seeder.
You'll need to submit your applicsation form by 30 April.
You'll pitch it to the judging panel two weeks later, on 14 May.
In July 2021, up to 10 successful projects will be announced and applicants notified of next steps. By January 2022, projects should be nearing completion.
Who's backing the Challenge?
What's Your Food or Fibre Challenge, Gippsland? is funded by the Gippsland Regional Partnership, with support and partnership from Regional Development Victoria, the Food Agility CRC, Food Innovation Australia Limited (FIAL), the Latrobe Valley Authority and TAFE Gippsland.