Professor Priti Krishna has a diverse skillset across microbiology, medical biochemistry and plant molecular biology, and a proven record of leadership in developing and executing pioneering research projects.
She joined Western Sydney University in mid-2017 as the Vincent Fairfax Foundation Chair in Sustainable Agriculture and has been actively leading campus-wide renewal of agriculture since.
Prof. Krishna held individual NSERC Discovery Grants throughout her academic career in Canada. Based at Ontario's Western University, she was a participant in large-scale collaborative projects funded by the Networks of Centres of Excellence; Agriculture and Agri-Food Canada; and the Ontario Research Fund.
Between 2002 and 2009, she also served as Senior Director and Eastern Regional Director on the Canadian Society of Plant Physiologists (CSPP) Executive.
Early years: cultivating a passion for plant science
As a high-school graduate, Priti Krishna considered several potential career paths but crop science was a natural progression.
"I grew up in the city of Kanpur in Northern India and was privileged to have my primary and secondary education in English. My earlier interests were in sciences but also in literature, history and arts," she recalls. "However, it was not until my father, a successful Professor of Plant Pathology with a PhD from Waite Institute, Australia, urged me to undertake a Bachelor of Arts in preparation for the Indian Administrative Service that I realised how much I missed the sciences – including the smell of a laboratory."
With a scholarship in hand, Krishna followed her early interest in microbiology and gained a Masters in Science. It was the start of a STEM-based journey spanning three decades and three continents.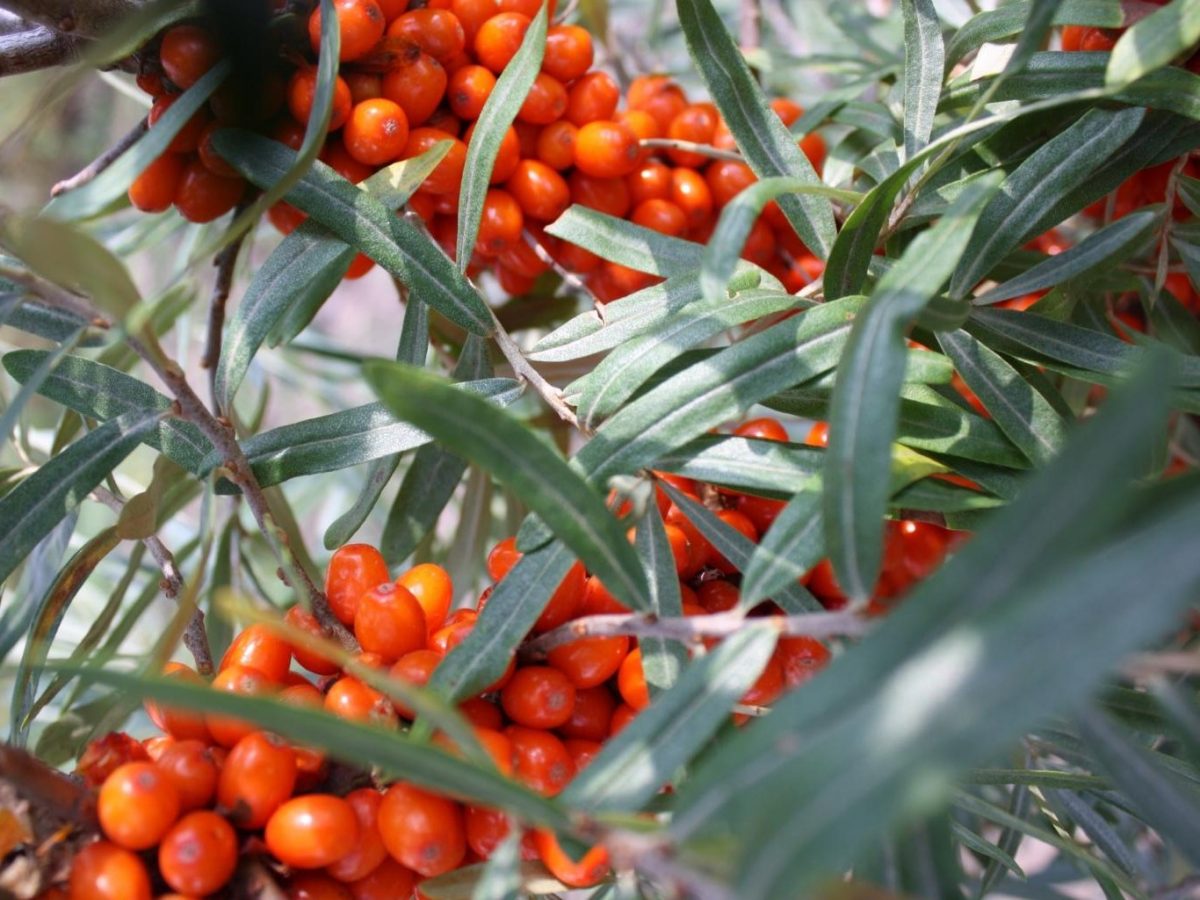 Canada: Branching out into plant molecular biology
"I then got fascinated by the intricate DNA-protein interactions that govern the various cellular processes," Krisha explains. "This took me to the Department of Medical Biochemistry at the University of Calgary, Canada, to pursue a PhD on the biological significance of Z-DNA-binding proteins.
For Dr Krishna, it was a toss-up between two emerging fields: plant molecular biology and neuroscience. "Both were equally attractive to me for postdoctoral training," she says.
"But having won a fellowship award in Plant Molecular Genetics at the University of Minnesota, USA, and subsequently an NSERC Faculty Award at Western University, Canada, my research program was firmly launched in the area of plant molecular biology."
A two-decade-long academic career at Western University followed, in which Dr Krishna instigated research in several new areas and made a string of high-impact research contributions.
"These included establishing the role of a new phytohormone in plant stress responses, and of the functions and mode of action of a highly conserved chaperone protein Hsp90, and advancing the sea buckthorn industry in Ontario through research on health-benefiting aspects of this plant," she says.
"With a continuous flow of research funds and promotion to full professor in 2005, life was good – except that my husband, a Kiwi and professor of IP at Western University, was longing to get back to Australasia to be closer to the family and to enjoy a better climate."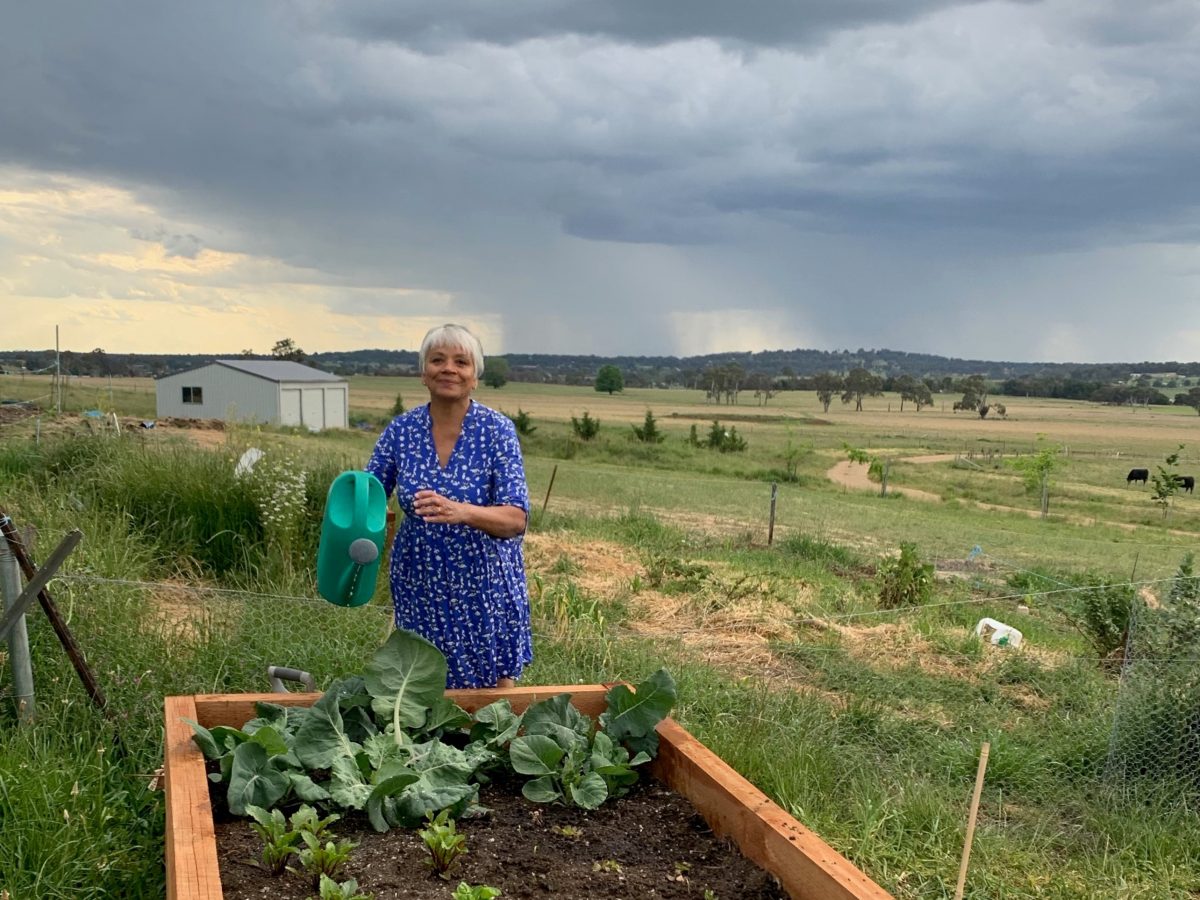 Australia: Growing in a new direction
In 2012, both Prof. Krishna and her husband took up positions at the University of New England (UNE) in northern New South Wales, she as an Associate Professor of Molecular Biology.
"Although I had a higher teaching load at UNE, the sweet-natured and eager-to-learn students of Agriculture at UNE gave me all the reason I needed to continue my passion for science – in new and different ways than in Canada," she says.
Five years later, Prof. Krishna was offered a challenging leadership role: that of the Foundation Chair of Sustainable Agriculture at WSU.
"It was clear that with a unique facility for protected cropping, WSU was set to lead in an area that's seen as a solution both to climate-change-related threats to food production, and to consumer demand for safer, fresher, more nutritious food and more sustainable methods of food production," she says.
Not surprisingly, she accepted and moved south.
At WSU, Professor Krishna is associated with the National Vegetable Protected Cropping Centre (NVPCC), attached to the state-of-the-art greenhouse facility that is the showpiece of WSU's Hawkesbury Campus.
In her current role, she spends much of her time passing on her expertise to students, developing cultivation of high-value specialty crops under protection and 'actively leading campus-wide renewal of agriculture'. As well as optimising environmental conditions and systems to enhance the nutritional profiles of crops grown under cover, Prof. Krishna is involved in plant breeding trials for specific traits.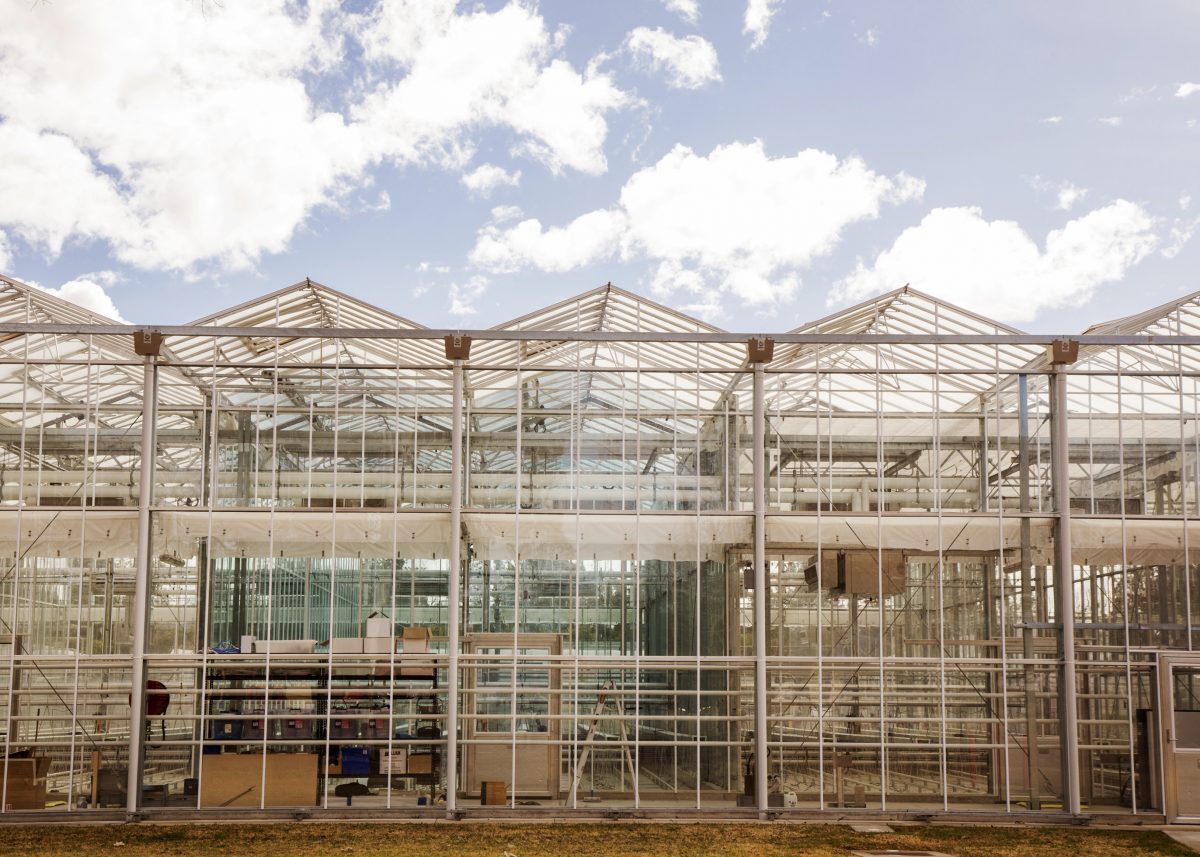 New research: optimising the nutrient content of polytunnel-grown blueberries
Between now and 2024 Prof. Krishna will be overseeing a trial exploring the nutritional and sensory enhancement of blueberries grown in plastic polytunnels, using cutting-edge light-filtering films pioneered by CRC industry collaborator LLEAF. The Blueberry nutritional optimisation project is part of the CRC's Research Program 2: Advanced protected cropping.
"The project is focused on exploiting blueberry plant's inherent mechanisms to further add nutritional value to the fruit, leading to maximal health benefits and a unique market edge to Australian blueberries," Prof. Krishna explains.
"I am extremely happy and excited to work with the Senior Research Scientist Dr Sophie Parks of New South Wales Department of Primary Industries, Dr Alexander H. Soeriyadi, Director of LLEAF, and talented PhD candidate Gareema Pandey to bring innovations to the industry."
Always keen to engage in research with positive impact, Prof. Krishna sees great potential for constructive collaboration under the Future Food Systems CRC.
"The opportunity to work with industry for the larger good of the society was my driving force to participate," she says.
For more information about Prof. Krishna's research, click here.