Around a third of all food waste across Australia happens in the home and 22 per cent occurs in primary production. These are two of many key findings of the National Food Waste Strategy Feasibility Study. Get more eye-opening food-waste statistics in FIAL's upcoming food waste webinar.
The purpose of this free Zoom infosession is to disseminate the study's initial findings to stakeholders, foster awareness of current issues around food waste in Australia, and encourage stakeholder feedback and discussion.
What is the National Food Waste Strategy Feasibility Study?
In 2017, the Australian Government committed to halving food waste in Australia by 2030. As part of this commitment, the government's Growth Centre for Food and Agribusiness, Food Innovation Australia Ltd (FIAL) is developing a National Food Waste Strategy Roadmap.
To that end, FIAL funded a National Food Waste Strategy Feasibility Study, currently underway with consultants Edge Environment and Lifecycles.
For more information about the National Food Waste Strategy Feasibility Study and Food Waste Roadmap, click here.
The webinar agenda
Using enhanced data, FIAL's Feasibility Study project consultants, led by Edge Environment, will:
present key information from the Baseline Study;
identify food waste 'hot spots' in 18 commodity groups across Australia's food and agriculture supply chain; and
highlight various interventions that FIAL views as likely to leverage the greatest reductions in food waste.
The Zoom interactive format provides a platform via which participants can pose questions to the panel of experts.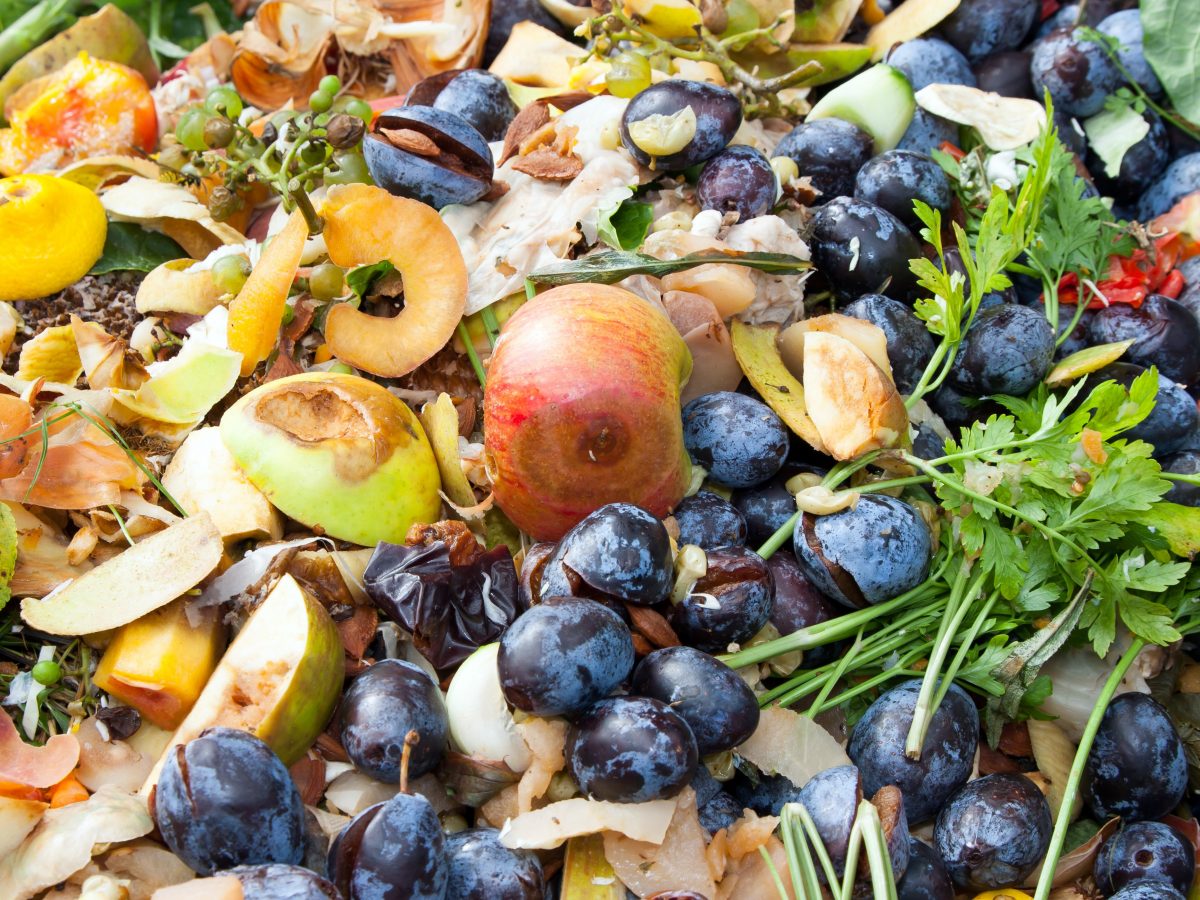 The panel
Carolyn Cameron
General Manager Food Sustainability, FIAL
As an academic, consultant and public sector manager for state and national governments, Cameron has more than 40 years' experience in environmental and strategic planning. She has worked in six states and territories, including holding rural service delivery roles with the state governments of both NSW and Victoria. Cameron established the Victorian Department of Primary Industry's Practice Change team, workingwith primary producers and using research and extension science to help improve production practices and land management. In the past few years, she's played a leadership role in FIAL's food waste strategy.
Max Van Biene
Head of Sustainability Strategy and Principal Consultant, Edge Environment
in his role as Head of Sustainability Strategy at Edge Environment, Max Van Biene has led development of sustainability strategies and programs across several sectors including food, manufacturing, aged care and banking, using a mix of science, strategy and storytelling to help drive change.
Tim Grant
Director and Founder | Lifecycles
Tim Grant, a specialist in life cycle assessment (LCA), has two-plus decades' experience developing and applying LCA in numerous organisations. A founding member and current director of the Australian Life Cycle Assessment Society (ALCAS), he works in LCA across various sectors including packaging, agriculture, energy, fuels, water products, buildings and waste management.
For more information about FIAL and its activities and resources, visit the organisation's website. https://www.fial.com.au/
Webinar information and registration
Date/time: Wednesday 14 April 2021, 1:30-3pm AEST (Melbourne, Sydney and Brisbane,  Australia)
Session duration: 90 minutes
Format: Webinar, via Zoom
Price: Free – limited spots available.
Registrations closes Tuesday 13 April 2021
For further information about the webinar, contact FIAL on + 61 (0)3 9731 3422 or info@fial.com.au.