As the Asia-Pacific region's agrifood-tech sector matures, its promise of sustainability is transitioning from 'theory' to 'assessment'. Already, the sector is generating new approaches to building the future of food. Hence, Future of Food Asia has coined the phrase Agrifoodtech 2.0, making it the theme of its 2021 conference.
The conference's fifth edition will again bring together decision-makers from leading agriculture and food corporations, influential investors, rising innovators and other key ecosystem players.
Over five days in early June, sessions and speakers will explore 'the catalysts that have helped propel the sector into its 2.0 version' and what's in store for entrepreneurs, investors and corporations in APAC's sustainable future food ecosystem.
A hybrid conference format for FFA2021 means registered attendees can watch sessions in Singapore and several other cities around the APAC region. Those who pre-register but are unable to tune in to livestreamed sessions can watch the recordings of these sessions after the fact, at their own convenience.
Conference highlights
This year's conference takes place from Monday 7 through to Friday 11 June 2021 from 11.30am-7.40pm daily AEST; from 9.30am-5.40pm Perth & Singapore time (SGT). A packed agenda features discussions on topics ranging from the evolving role of big data in agriculture to demystifying impact investment, from ASEAN's alt-protein revolution to the truth behind cattle emissions and climate change.
View each day's agenda highlights below: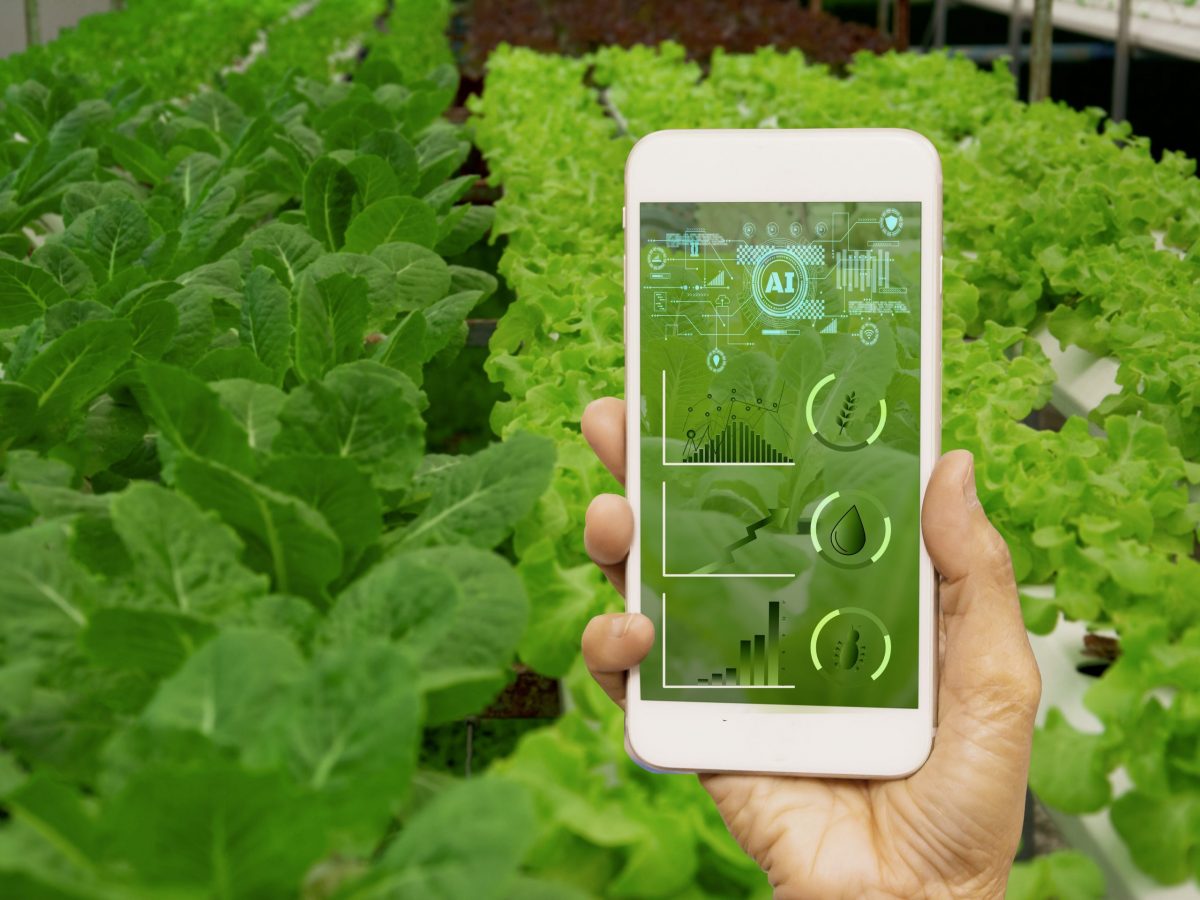 Speakers
A strong international speaker line-up includes ASX listings GM Eddie Grieve; head of Bühler's pulses division Alexandra Londoño; Professor Frank Mittloehner, cattle emissions specialist and Director of University of California, Davis's CLEAR Center; Kamel Chida, Deputy Director of the Private Sector Partnership Section – Nutrition for the Bill & Melinda Gates Foundation; Cargill Asia Pacific Chairman Marcel Smits; Steven Saunders, founder and CEO of New Zealand-based RoboticsPlus; US-based AppHarvest President David Lee; Claire Pribula, GM of The Yield Lab Asia Pacific; and – on the afternoon of Day 2 – flavour and cell-cultured meat experts Bianca Le, Executive Director of Cellular Agriculture Australia, and Professor Johannes le Coutre, from UNSW Sydney's School of Chemical Engineering.
Click to see a full list of speakers.
Innovation Showcase and Future Food Asia Award
In FFA2021's innovation showcase, 10 standout start-ups from the region present solutions designed to improve the sustainability of the Asia-Pacific agrifood supply chain. All are competing for the US$100,000 Future of Food Asia Award, as well as for two new awards funded by event sponsors Cargill and Thai Wah.
Virtual expo and networking
Conference attendees can also take advantage of:
focused virtual networking opportunities with targeted investors and strategic partners from the agrifood-tech sector, and sector participants globally; and
the opportunity to view exhibitors' virtual booths and interact online with those staffing them.
Registration and further information
For more information about the conference, awards, or Future Food Asia's start-up platform, visit the event website or email ffaa@idcapital.com.sg
To register for the conference, click here.
Event backers and sponsors
Since its inception, Future of Food Asia has been hosted by Singapore-based agrifood-tech investment company ID Capital and supported by the Singapore Economic Development Board along with various partners including the Agency for Science, Technology and Research (A*STAR), Singapore's leading public research agency (also an expert partner on the FFA Innovation Showcase Jury). For its 2021 edition Future Food Asia also welcomes global ag commodities trader and food processor Cargill as its Title Partner and Innovation Showcase Jury member.
Other major sponsors include Dole Asia Holdings, one of the world's largest producers and marketers of high-quality packaged and fresh fruit; Bühler, global technology supplier to the food processing industry; the US Dry Pea & Lentil Council (USA Pulses) and the US Dry Beans Council. New partners in 2021 include regional leader in sustainable plant-based food products Thai Wah, and NFP the HaoShi Foundation, which facilitates the growth of agrifood start-ups.
Outreach Partners include AgriFutures Australia, Gobi Partners and ThinkAg.