Craig Shephard, of University of New England's Applied Agricultural Remote Sensing Centre (AARSC), leads the research team mapping protected cropping facilities nationwide for Protected Cropping Australia, Hort Innovation and the Future Food Systems CRC. He and his team have been using a mix of planning information, satellite imagery, aerial mapping, and on-the-ground verification – along with vital input from protected-cropping sector stakeholders – to develop detailed maps of protected cropping facilities around the country.
Shephard is just one of a string of experts from across the world scheduled to address 300+ expected delegates at this year's BerryQuest conference on the Gold Coast this July.
The line-up includes speakers from several of the CRC's participants, including industry bodies Hort Innovation, Berries Australia and Growcom; NSW Department of Primary Industry (DP1); and major commercial grower-distributors Costa Group and Perfection Fresh.
"BerryQuest International 2022 aims to bring together our community in a three-day event showcasing the latest innovations including growing techniques, research, packaging, export development, biosecurity, labour and marketing," says Conference Chair Peter McPherson.
"With plenty of networking events, it is also an opportunity for everyone to come together and socialise, relax, and engage with their community.
"We invite you to participate in what we anticipate will be the rainbow after the storm."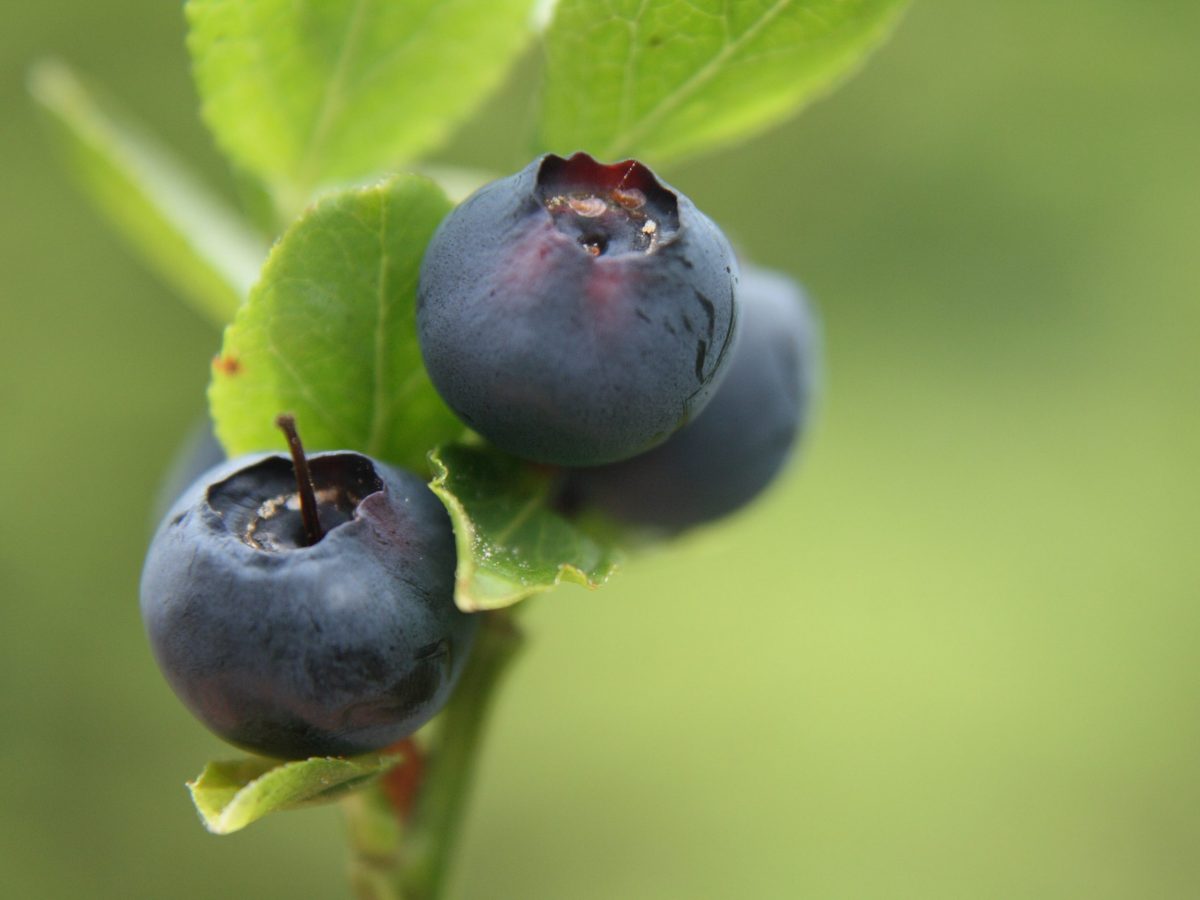 Event agenda
The event includes a Welcome Reception in the Sea World Conference Centre Exhibition Hall at 6pm on Monday 25 July, followed by two days of speaker presentations, then a day of farm and supply-chain tours and other activities.
Topics include the global and national outlooks for berries, dealing with risk factors, new research and how it will impact the industry, sustainability initiatives, protected cropping, packaging innovation and more.
Speakers include representatives of industry bodies Hort Innovation, Berries Australia and GrowCom, and industry players Costa Group, Fair Farms, Syngenta, Priva and Nutrien Ag Solutions.
Networking events include the Welcome function; a BBQ at Sea World's beachfront Boatshed Bar & Grill on the Tuesday evening; and the Sea World Plaza Conference Dinner, commencing with pre-dinner drinks and canapes at Dolphin Beach, on the Wednesday evening.
Who should attend?
The conference agenda is tailored for stakeholders in the blueberry, strawberry, and rubis fruit production sectors across Australia, including growers, wholesalers, marketers, retailers, researchers, nursery and allied trade suppliers.
The organisers are expecting more than 300 in-person delegates from around Australia as well as international speakers and delegates via live stream.
When and where?
The event is scheduled to take place between Monday 25 and Thursday 28 July 2022.
The conference component runs from 9am until around 5pm on Tuesday 26 and Wednesday 27 July.
Evening networking events scheduled for Monday 25 (Welcome Drinks), Tuesday 26 (BBQ at onsite eatery) and Wednesday 27 (drinks function and Gala Dinner).
Thursday 28 July, the final day, is dedicated to day tours and other activities.
The venue is Sea World Resort & Conference Centre, Main Street, Gold Coast.
COVID-19-safe provisions are in place should circumstances change to ensure stakeholder safety.
Registration and further information
To purchase tickets for the conference and/or ancillary events, click here.
For more information, visit the event web pages https://berries.net.au/bqi2022/ or contact conference organiser Jen Rowling via jenrowling@berries.net.au or 0448 322 389.
Funding and sponsorship
The event is funded by the Australian Government, Hort Innovation (using R&D levies from the Blueberry, Strawberry and Raspberry and Blackberry funds), with additional backing from sponsors including Mountain Blue, Costa Group, Perfection Berries, Syngenta and more.
A few sponsorship opportunities are still available. Contact Jen Rowling vat jenrowling@berries.net.au or on 0448 322 389 to discuss a tailored package.