Part of 2020's resilience-themed Research Week at Western Sydney University, this half-day online symposium will examine challenges to and opportunities for Australia's advanced manufacturing and construction sector arising from the COVID-19 pandemic and the ongoing problems of environmental degradation and waste.
'Collaborative research partnerships are crucial for responding to these challenges,' states Western Sydney University's event blurb. 'There has never been a more imperative time to work together for the sustainable development of the economic and social environments.'
This symposium will bring together representatives from government, industry and research in a bid to build partnerships and develop strategies in response to current challenges.
A strong WSU research contingent will contribute to the discussion, showcasing the university's capabilities and expertise – and, presumably, the potential of its researchers to find sustainable, commercially viable solutions to the challenges Australia's advanced manufacturing and construction sectors face, going forward.
Sustainability, including waste-to-value-add and circular-economy solutions, will be firmly on the agenda.
The program
The four-hour morning program includes speaker-led sessions and roundtable discussions on topics ranging from circular-economy-driven infrastructure planning to sustainable construction materials.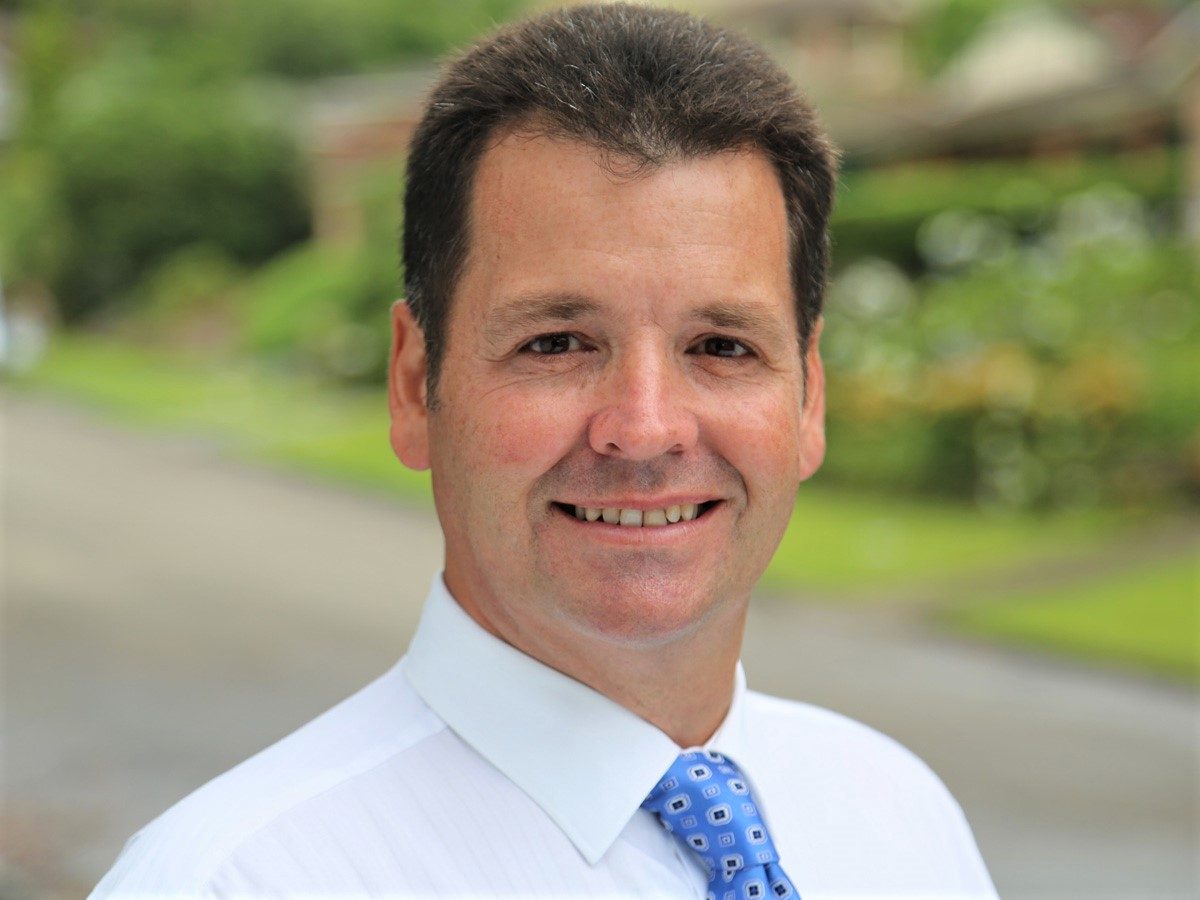 The speakers
Participants from government, industry and research ensure a broad range of perspectives. Keynote speakers include:
Western Sydney University School of Engineering's Associate Professor Sarah Zhang, WSU Research Theme Champion on Environment and Sustainability, Discipline Leader for Civil and Environmental Engineering and Deputy Chair of the NSW Circular Economy Research Taskforce, leads an impressive WSU line-up that includes:
View the full speaker line-up and biographies.
Registration and further information
Register for this free webinar.
Get more information about Research Week at WSU. https://www.westernsydney.edu.au/research-week.html#20-october