Research scientists at the Australian National Phenome Centre (ANPC) at Murdoch University in Perth, Western Australia, have filed a patent that represents a major advance in the detection of COVID-19 infection.
According to a recent story in Murdoch University news, the patent involves the use of advanced magnetic resonance technologies to detect the pathological signature of the disease.
Instead of relying on direct detection of the virus in a person's system, the new technique for determining COVID-19 infection looks for the 'biological fingerprint' of the disease.
The patent was filed jointly by the ANPC and Bruker Biospin GmbH, a global company that develops advanced analytical technologies.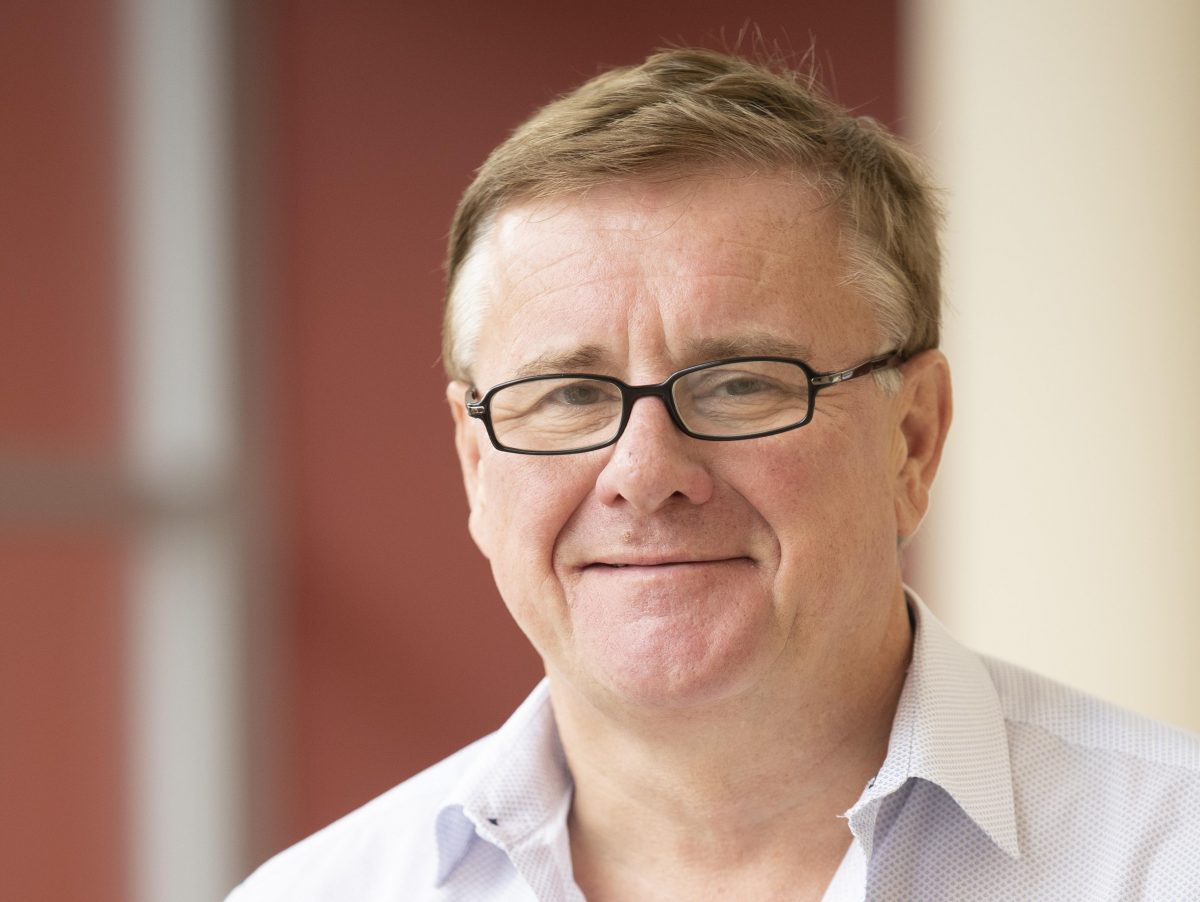 The unique biological fingerprint of COVID-19
According to Professor Jeremy Nicholson, ANPC Director and Pro Vice Chancellor for Murdoch University's Health Futures Institute, the new virus detection method "identifies new molecular biomarkers linked to abnormal fat biochemistry and the way in which those fats bind to circulating proteins".
The novel fingerprints, or 'signatures', proved highly effective at distinguishing SARS Cov-2-positive patients from those with mild to moderate non-COVID-19 respiratory disease, correctly identifying the presence of the virus in 95% of cases or more.
"The new testing paradigm also allows long-term effects of the disease (Long COVID) to be monitored in a way that will help enable personalised healthcare for long-term COVID-19 sufferers," Prof. Nicholson said.
Currently, he said, the test works on a small blood plasma sample that requires no pre-treatment and takes three to four minutes per test.
"We are further optimising the test procedure for speed and sample size and we expect performance improvements during regulatory development," Prof. Nicholson added.
"Even though this is still a work-in progress, we regard it as a significant translational development."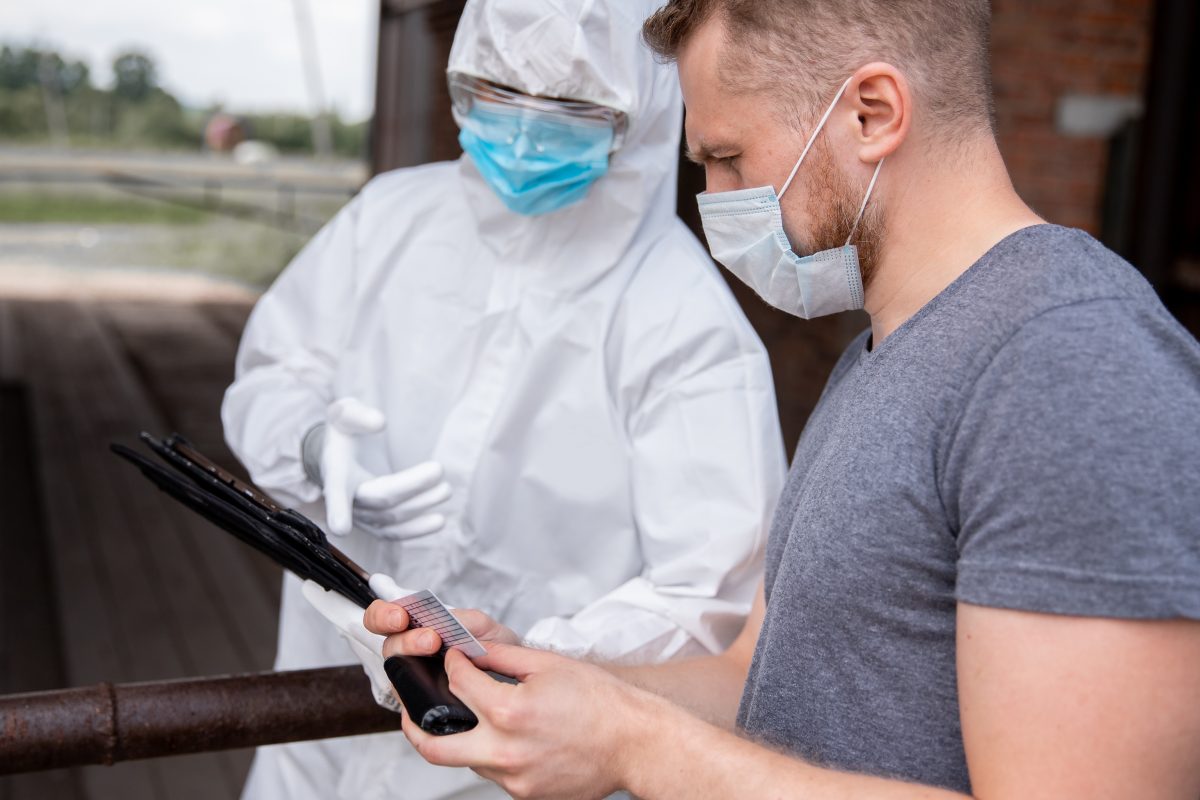 Better testing for border biosecurity protection
"The importance of this patent is that it paves the way to developing a regulatory approved test that would be used to help distinguish COVID-19 from other respiratory diseases based on changes in metabolism, not the presence of the virus itself," Prof. Nicholson told Murdoch University news.
"An important possible use of this would be to augment existing PCR methods that are a mainstay of border biosecurity protection measures."
According to Prof. Nicholson, the new 'fingerprint' virus-detection methods will be developed further in coming months with international partners and regulators, to create a globally recognised testing procedure that can be applied uniformly worldwide, "with WA leading the COVID-19 diagnostic discovery paradigm".
The groundbreaking ANPC research received funding from the Western Australian Government, The McCusker Charitable Foundation and the Spinnaker Health Research Foundation.
"We believe that improved diagnostics and vigilant monitoring of this disease is absolutely critical," asserted Spinnaker CEO Dana Henderson.
"The UK has now had more than 100,000 deaths and 30% of infected patients are returning to hospital within months, many not surviving. Australia can ill afford to be complacent."
Source: New advances in detecting COVID-19 infection I Murdoch University News