Following the findings of an extensive Decarbonisation Innovation Study, a Decarbonisation Innovation Hub will be established in New South Wales.
Launched in August 2021, the Hub initiative is designed to advance opportunities identified in the study for NSW businesses to meet emissions targets and adapt to climate change, at the same time generating economic development, prosperity and jobs growth.
The Decarbonisation Innovation Hub will be established by The Office of the NSW Chief Scientist & Engineer (OCSE) under the NSW Government Net Zero Industry and Innovation Program.
The new Hub, states the Chief Scientist's office, will foster constructive collaboration among stakeholders in government, research and industry. It will accelerate the R&D, commercialisation and uptake of clean technologies highlighted in the Decarbonisation Innovation Study, driving measures that help businesses statewide reduce their harmful emissions in economically viable ways.
Along with partner NSW universities, the CRC has registered an expression of interest in supporting the hub and its networks.
Brokering constructive collaboration to decarbonise NSW
The new Decarbonisation Innovation Hub will have multiple functions. They include:
brokering productive partnerships and foster engagement via informal and formal events and meetings;
connecting industry contacts to research expertise;
assisting with project plans and bids;
bringing together NSW-based consortia to pursue opportunities for national and international funding;
helping researchers, government bodies and businesses identify commercialisation pathways, cost-effective use cases and market opportunities for decarbonisation technologies and services.
It will support researchers, industry and government stakeholders in critical sectors to collaborate in ways that help increase the uptake of new technologies aimed at 'decarbonising NSW'.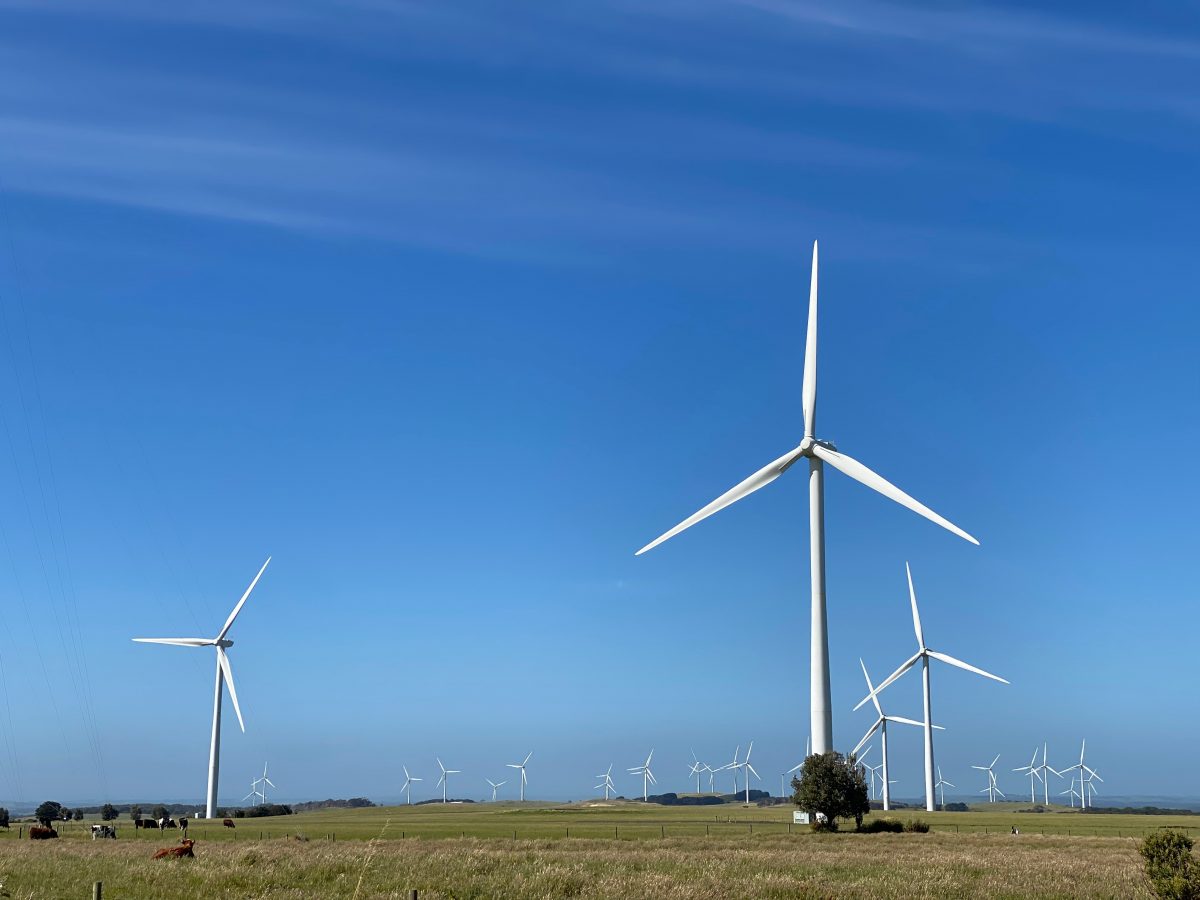 Focus areas
The Hub will coordinate collaborations in three areas of focus:
electrification and energy systems;
land and primary industries; and
'power fuels', including hydrogen.
The Decarbonisation Innovation Hub is expected to be up and running by early 2022.
Submit your project proposals
Submissions of Expressions of Interest in the positions of Hub host, Hub network(s) leaders and Hub interest group participants have now closed. The preferred Hub host or hosts will be announced in November.
In the meantime, stakeholders are invited to submit requests for project proposals to The Office of the Chief Scientist & Engineer. Proposals must be submitted between 30 August and 8 October 2021 via decarbonisation.hub@chiefscientist.nsw.gov.au.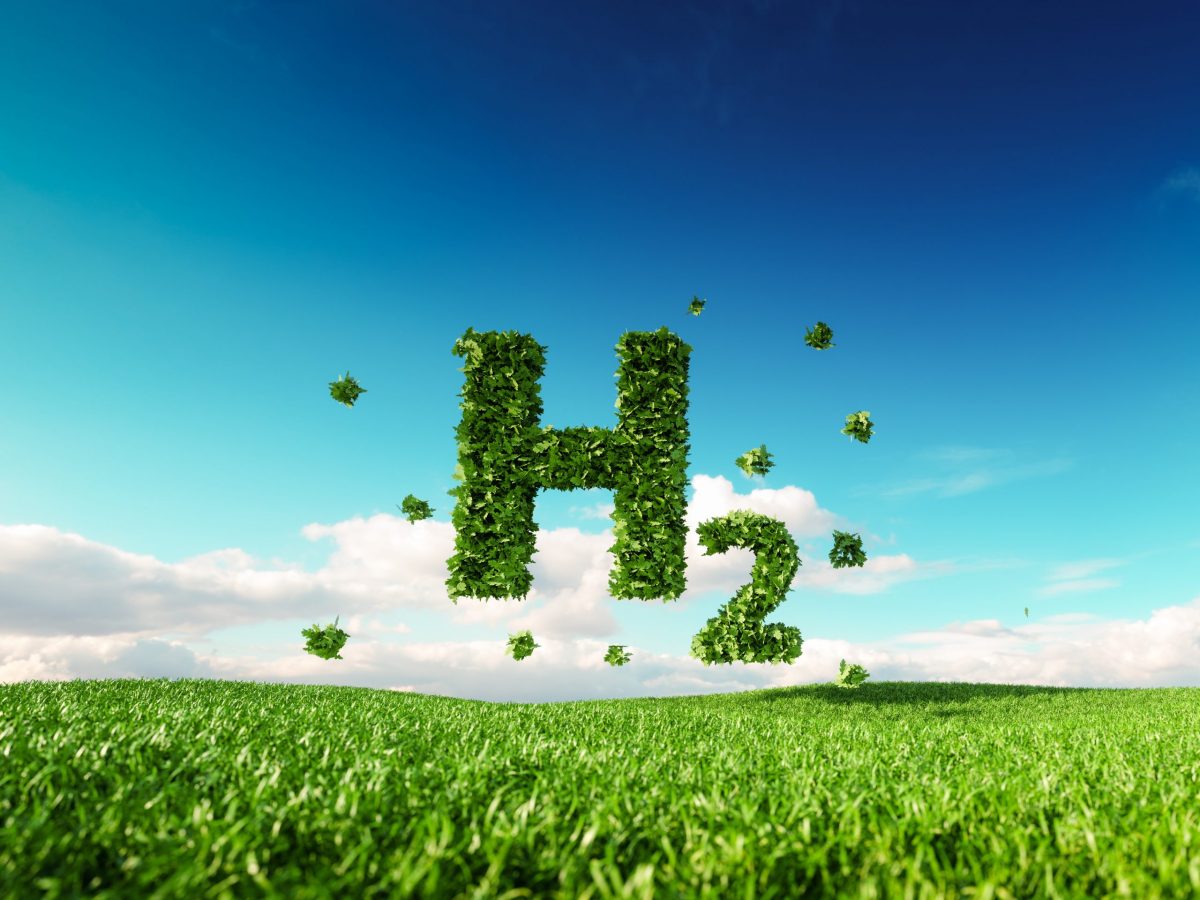 Key information, reports, papers & presentations
Information paper
The Decarbonisation Innovation Hub Information Paper provides essential information for stakeholder interested in getting involved in the Decarbonisation Innovation Hub. It details:
where the Decarbonisation Innovation Hub sits within the NSW Government Net Zero Industry and Innovation Program;
the Hub's innovation and research network model and the process undertaken to establish the Hub;
the vision, guiding principles and objectives of the Hub; and
details about its funding, structure, governance, operation and business plan.
View the Decarbonisation Innovation Hub Information Paper.
Supporting paper
The Decarbonisation Innovation Hub Supporting Paper helps stakeholders better understand the Hub and gives context about the three focus areas via the NSW Decarbonisation Innovation Study 2020 Final Report, Industry Opportunities Report and Hub workshops hosted in early 2021.
View the Decarbonisation Innovation Hub Supporting Paper
Information session
An information session for the Decarbonisation Innovation Hub was held with potential stakeholders in early August 2021.
Decarbonisation Innovation Hub Information Session Presentation
Decarbonisation Innovation Hub Information Session Q&A
Further information and Hub contact details
After reviewing the materials listed above, submit further queries regarding the Decarbonisation Innovation Hub to decarbonisation.hub@chiefscientist.nsw.gov.au
Source: NSW Chief Scientist's Office media release, 2 Aug 2021