Nina Hoff, with her background in business and management, was a natural to take on the role of CEO in family-owned, family-run start-up byFlow– an innovative business specialising in 3D printing technology for the food industry.
Join Forward Fooding's Alessio D'Antino and Nina Hoff as they discuss the future of food; 3D printers for the food and beverage industry; and innovative ways to prepare and enjoy food, printed and otherwise.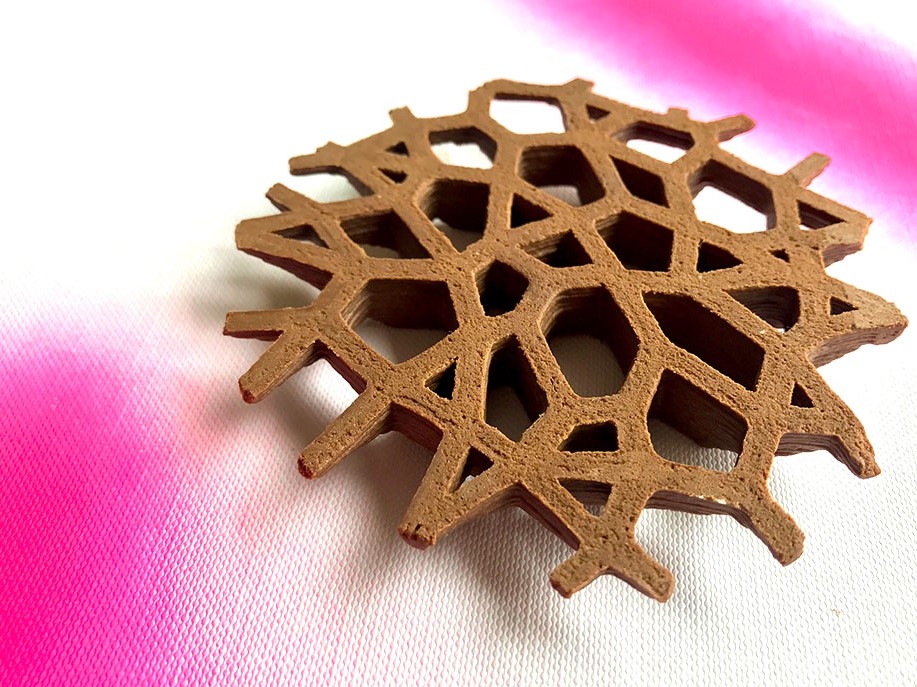 About byFlow
In 2015, Nina's brother Floris Hoff, who'd recently been accepted into business accelerator program Startupbootcamp HighTechXL, showed her his self-developed 3D printer and asked if she'd be interested in joining him in a start-up. Right away, the management graduate saw a business idea in the product, founding byFlow four weeks later with Floris and their father.
Fast-forward five years, and byFlow has cracked the 3D food-printing market wide open with its first product: a 3D food printer known as the Focus 3D. The company is currently selling its product to catering companies, high-end restaurants and bakeries across the Netherlands and beyond.
The Hoffs' overarching mission to change the way food is prepared and experienced and contribute to a healthier, more sustainable world.
About Forward Fooding
Forward Fooding is a global network of entrepreneurs that helps facilitate collaborations between start-ups and established food organisations, working with companies of all sizes to explore 'how entrepreneurship, collaboration and investment models can be used to create a more sustainable future of food'. Its wider mission is 'fostering food innovation to redesign our food system'.
Watch the webinar recording
Click here to listen to the recording of this free and fascinating virtual chat.