Through its Global Food Forum, The Australian, in partnership with Visy and The Pratt Foundation and supported by The Wall Street Journal, helps set the agenda for the future of agribusiness in Australia. The organisers have amassed a long, strong line-up of industry leaders to tackle topics impacting Australia's agrifood sector, from weathering environmental change to the future China market to the rise of alternative proteins.
Program highlights
The 2020 proceedings will start with a Welcome address from The Australian's Editor in Chief Christopher Dore and Visy boss Anthony Pratt's Keynote address and end with networking drinks.  In between, Forum attendees will explore trends and topical issues for Australia's food sector in a mix of keynote speeches, panel discussions and one-on-one 'In Conversation' sessions.
At lunch, Forum attendees can choose to take part in one of the roundtable discussions, with each table chaired by a prominent industry leader, focusing on a specific agribusiness sector or issue.
Don't miss the first panel of the day: 'Climate change, bushfires, drought and floods; Re-imagining Agriculture for the future', with Future Food Systems CRC Chair and NFF President Fiona Simson; Jonathan West, Tasmanian farmer, agribusiness adviser and former Harvard University Professor of Change; and Sue Neales, specialist agricultural journalist.
Seven other panel sessions, spread throughout the day, will cover an array of topics in the future food space:
Why invest in Australian food and ag;
How to succeed in China;
Is the dairy industry dead? Problems in the Australian farm supply chain;
To meat or not to meat: the great red meat environmental debate;
Making food processing profitable and sustainable;
Water wars: the battle between irrigation farmers and investors; and
Farming opportunities in a low carbon economy.
To view the full Forum program, click here.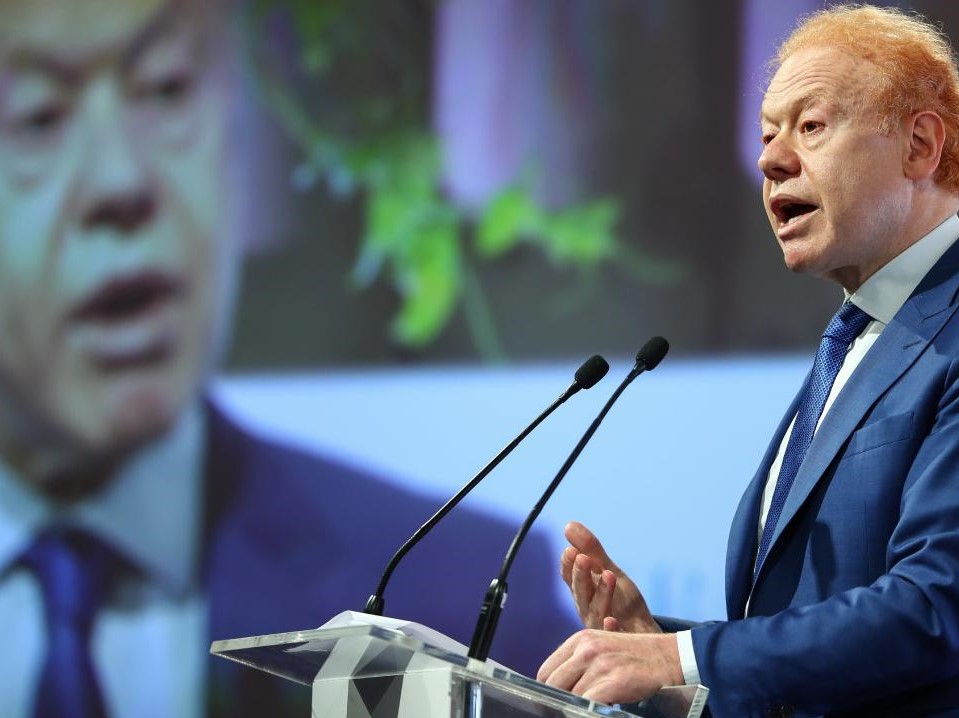 Speaker line-up
A long, strong speaker line-up headed by Anthony Pratt, Executive Chairman of Visy, includes (in alphabetical order):
When and where?
In response to concerns about the risks of COVID-19, the organisers have rescheduled this year's Global Food Forum from late March to 14 October 2020, from 9am until approximately 5pm.
This year's Forum venue is the Palladium at Crown (Level 1 Crown Towers, Crown Melbourne, 8 Whiteman St, Southbank VIC 3006), just south of Melbourne's CBD. Get directions.
Tickets
A standard single ticket is $750; the group discount rate (minimum five tickets) is $600 per ticket. Sales continue until the day itself (14 Oct 2020).
The ticket price includes full-day attendance at the theatre-style conference; morning tea, lunch and afternoon tea; and a complimentary 12-month digital subscription to The Australian when you arrive on October 14.
More information
For further information, email the organisers via events@theaustralian.com.au or visit the official event website.
Watch The Australian's video about the Global Food Forum.
Register for the Forum
To register, click here.