New South Wales' Northern Rivers region's annual 'field days' event has signed up more than 400 exhibitors and 1,400 suppliers for 2021, and is expecting an estimated 25,000 visitors – everyone from farmers and foodies to international delegations – to descend on host town, Casino, over three days in May. This year's event will reposition the region's long-running Field Days as a farmer-consumer interface showcasing the sustainable options transforming 21st-century primary production.
Expo highlights
PRIMEX Paddock to Plate experience
The Paddock to Plate experience showcases local agrifood businesses and illuminating the journey of their regionally-sourced ingredients from farm to fork.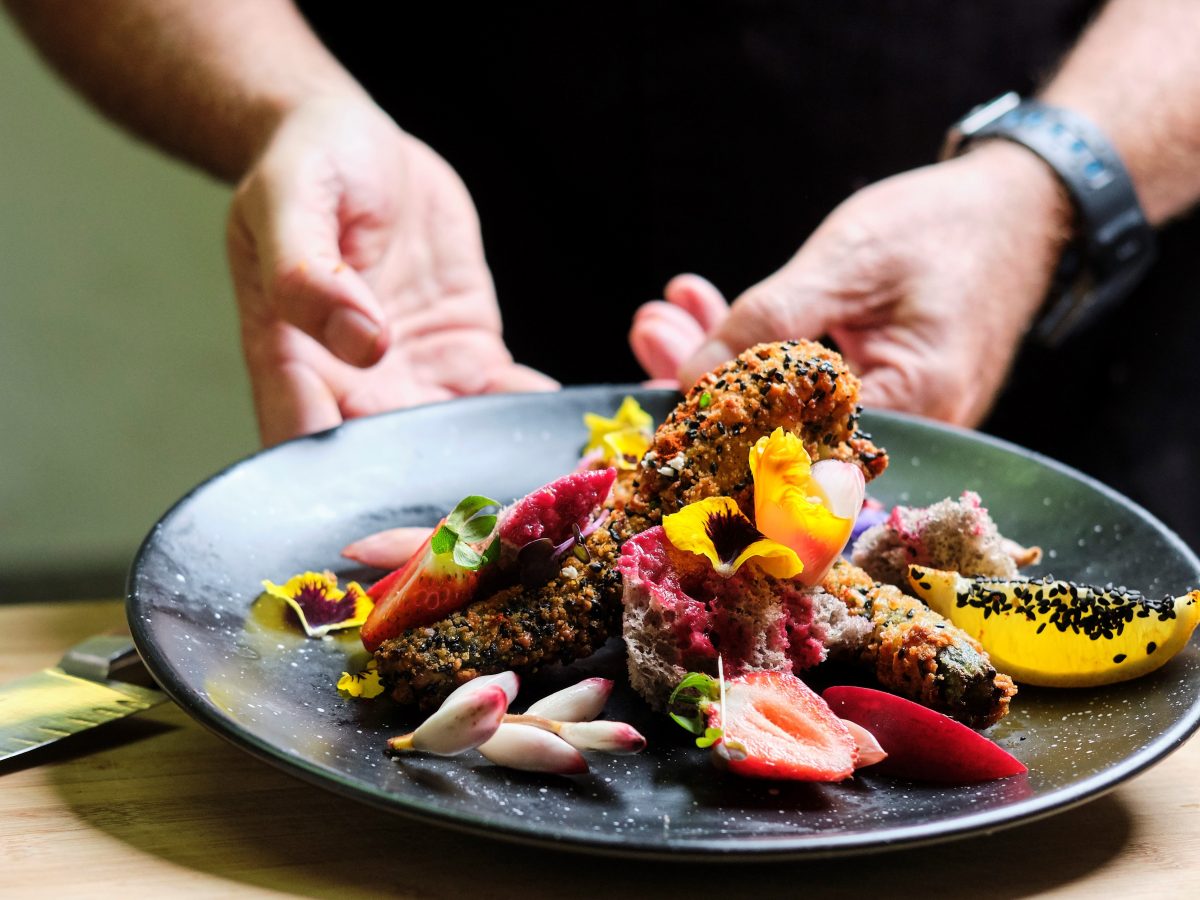 PRIMEX Innovation Hub
The Innovation Hub is a hive of agribusiness collaboration, knowledge, events and activity developed in conjunction with numerous food and agribusiness organisations, government agencies and stakeholders. The 'solutions based hub' includes a trade exhibition and a diverse program of events offering business networking and education, advice for start-ups and inventors, succession planning, NextGen and future farming, and information on sustainability, ag-tech, finance, investment and jobs.
Innovation Hub program staples include an extensive business and industry leaders networking event with an estimated 300+ companies in attendance; the Women In Business & Agriculture Breakfast; the Red Meat Gala Awards Dinner supported by Meat and Livestock Australia; and the Primex Innovation Scholarship; and the Innovation Guest Exhibit – this year profiling Flow Hive, the inaugural Primex Innovation Scholarship recipient.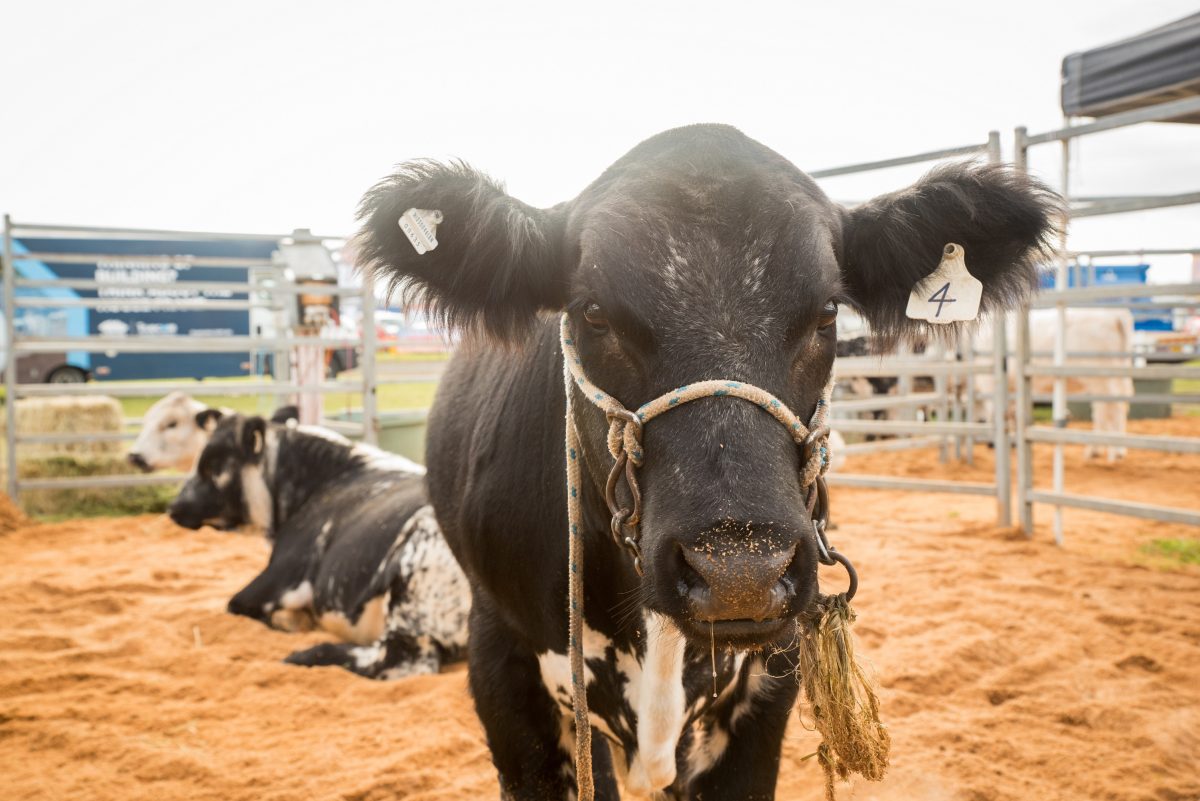 Next Gen program
Aspiring agronomists, food and data scientists, crop and livestock breeders, engineers, technology buffs and agripreneurs should make time to explore the Expo's revamped Next Gen program. Its goal is to give attendees an overview of the diverse and exciting career pathways now available to tertiary students in the agriculture and primary industries sectors. For the Next Gen component of the Expo, Primex has partnered with Southern Cross University, which recently launched a world-first university degree in Regenerative Agriculture.
And there's much, much more, from heavy machinery and high-tech tools exhibits to wood-chopping comps, market stalls, fresh produce displays, livestock on show, and family-style fun.
Start planning your Expo experience here.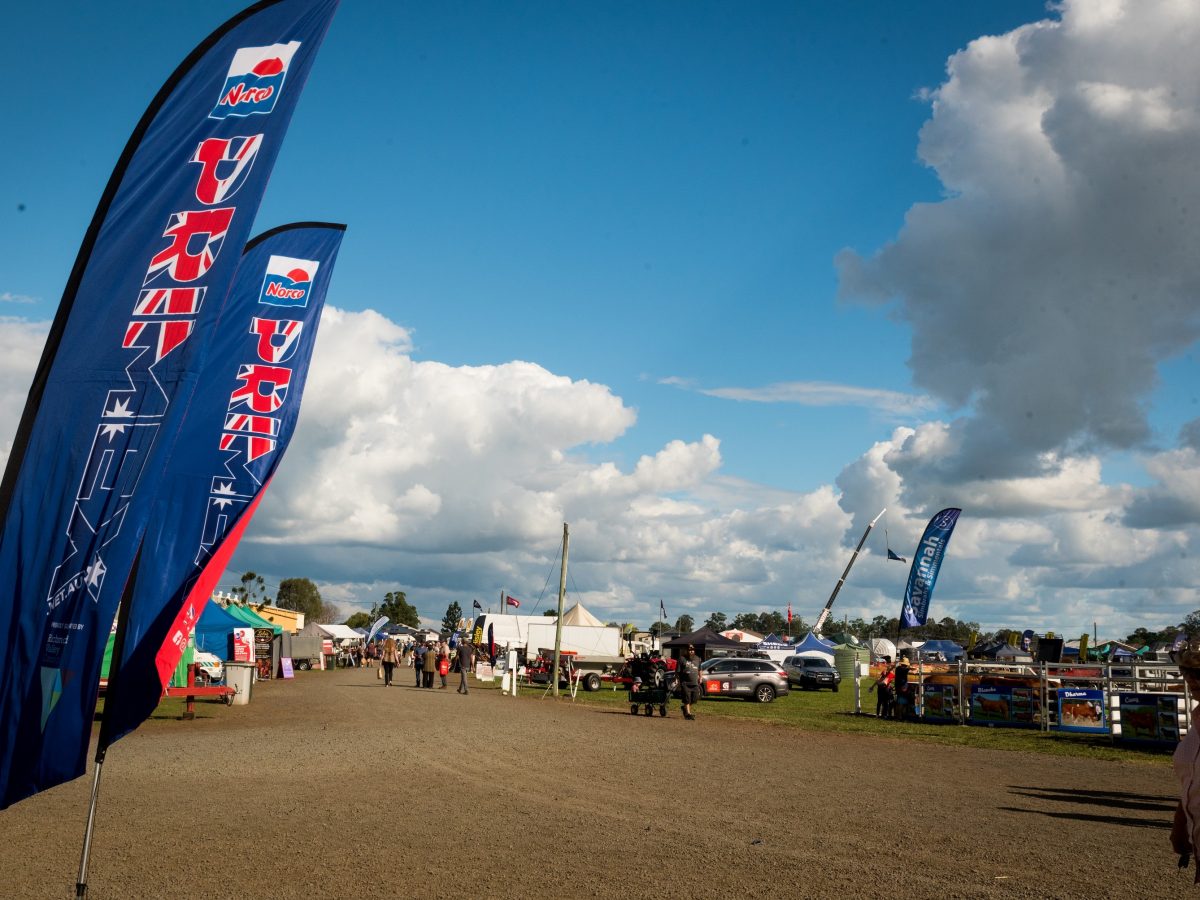 Where and when
The expo runs for three days from Thu 20 to Saturday 22 May 2021, 9am-4pm, at the Richmond Valley Events Centre, Casino, NSW. Get more visitor information here.
Tickets
The entry fee per person is $5-$15. Buy tickets online through Eventbrite.
Further information
For more information, visit the event website.