Ways to produce food sustainably, including by upcycling food waste, have attracted considerable interest in recent years, as have related issues including waste management, resource utilisation, food security and climate change.
Hong Kong Polytechnic's Research Institute for Future Food (RiFood) has organised its inaugural FWFS Conference to give food producers opportunities to exchange information on these topics with fellow producers, scientists, engineers, industrial personnel and policymakers.
Conference agenda
The conference agenda covers a broad array of topics including:
food waste management and upcycling;
safe, sustainable food production;
smart technology and functional food development;
food security in emerging crisis situations related to pandemics and extreme weather;
emerging food risks and bio-safety;
nutrition and human health;
food policy; and
green finance.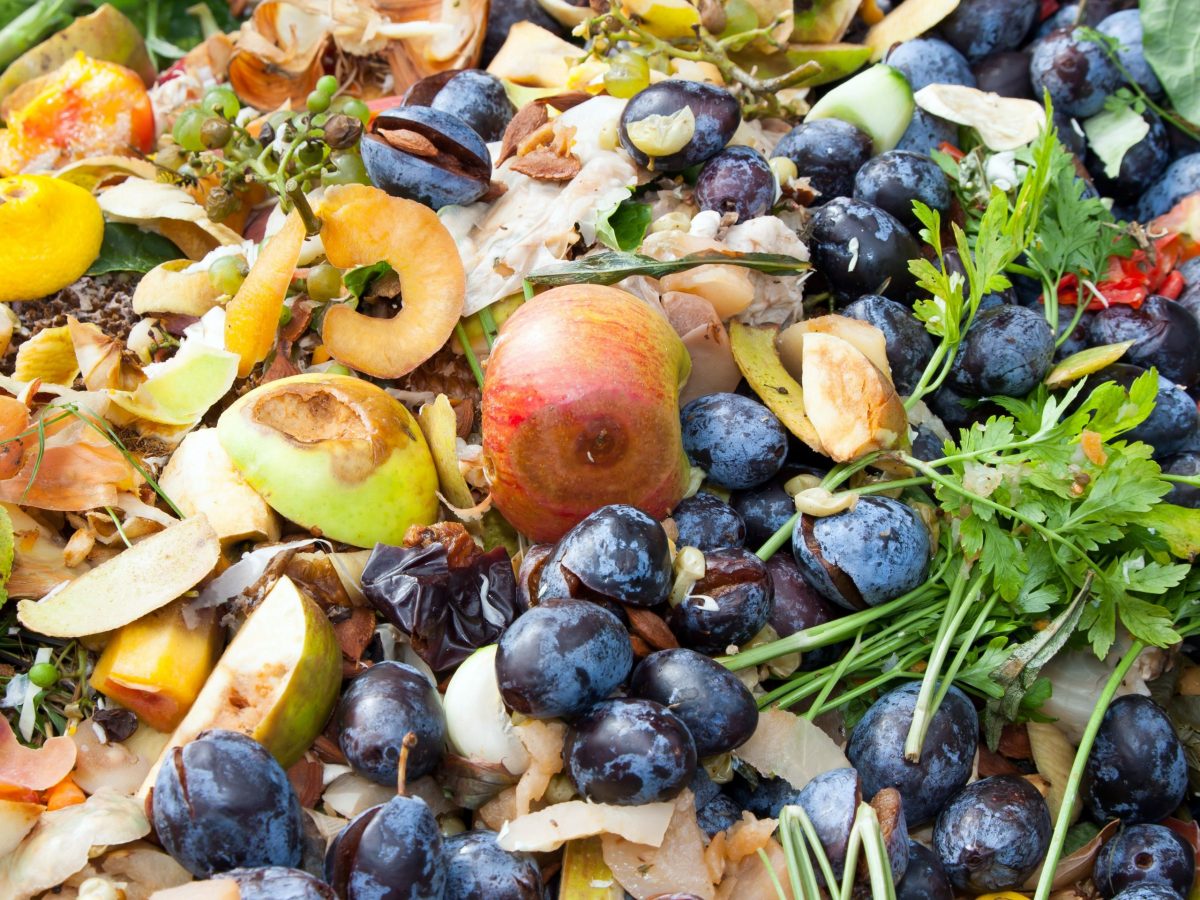 Keynote speakers
An international line-up of keynote speakers will share the latest scientific knowledge and applications regarding innovative methods for upcycling and valorisation of food waste; developing sustainable, high-efficiency, eco-friendly and standardised food production practices; emerging food-risk detection techniques; and the development of 'smart' technology for next-generation functional foods to improve human health.
Key details
The conference is scheduled to take place online on 24 and 25 August 2022, from 9am-5.30pm daily, Hong Kong time (11am to 7.3opm daily, AEST)
Attendance is free of charge but pre-registration is essential.
Note that all registrations must be completed by COB 1 August 2022. Once you have registered successfully, you will receive a confirmation email. A conference access link will be sent in due course.
Registration and further information
To register, click here.
For more information, visit the event website or contact Wai-yin Pang on +852 3400 8860  or via email at rifood@polyu.edu.hk