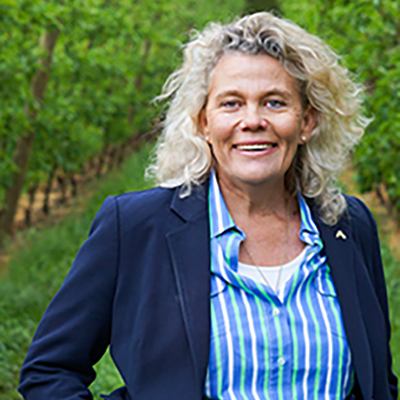 Fiona Simson | Chair
Fiona Simson is a prominent innovator and influencer in the Australian agri-food sector. She brings with her a wealth of leadership and governance expertise, acquired in roles that include President of the National Farmers' Federation (NFF), Deputy Chair of NRMA, Director of the Australia Made Campaign and a Director of AgStewardship Australia.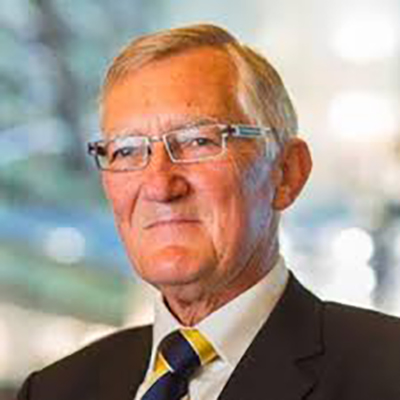 Peter Schutz | Director
Peter Schutz OAM has more than 50 years' experience and achievement in the food and agriculture sector. He retired as Executive Chair of Food Innovation Australia Ltd in July 2019. His current Board roles include Chair of The Lupin Co and Chair and President of the Australian Institute of Food Science and Technology. Peter is a Director of Fermentation Tasmania Ltd. He and his wife also have an active involvement in the family farm in South Western NSW, growing mixed cereal crops and rice.
Peter's recent Board and advisory roles include Ministerial Appointee to the Growth Centre Advisory Committee, Chair of the Food Safety Advisory Committee at Tasmanian Institute of Agriculture, Co-Chair of the CSIRO Agriculture & Food Advisory Committee and Chair of the Federal Government's Food Waste Reduction Initiative. He has previously served on the Boards of the Value Added Wheat CRC and Grain Foods CRC.
Peter is a Fellow of the Australian Institute of Company Directors and of the Australian Institute of Food Science & Technology. He was formerly Group Technical Director of George Weston Foods Ltd and CEO of George Weston Technologies.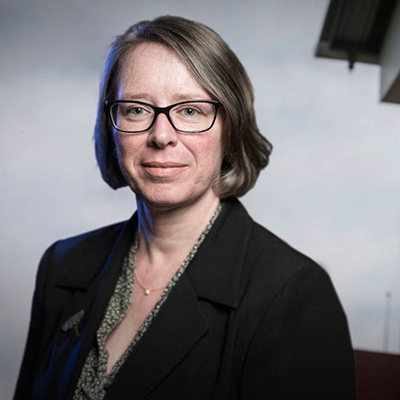 Valerie Linton | Director
Professor Valerie Linton is Executive Dean of Engineering and Information Sciences at the University of Wollongong in New South Wales, as well as a Fellow of Engineers Australia, a chartered engineer and chartered materials professional, and a graduate of the Australia Institute of Company Directors.
Valerie has held a number of governance roles and, in addition, brings specific expertise in CRC operations to her position on the Future Food Systems CRC Board. As CEO of the Energy Pipelines CRC, Valerie was instrumental in developing the strategic and operational processes for what is now an internationally recognised engineering research centre.