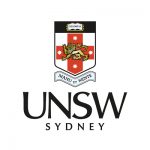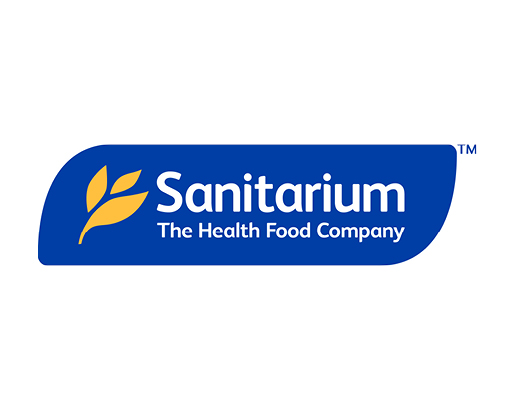 Industry-funded PhD project – Understanding the 'art' of grain drying for process and product improvement
This industry PhD project will be conducted in partnership with Sanitarium Health Food Company, the maker of iconic Australian brands including Weet-Bix™, Up&Go™ and So Good™, and the Future Food Systems CRC. The project aims to develop a quantitative understanding of parameters influencing the properties of wheat grains during drying, as an important step in the manufacturing process of Weet-Bix. The outcomes will help optimise Sanitarium's drying operation and improve product quality by enabling better control of the drying process and, potentially, by improving the design of the dryers.
In addition to research work conducted at the School of Chemical Engineering, the PhD candidate selected must be willing to travel between UNSW Sydney campus in Kensington and the Sanitarium R&D site at Cooranbong on NSW's Central Coast to conduct experiments during their candidature.
The project will suit a candidate with a strong background (H1 equivalent) in Chemical Engineering, Mechanical Engineering or related fields. The project will involve both practical and modelling components, and thus will suit a candidate with strong mathematical background, ability to conceptualise system design, and interest in a hands-on project related to food manufacturing.
All applicants need to meet the criteria for admission into the Higher Degree Research (Program Code: 1010) at UNSW. Domestic candidates currently residing in Australia are preferred.
The candidate chosen will be expected to commence their PhD studies by Term 1 of 2022.
The successful candidate will receive an industry-funded scholarship via the Future Food Systems CRC. The scholarship provides an excellent opportunity for an outstanding full-time postgraduate candidate to undertake an industry-focused research project designed to solve a real-world challenge in food manufacturing.
Value: A full scholarship of $35K per annum for up to four years, plus travel support and access to industry network and workshops as part of the Future Food Systems CRC.
Closing date for applications: 31 October 2021.
Further information: Contact Prof. Cordelia Selomulya or Prof. Greg Leslie.