The health and wellness megatrend
Research by the Commonwealth Growth Centre for Food and Agribusiness, Food Innovation Australia Ltd (FIAL), has projected massive growth in demand for goods with verified nutrition and quality attributes, with most of the new demand in Asia. By 2025:
the global market for foods catering to demand for trusted fine foods, indigenous foods, and nutritious 'convenience meals' alone is projected to be worth AU$2.7–AU$3.6 trillion per annum;
the 'health and wellness' category – which includes plant-based protein, organic foods, 'free from' foods catering to those with allergies and on special diets – is forecast to be worth AU$3.4 trillion p.a.; and
the emerging market for 'targeted eating' – product reformulation to reduce fat and sugar content; functional or fortified foods; and 'personalised' products designed to address specific nutrient needs and health concerns – is projected to be worth AU$690–AU$770 billion p.a.
Building scale in these markets entails new collaboration across the agrifood value chain, innovation across logistics and manufacturing, and the development of specialised industry clusters.
Planning for success
The CRC is helping to drive growth in regional and peri-urban food-industry clusters in locations around Australia including Liverpool City (Western Sydney), Peel (Western Australia) Gippsland (Victoria), Canberra (ACT), Armidale, Coffs Harbour and the Namoi region, and will share tools and learnings with other potential food-industry cluster locations.
Stakeholders in these hubs aim to build regional capacity to add value to local produce and build export capability in the CRC's target product categories.
Agrifood clusters have proved highly successful in nations such as the Netherlands, Canada, USA and Sweden. Our model clusters growers and manufacturers around rapid transport hubs, supported by streamlined logistics systems.
Research themes include: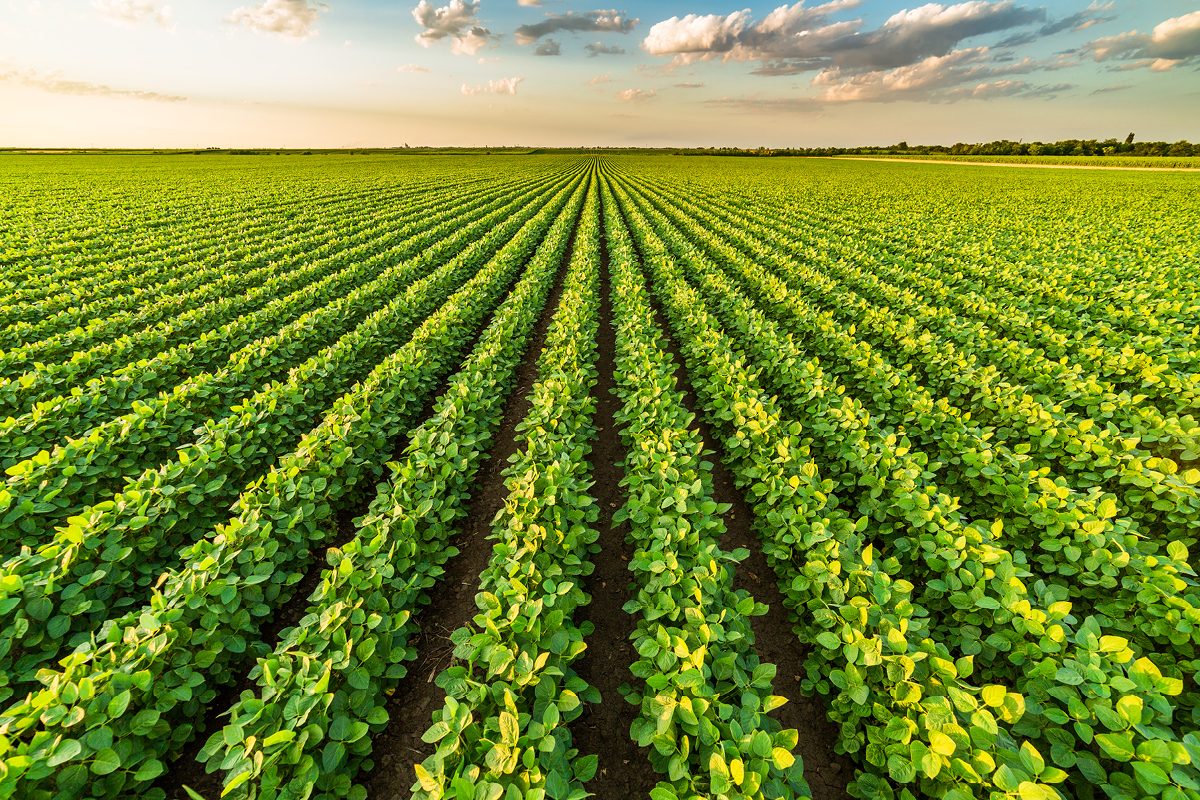 Developing regional food plans
Applying 'industry cluster' principles, the CRC is gathering data from government, industry and community stakeholders to establish a knowledge base and shared targets for future food-industry growth. CRC analytics services are seeking to clarify boundary conditions and opportunities as farmers, manufacturers and service providers work together to set goals, build capability and attract investment. Collaborative industry planning has been proven internationally to support the development of distinctive regional specialisations and high-value brands.
Sustainable, high-tech agrifood precincts
Strategic statutory planning, civil engineering, energy, logistics and design solutions are needed to underpin investment in Australia's future food industry. The NSW and Western Australian governments have committed to creating high-tech agrifood industrial precincts in Liverpool City and Peel, respectively. The Peel precinct is already well advanced and includes joint ventures with Singaporean firms. The Liverpool precinct will be developed in parallel with the new Western Sydney Airport and 'Aerotropolis' over the next 10 years. The CRC aims to provide analytics and design research as well as applied circular-economy solutions for water and energy infrastructure to support development of these precincts and ensure returns on the billion-dollar investment in our food-hub regions made under the City Deal and regional development programs. At different scale, the CRC will support similar approaches in other participating food hubs.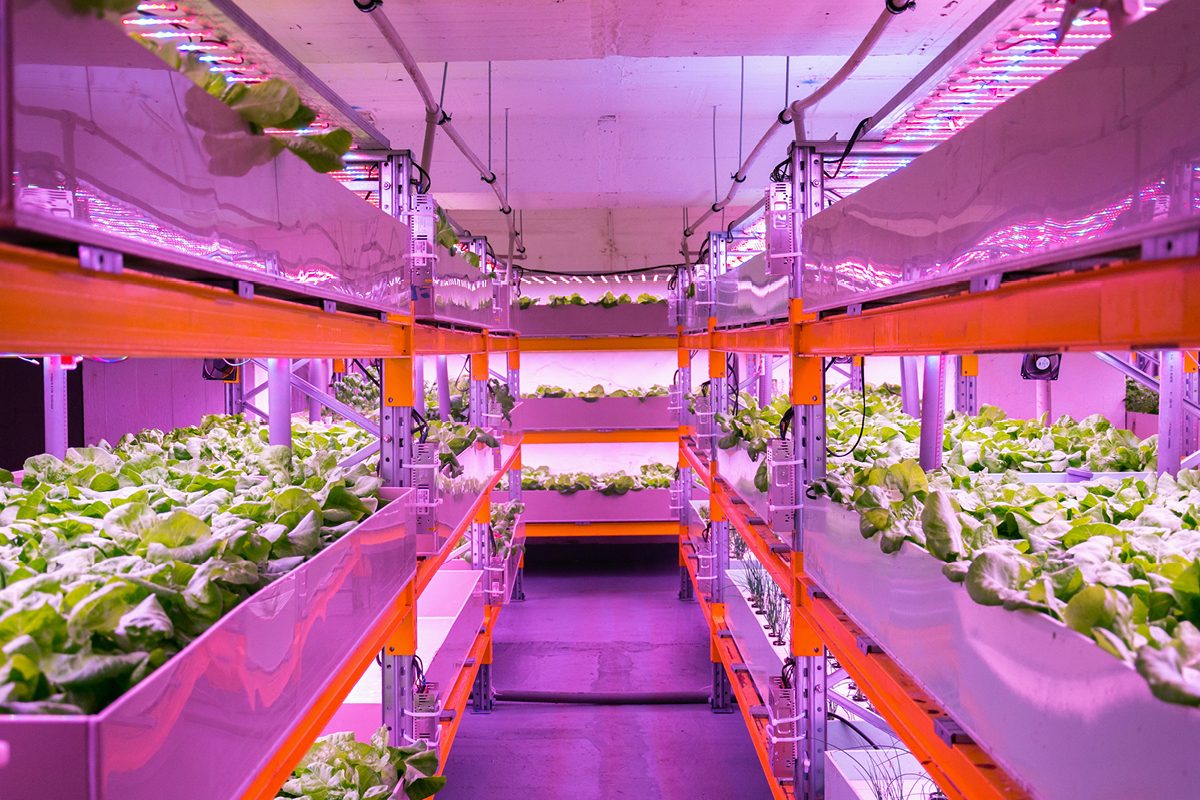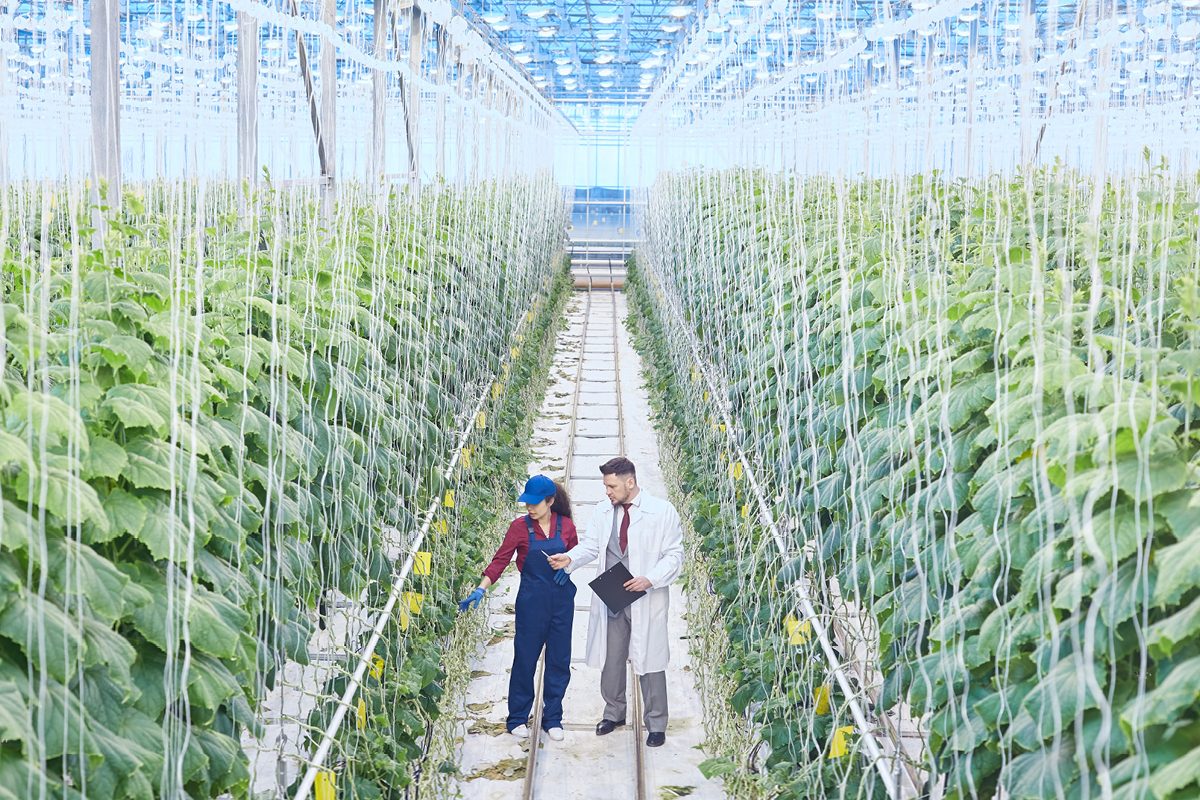 High-tech indoor farming
Scaling up protected cropping in our food hubs is a central aim of the CRC. We have research projects underway developing next-generation solutions across automation, informatics and facility design in partnership with major growers such as Costa Group, SME technology entrepreneurs such as Greenbio and Sprout Stack, which are developing ultra-high-tech vertical solutions, and industry body Horticulture Innovation Australia.
Circular-economy solutions
Future food facilities and precincts will have high water and energy demand as well as waste streams to manage. The CRC's advanced-systems approach integrates water recycling, renewable energy and waste management at civil and facility scale.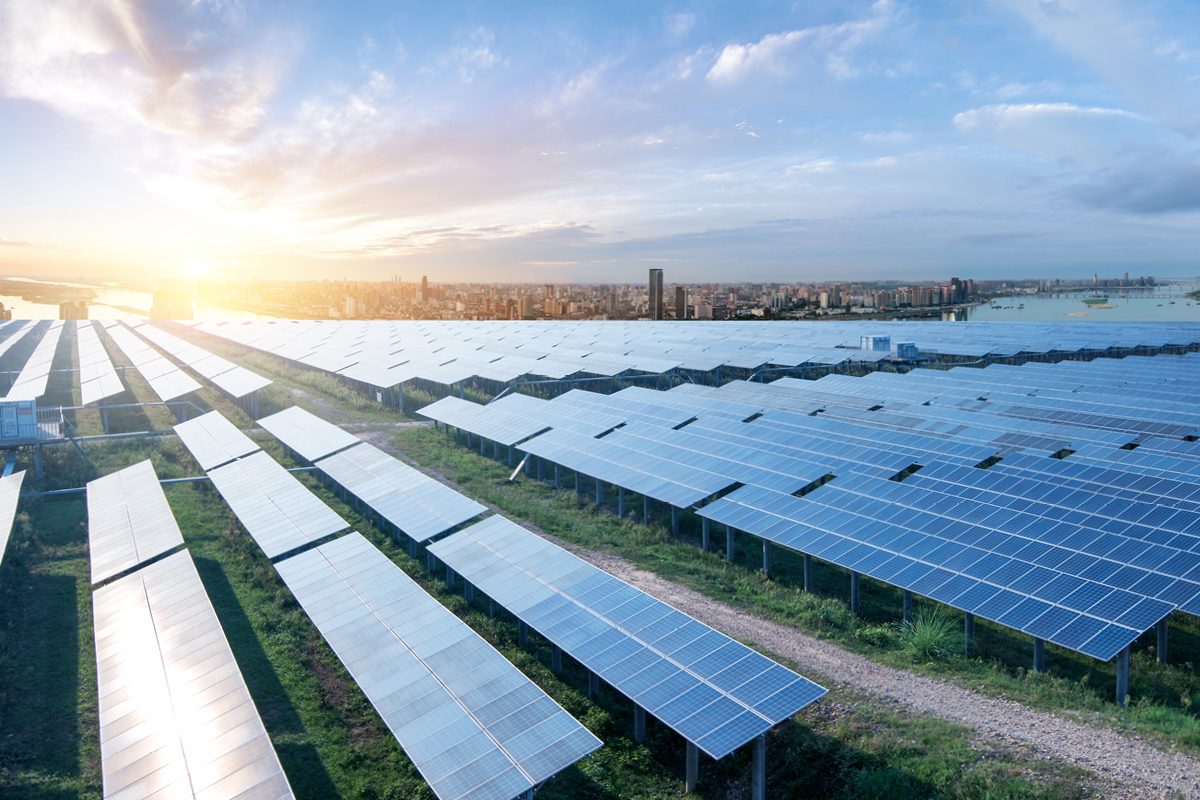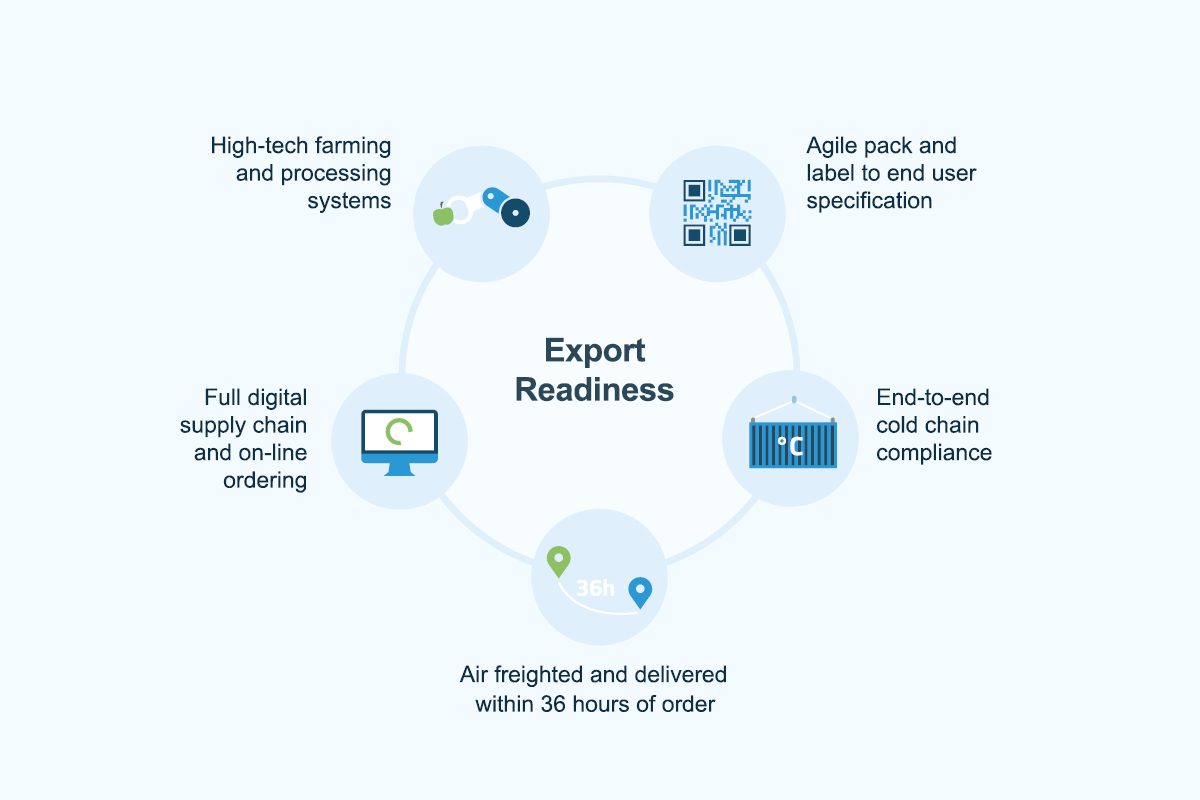 Smart logistics and inland ports
Building scale in high-value markets for perishable goods demands investment in advanced intermodal logistics. Australia has the potential for highly efficient cross-border zones based on digital platforms, such as blockchain, that enable fast and efficient trade of food. The CRC will work with freight and planning stakeholders to design efficient intermodal solutions for premium goods. Western Sydney Airport, Perth Airport and Darwin Airport present exceptional opportunities in this regard.