Globally, 30-40 per cent of food is wasted, increasing food insecurity, squandering resources and emitting harmful emissions as it rots in landfill and fuelling food insecurity. The United Nations Food and Agriculture Office has stated that food waste is responsible for nearly eight per cent of total emissions globally; hence, wasting less food is one of the most effective ways to combat climate change.
One way to do this is to upcycle what would otherwise be wasted food produce into new products, edible and otherwise.
This free webinar, hosted by US-based Upcycled Food Association (UFA) and comprehensively titled 'Positive Climate Action Through Upcycled Foods: What Are They, How Do They Help, and Where Can I Get Some', will explore the trend towards upcycled food and its importance as a means by which to combat climate change.
It's an official part of Climate Week NYC 2020.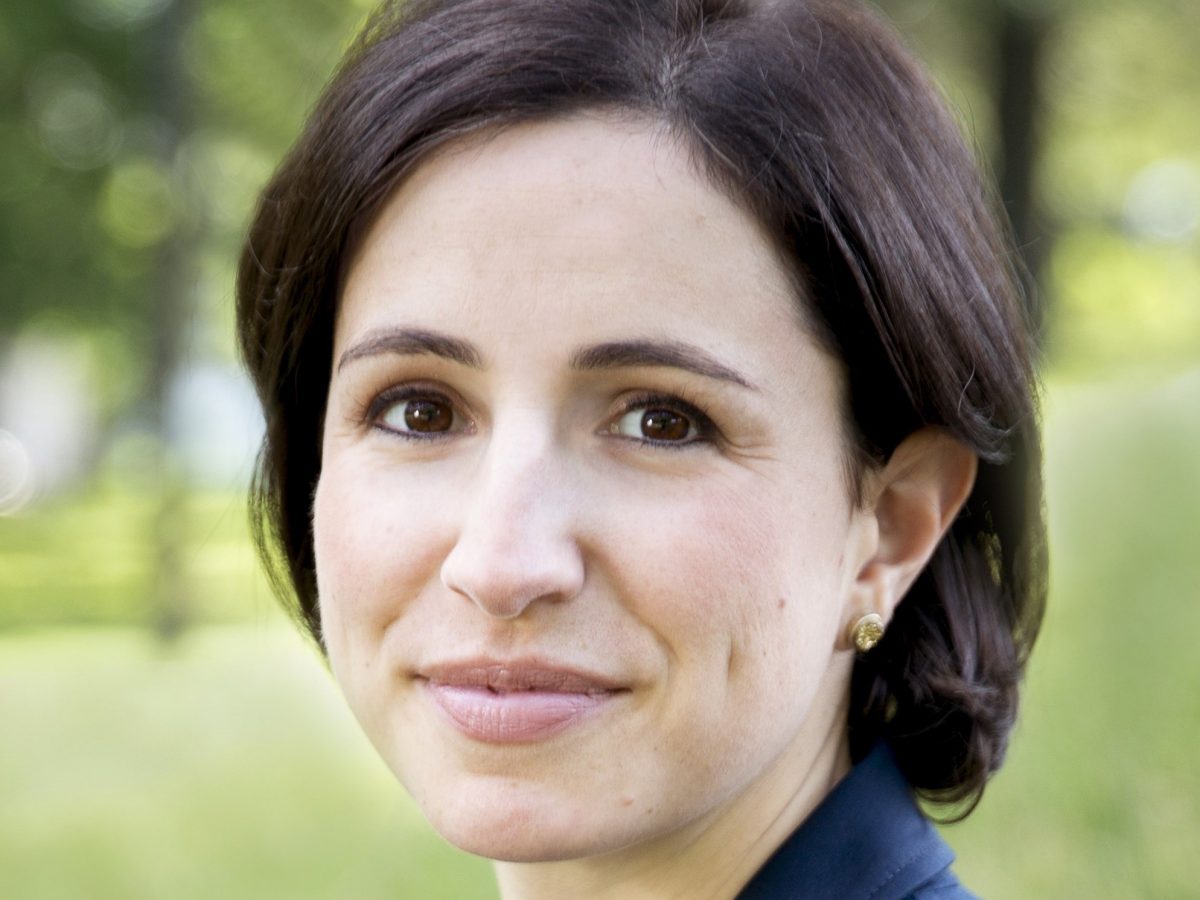 The panel
UPA CEO Turner Wyatt will moderate the discussion between Emily M. Broad Leib, Clinical Professor of Law and Founding Director of the Harvard Law School Food Law and Policy Clinic, and representatives of two US-based food upcycling firms at different points along the food supply chain: Caue Suplicy, Founder and Chair of successful banana-based snacks firm Barnana and a founding member of the UFA; and Caitlin Leibert, Director of Sustainability for Chipotle Mexican Grill.
"Our exploding and deeply passionate fan base is making Barnana one of the fastest growing natural snack brands in the U.S.," Caue Suplicy told Fresh Plaza in a recent article.
"Since we launched in 2012, we've upcycled over 100 million bananas into healthier, delicious, sweet snacks like Banana Bites and Cookie Brittle, upcycling bananas that were just short of the ideal length or a day shy of retail-demanded ripeness from becoming landfill that emits harmful greenhouse gases."
Caitlin Leibert will discuss how Chipotle Mexican Grill, an international franchise committed to circular resource systems, is upcycling its avocado-pit waste into natural dyes to be used in a garment collection.
Registration and further information
Register for the free webinar here.
Find out more about food upcycling from the UFA's website.