Australia's latest crop of Research Superstars, published in The Australian on 23 September, includes several outstanding academics and researcher cohorts from our two largest partner universities, the University of New South Wales (UNSW) and Queensland University of Technology (QUT).
Both universities have particular research strengths in science and technology, so it's not surprising both were well represented in the Chemical and Material Sciences category.
UNSW's Research Superstars
UNSW School of Engineering's Professor Sami Kara was among 50 scholars dubbed 'Australia's leading researchers' in the area of Chemical and Materials Sciences.
A sustainable manufacturing expert and a Professor in the university's School of Manufacturing and Mechanical Engineering, Prof. Kara ranked number one in the hotly contested field of Manufacturing & Machinery, with the highest number of citations from papers published in the past five years in the 20 top journals in this field.
Also making it into this year's Chemical and Materials Sciences top 50 were the university's:
UNSW research cohorts performed strongly in the Chemical & Materials Sciences category, too, with the university ranked top with respect to recent research output in several fields including Engineering & Computer Science (general); Computer Networks & Wireless Communication; Ocean & Marine Engineering; Multimedia; and Research Operations.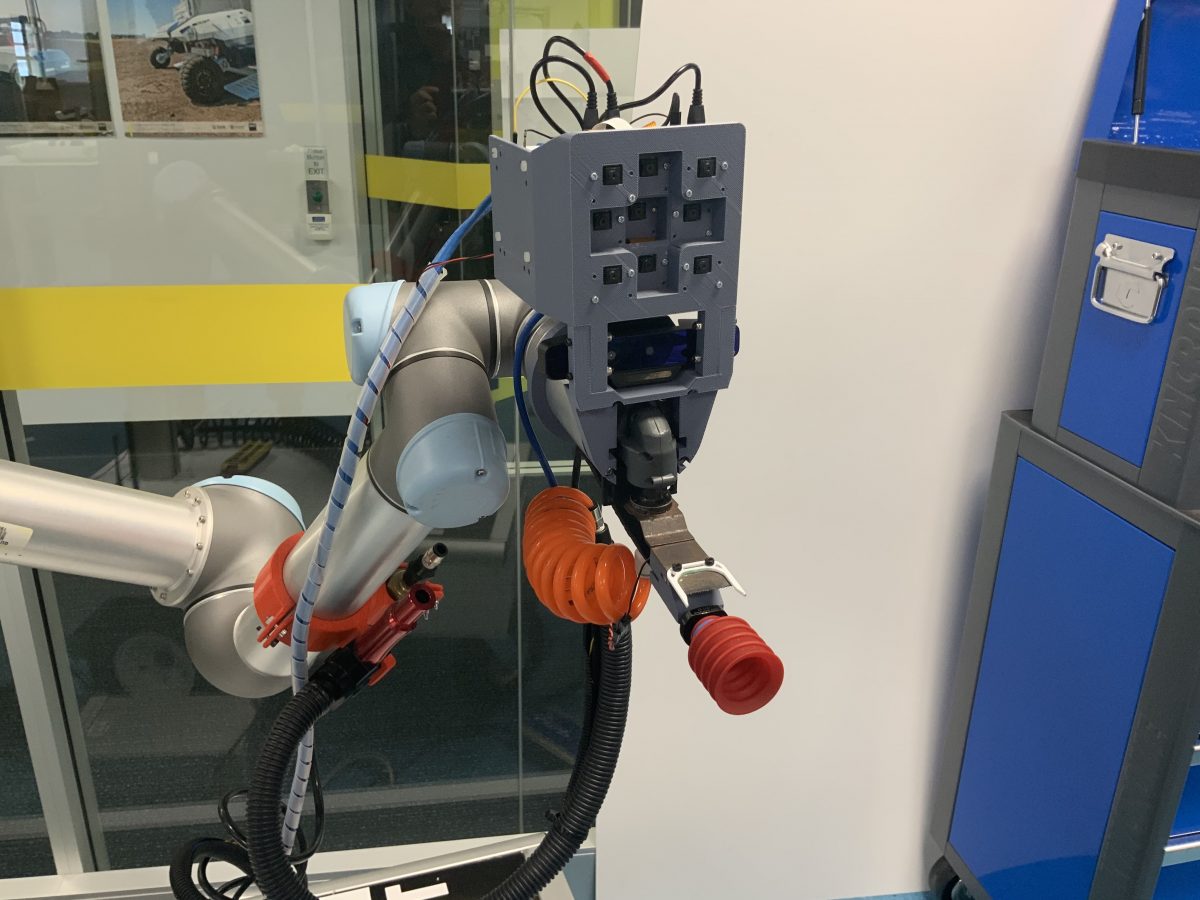 QUT's Research Superstars
CRC partner institution Queensland University of Technology (QUT) made a respectable showing in this year's Research Superstar stakes, with several individual academics leading the research-output rankings in their respective fields.
In the Chemical and Materials Sciences category, Distinguished Professor Dietmar Hutmacher topped the field of Biomedical Technology, while QUT researchers, collectively, were first-placed in the 'most-cited recent research' list in the fields of Robotics and Transportation.
Source: Research Superstars I The Australian, 23 Sept 2020