Australian National Phenome Centre director, Murdoch University's Pro-Vice-Chancellor of Health Sciences, Emeritus Professor of Biological Chemistry at prestigious Imperial College, London and, most recently, head of the CRC's Research Program 3, Professor Jeremy Nicholson edged out a highly competitive global field to join the rarified ranks of The Analytical Scientist's 2020 Power List.
The Analytical Scientist magazine's annual Power List nominated by readers and 'whittled down' by a panel of independent judges, recognises the outstanding analytical contributions of scientific researchers globally.
World-leading metabolomics expert Professor Nicholson was one of just 10 Australians included on this year's six-continent, 60-strong list.
His nominator commented: "Jeremy has been at the forefront of metabonomics/metabolomics for 40 years and has, after setting up the National Phenome Centre in the UK, moved to Perth where he is building a phenome cent[re] to service a continent! An inspirational analyst with vision."
Inspiration: the ongoing ascent of man
Asked about his greatest inspiration, Nicholson listed Jacob Bronowski and Richard Feynman, "both physicists/mathematicians with complex, fascinating life stories and a strong interest (and astonishing insights) in humanistic philosophies", along with 1970s BBC TV documentary series The Ascent of Man – "still a masterpiece and … highly relevant now".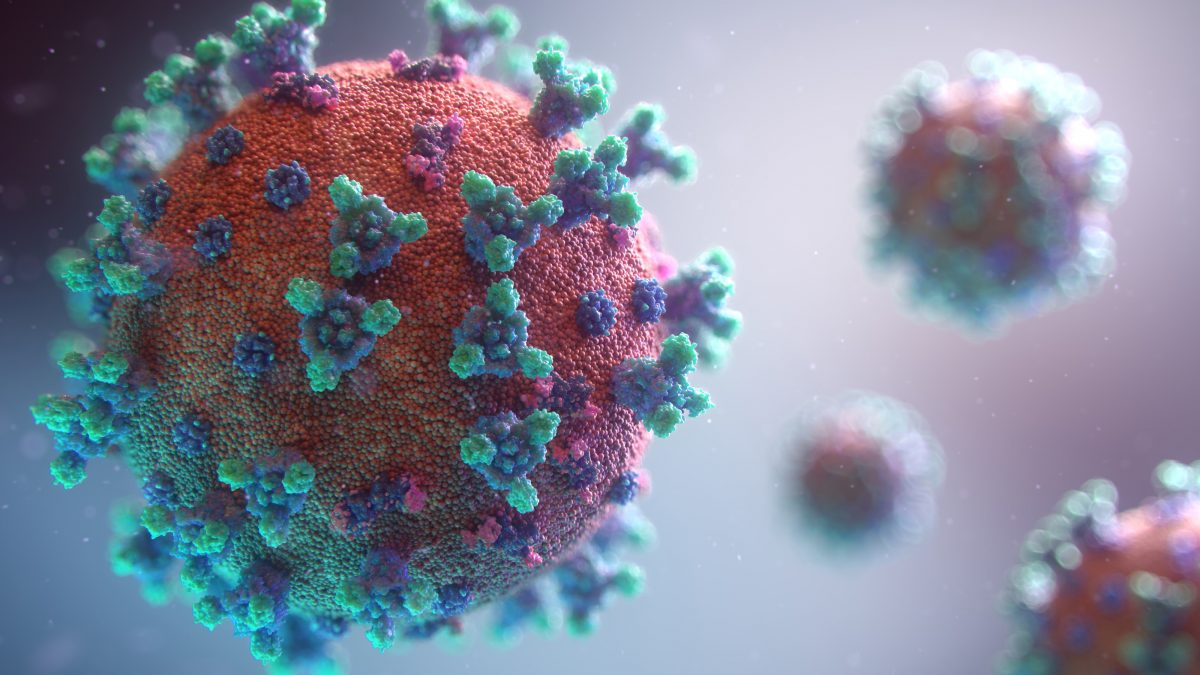 The future: fighting pandemics with analytical science
Commenting on the future of his field, Prof. Nicholson said the COVID-19 pandemic – "and others to follow – will dominate medicine and healthcare for decades to come because of its complexity and long-term effects".
"Analytical science is one of the most important weapons against this disease, because new methods are needed to test, trace, predict severity, monitor therapeutics' efficacy, and assess long-term population effects and disease risk changes," he added. "Our Phenome Centre, and others like it, will be busy for many years fighting this pandemic and preparing for the next one."
Australians on the Power List
The Australians on The Analytical Scientist's 2020 Power List (in the order published) is:
Anthony Purcell, Monash University;
Emily Hilder, University of South Australia;
Debbie Silvester-Dean, Curtin University;
Gavin Reid, University of Melbourne;
Jeremy Nicholson, Murdoch University;
Jessica Pandohee, Curtin University;
Michael Breadmore, University of Tasmania;
Philip Marriott, Monash University;
Simon Lewis, Curtin University; and
William Alexander Donald, University of New South Wales.
View the complete 2020 Power List and attached profiles here.
Sources
The Analytical Scientist: 2020 Power List I The Analytical Scientist
2020 Power List: Jeremy Nicholson I The Analytical Scientist
Australian National Phenome Centre (ANPC), via Twitter