A newly-released research report from agribusiness specialist Rabobank suggests that the global trend towards plant-based 'meat substitutes' holds great potential for Australian pulse and oilseed crop growers, provided they're able to capture both domestic and export markets with high-value, well-targeted products.
In, Getting Granular with Plant-Based Meat Substitutes: Opportunities for Grains, Oilseeds, and Pulses, Rabobank noted that Australia, a net exporter of cereal grains, oilseeds and pulses, has more than enough plant-based protein to meet our comparatively small domestic market demand for vegan 'meat substitutes' – however, capitalising on this opportunity, here and abroad, will depend on meeting consumer tastes and demands.
Currently, the principal ingredients used in plant-protein 'alt-meat' offerings, in Australia and across the world, are soy and wheat. Plant-based protein products made from pulse legumes – lentils, chickpeas, mung and faba beans, lupins and the like – along with rice and buckwheat, account for a mere seven per cent of the market.
However according to Rabobank senior grains and oilseeds analyst Dr Cheryl Kalisch Gordon, it is these niche crops that hold the most potential for growers and processors keen to cash in on the plant-based alt-meat trend.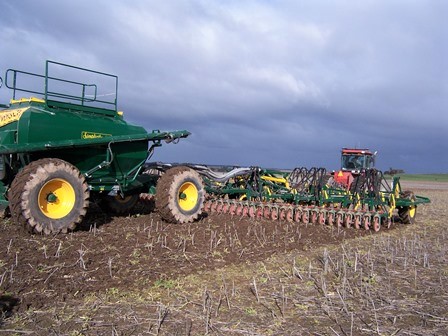 "Underpinning our expectations of continuing demand growth in the plant-based meat substitute segment over the next decade is that consumers will be more discerning in the choice of products that meet and hold their interest, and so manufacturers will need to expand the range of plant protein ingredients they use," Dr Kalisch Gordon told Food & Drink Business News in a November 2020 article on the report.
Right now, around half the plant-based meat substitute products stocked by Australian retailers are imported, 'ready meals' containing zero local plant proteins, she said.
In plant-based substitutes made in Australia , the bulk of wheat proteins are local but most other types of plant proteins are imported "as isolates, concentrates, textured proteins or partially-transformed ingredients", she added – due in part to Australia's comparatively small domestic soybean crop, coupled with limited local capacity for commercial-scale 'pulse fractionation' (technology that breaks pulses down into their basic components, protein, starch and fibre, so they can be used as ingredients in food processing).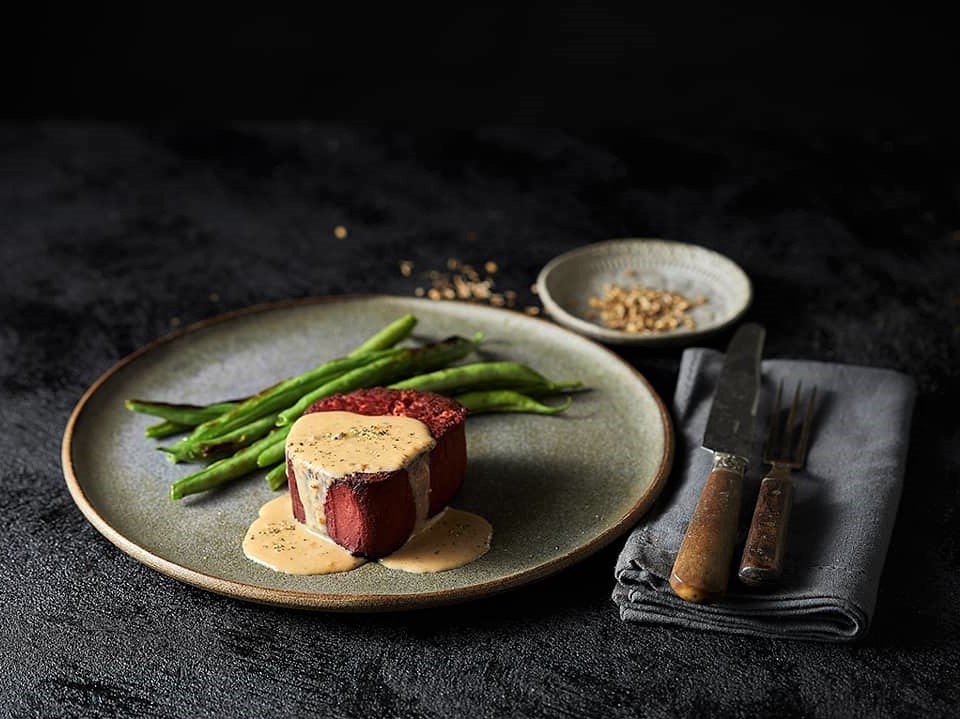 Identifying export markets for processed pulses
While Australia already has some capacity to fractionalise pulses, Dr Kalisch Gordon said – citing the recent commencement of faba bean and lentil fractionation in Victoria, and a trial of lupin fractionation in Western Australia – finding export markets will be critical to processing success. While domestic supply of all three pulse varieties is strong, local demand for plant-based meat substitutes is currently low and the local market is miniscule.
She cited canola, dried peas, faba beans and lupins as good candidates, all sourceable domestically at costs competitive to that of wheat protein.
Though chickpeas and lentils are widely grown across Australia, they're pricier than the (largely pea) plant proteins of pulse-exporting competitor Canada.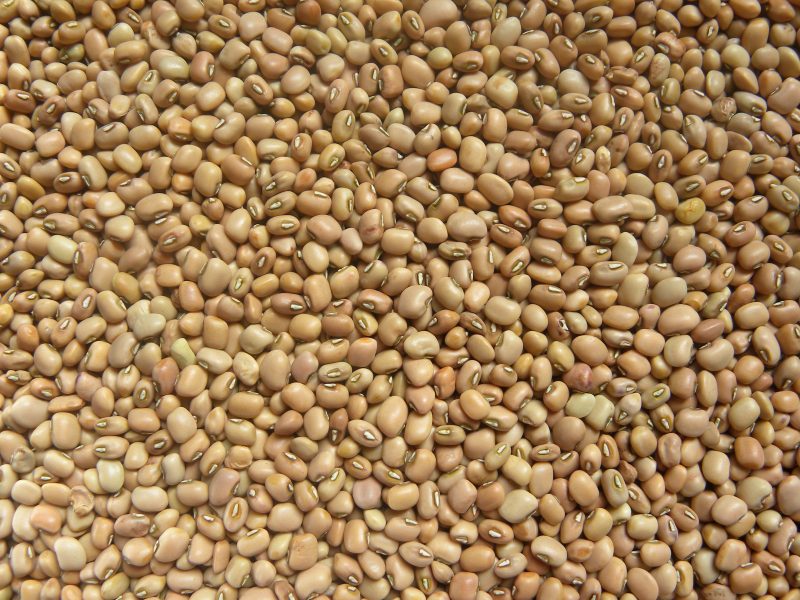 Grower-manufacturer cooperation key
Going forward, collaboration between local growers and food manufacturers will be key to ensuring Australia's competitiveness in the plant-based alt meat space.
Local growers will need to cooperate with local manufacturers to drive demand here and in export markets, Dr Kalisch Gordon said: "The industry will need to work with manufacturers who can achieve superior retail margins by capitalising on the Australian provenance and non-GM plant proteins that Australia can produce at volume."
Rabobank's report contends that adding new plant-protein processing lines to existing food manufacturing facilities in Australia would not be especially difficult or complex.
"Long-term supply agreements and joint ventures between local ingredient stakeholders partnering with plant-based meat substitute manufacturers abroad could ensure a more predictable offtake of product," Dr Kalisch Gordon said. 
"Alternatively, they may partner with local food producers to jointly build a chain to supply ingredients, produce plant-based meat substitutes and ensure distribution."
Demand for alt-meat to rise in Asia
With Asian demand for plant-based meat substitutes set to grow along with middle-class incomes Australia's opportunities in this market would likely strengthen, Dr Kalisch Gordon told Food & Drink Business News.
"Global growth in the segment is being led by Europe and North America and, at this stage, Asia is lagging, as the region already has plant-based meat substitutes through the likes of tofu and tempeh," she said.
That said, Australia is cost-competitive regarding plant protein sources such as lupins, faba beans, canola and wheat, Dr Kalisch Gordon said, positioning it well to serve Asian and global markets.
"To realise this opportunity, however, Australia will have to follow Canada's lead, where several pulse-fractioning plants and substantial canola-fractionation capacity are coming online to support both local and export demand."
Real meat demand still dominant
While the plant-based meat-substitute sector is set to expand, with growth in consumption outpacing that of meat, this growth comes from a low base, Dr Kalisch Gordon said.
Even with big growth, demand for meat will dominate over that for plant-based substitutes over the next decade, the Rabobank report noted.
Sources
Rabobank: Local processing key to AU's plant-based opportunities I Food Frontier
Rabobank report: opportunities from plant-based meat I Food & Drink Business News