Right now, Australia's $900-million-a-year greenhouse tomato industry relies on hand pollination using vibrating wands, a labour-intensive process estimated to cost growers an additional $25,000 per hectare.
Instead, Arruga AI Farming's new robot, TRATA, uses AI to pulse calibrated air at tomato flowers, mimicking bumblebee buzz pollination.
After successful trials in Israel, the company targeted mainland Australia because it lacks bumblebees, which are typically used elsewhere in the world to pollinate greenhouse crops, Arugga AI Farming Chief Executive Iddo Geltner told ABC Rural.
TRATA works by driving itself along the rows, using AI to locate tomato flowers ready for pollination, then sends air pulses that vibrate the flowers "in a very specific manner to imitate buzz pollination as performed by bumblebees", Geltner explained.
The company's pollinating robot is currently being trialled within Costa Group's high-tech greenhouse facility in Guyra, New South Wales.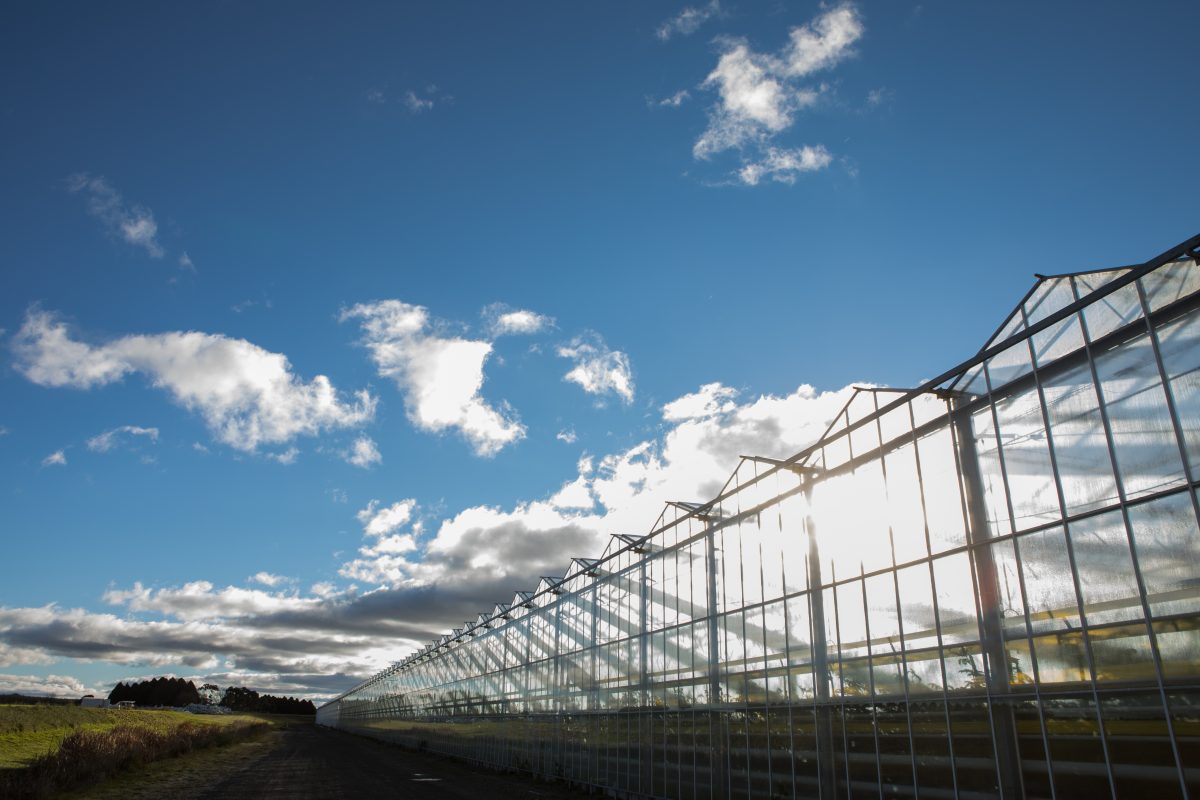 Arugga AI Farming is hoping its new technology can transform Australia's greenhouse farming sector, especially tomatoes grown in protected-cropping facilities.
In the first instance, the company is focusing on pollinating tomatoes, Geltner said, but Arugga is looking to apply robotic pollination method to other greenhouse crops.
"The greenhouse sector is huge and growing around the world at a steady pace of more than five per cent a year," he told ABC News.
"As far as we know, greenhouse farming is the fastest growing [agricultural] sector in Australia, so we've started with Costa in Guyra, but later on will look to work with other growers."
Arugga is currently developing additional modules that can be mounted on TARGA alongside the pollination module to to help growers solve 'costly and challenging' issues including labour-intensive pruning, pest and disease detection and yield prediction.
Further information
Read the full ABC News article.
Listen to this ABC N0rthern Territory Country Hour podcast about the potential Arugga's new pollinating robot holds for Northern Australian growers.
Find out more about Arugga's new technology.
Sources
Pollinating robot looking to shake up $900m greenhouse tomato industry I ABC Rural
Our technology I Arugga AI Farming