An innovative cattle processing has been greenlighted for construction later this year in Port Pirie, South Australia. The new, state-of-the-art Pirie Meats plant, once developed, will act as a 'processing innovation hub', says a recent article in AuManufacturing. The aim of the new facility will be 'to drive further innovation in sustainable, carbon-neutral processing in the agriculture sector'.
CEO of Pirie Meats Reg Smyth told AuManufacturing the expanded facility would establish a new standard for the future of sustainable livestock production and processing.
"Through strategic design of our operations and plant, our goal is for whole-of-animal product optimisation," he said. "Benefits will be realised from commitment to carbon-neutral operations, achieving our re-use targets and from a complete change in the way we process and what we produce.
"In addition to the more traditional processing operations, our facility will be capable of transitioning what was processing waste or very low-value product into high value human and medical-grade materials through a unique secondary processing line."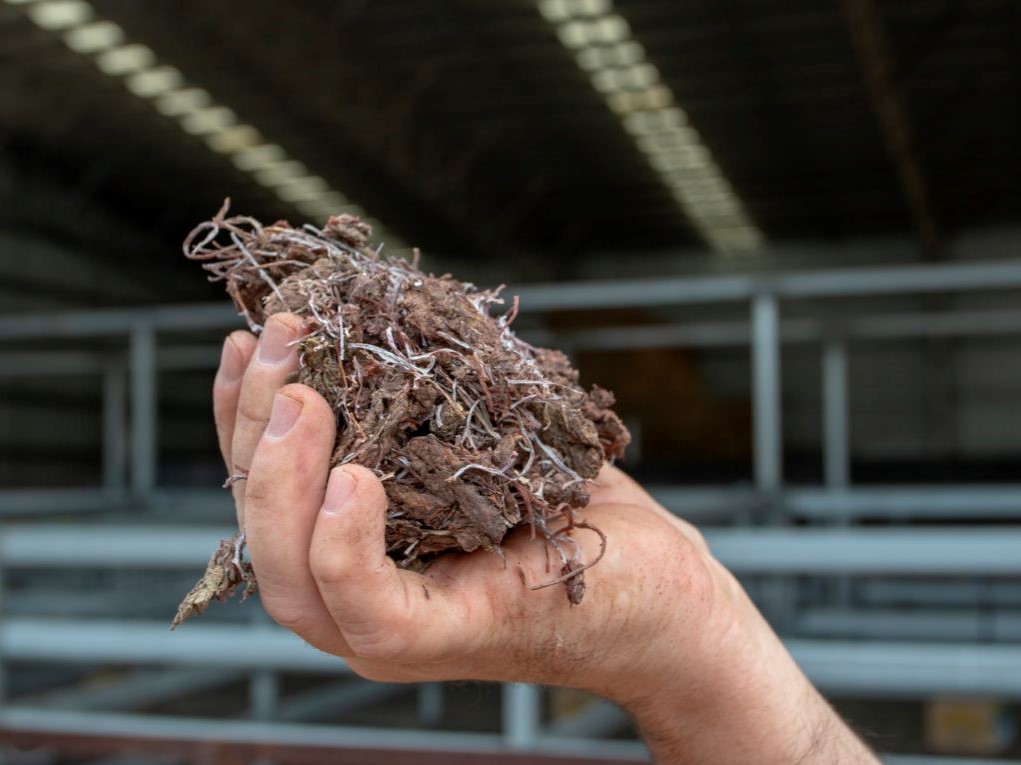 CH4 Global to supply seaweed-based cattle feed that cuts methane emissions by 90%
CH4 Global, Organic Technology Holdings and Siemens Australia have signed on as innovation partners,.
CH4 Global has bought a licence to a new cattle feed known as FutureFeed. Recently patented by scientists at CSIRO, Meat & Livestock Australia (MLA) and James Cook University, the eco-friendly product was developed by mixing cold-water red seaweed species Asparagopsis – which grows naturally in Southern Australian waters – with conventional cattle feed. Fed to cows at a rate of 100 grams per cow, per day, the 'seaweed feed' cut cows' production of methane gas – a major contribution to greenhouse gas emissions – by up to 99 per cent.
In what's claimed to be a world-first agreement, CH4 Global will initially provide Pirie Meats with enough Asparagopsis seaweed supplement for up to 10,000 head of cattle. The seaweed will be cultivated in South Australia on lands owned by the Narungga Nation Aboriginal Corporation (NNAC), with which CH4 Global has signed a partnership agreement.
"CH4 believes in circular and regenerative economic principles and is extremely excited by our collaboration with Pirie Meats and partnership with NNAC," CH4 Global CEO and co-founder Steve Meller told AuManufacturing.
"Working with the Narungga Aboriginal Nation to generate maximum sustainable benefit for its people – jobs, training, and a leadership role in climate mitigation is what CH4 is all about."
Source: Seaweed cattle feed to be used at new $90m plant in South Australia I AuManufacturing