Leading local manufacturer McKenzie's Foods has added seven new flours to its all-Australian range this year on the back of the pandemic-lockdown-related baking boom. The range now includes flours made from oats, spelt, pulses and nuts.
The company is responding to a number of trends, including a rapid expansion in consumption of gluten-free products, health-conscious consumers looking for nutrient-rich ingredients and baking enthusiasts eager to try new tastes, textures and ingredients.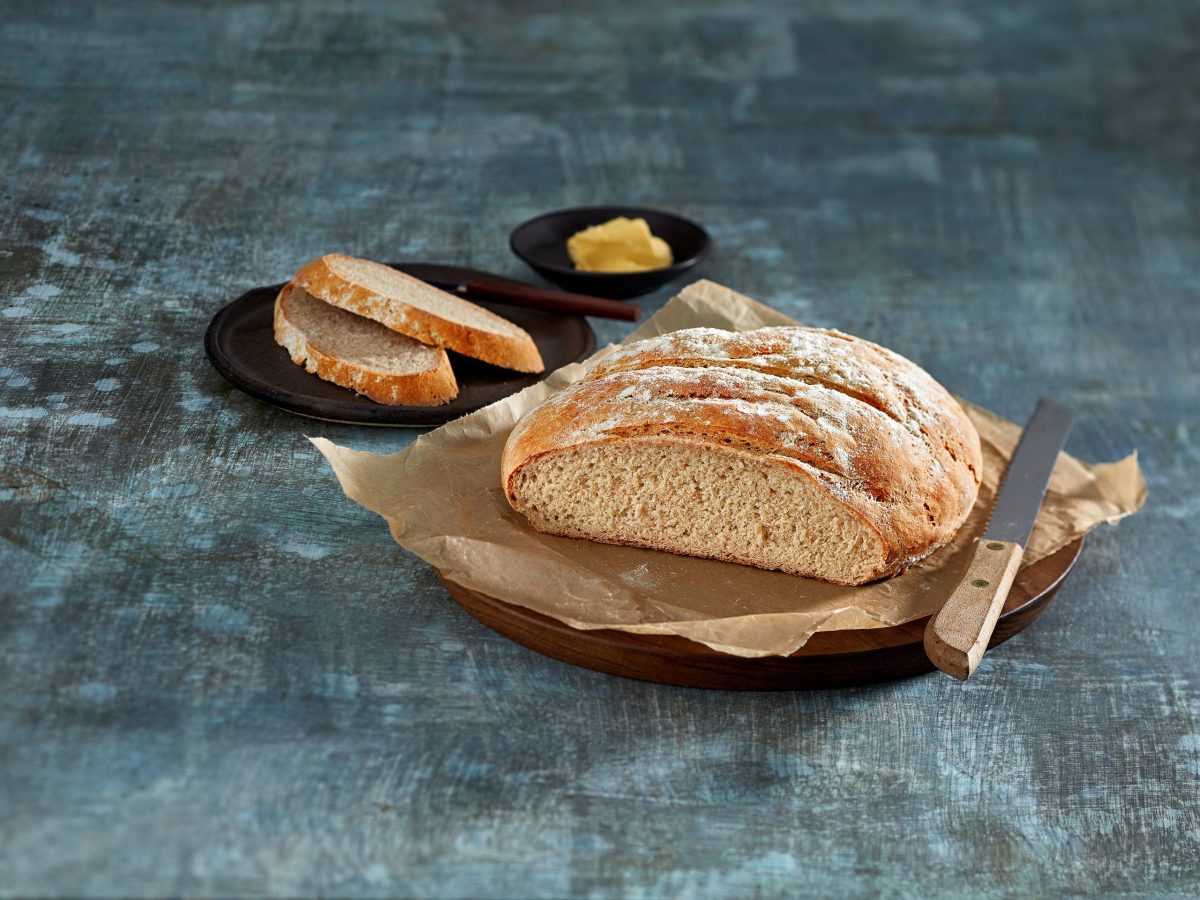 McKenzies has expanded its single alternative flour range and introduced a new special-purpose range from April that includes protein- and fibre-rich Bread & Pizza Flour; Cake Flour, a blend of plain and corn flour; Cookie Flour, incorporating chickpea, plain and oat flours; and Pancake Flour, featuring plain, oat and rice flours. The single alternative flour range now includes Almond Flour, Brown Rice Flour and Yellow Pea Flour. The new flours will accompany nine other alternative flours in the range.
In addition to its expanding range of flours, McKenzie's, established in 1852, produces pulse products, cooking nuts, coconut, herbs and spices, baking products including baking powder and bicarb of soda, borax and starch.
Source: McKenzie's adds seven flours to the range https://foodmag.com.au/mckenzies-adds-seven-flours-to-the-range I Food & Beverage Industry News