Greenbio Group is working with Queensland University of Technology (QUT) researchers led by robotics expert Dr Chris Lehnert to develop a novel modular vertical growing solution that aims to solve some of the technical and economic challenges facing wider adoption of intensive cropping in highly urbanised environments.
QUT's robotics and automation experts are collaborating with Greenbio engineers on the first phase of the multi-stage 'Modular vertical growing system' project. The research team is helping the company to design and validate configuration, automation and resource-efficiency solutions to practical challenges that Greenbio identified while operating its current Redlands facility in Brisbane's south-east.
The research
The QUT-Greenbio research team, led by Dr Lehnert at the QUT Centre for Robotics, is using iterative design to develop suitable systems, then deploy state-of-the-art simulation and additive manufacturing – 3D printing – techniques to prototype these quickly.
Promising prototypes are being evaluated in the field, with the project team analysing each potential new growing system's inputs and outputs using an Internet of Things (IoT), sensor-based experimental framework.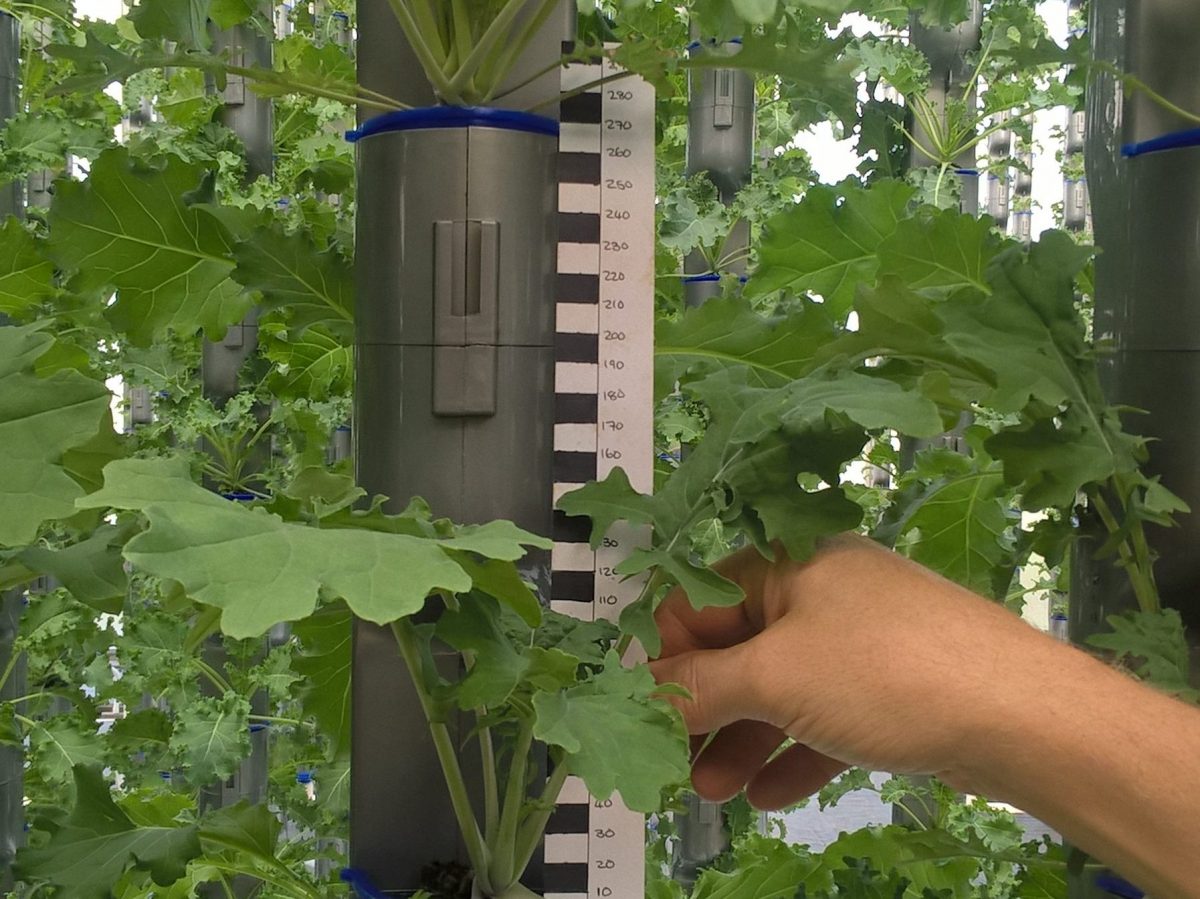 The potential
The company's business model demands advanced automation and informatics solutions, says Greenbio CEO Chris Spies.
The foundation project with QUT involves specific engineering solutions for growing systems that maximise production efficiency with regard to labour, water and energy usage.
According to Spies, advanced engineering and horticultural expertise, and rapid prototyping methodology are critical to achieving Greenbio's R&D milestones for its automated cropping facilities.
With the new systems and technology, the company aims to 'bring food production into cities, on a small or large scale'. Its automated vertical growing units will be available for purchase by industry clients worldwide.
"We see food security as a combination of optimised growing through innovative technology to minimise external impacts and optimum nutritional value per square metre of cultivation area," says Spies.
Down the track, Greenbio intends to use these high-tech intensive protected cropping solutions to grow medicinal crops that will become the inputs into 'high-specification, elaborately processed goods' in its target precision-health product categories.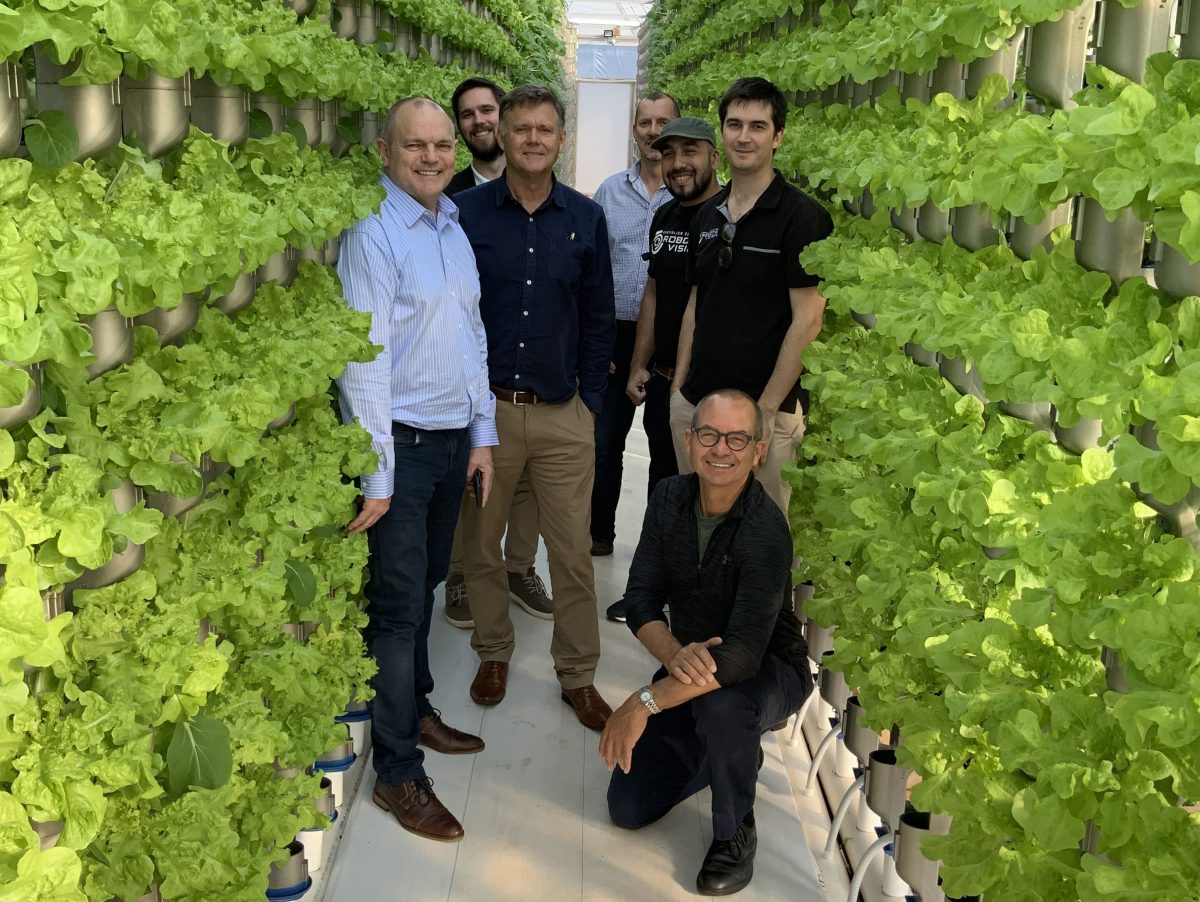 Why work with the CRC?
"Greenbio is a privately funded company that is developing intellectual property covering all three CRC research programs," Spies explains. "We present private-sector, real-world problems for innovative solutions."
"We are developing IP in the protective cropping space, including robotics and automation, and seek practical, solution-orientated partners.
"We also want to collaborate with suitable CRC partners around functional food formulations, as well as personalised medicines and supplements – such as nutraceuticals and cosmeceuticals utilising, among other [ingredients], cannabinoids.
"To achieve our mission and vision, Greenbio requires research to be carried out utilising sophisticated infrastructures and services, such as laboratories and analytical services.
"It is also essential for us to have access to expert resources with diverse skillsets, and we could think of no better way to access this than through our CRC partners."
For more information, visit the Greenbio website.